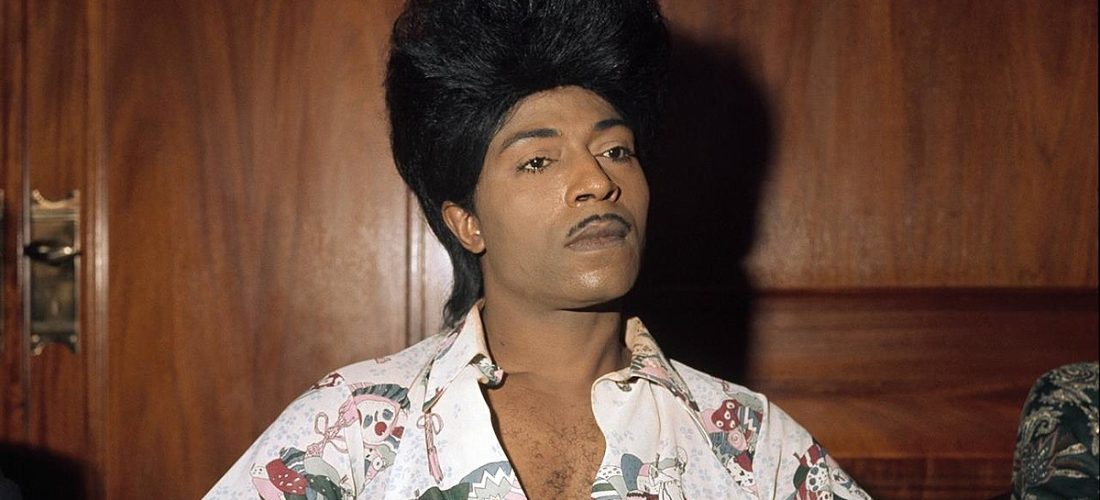 After premiering at Sundance in January, documentary Little Richard: I Am Everything is headed to theaters. I Am Everything was directed by Lisa Cortés and executive produced by Dee Rees and Rolling Stone. The synopsis reads:
Lisa Cortés' Sundance opening night documentary tells the story of the Black queer origins of rock n' roll, exploding the whitewashed canon of American pop music to reveal the innovator – the originator – Richard Penniman. Through a wealth of archive and performance that brings us into Richard's complicated inner world, the film unspools the icon's life story with all its switchbacks and contradictions. In interviews with family, musicians, and cutting-edge Black and queer scholars, the film reveals how Richard created an art form for ultimate self-expression, yet what he gave to the world he was never able to give to himself.
Little Richard: I Am Everything features interviews with Billy Porter, John Waters, Mick Jagger, Paul McCartney, and more. Check out the poster and trailer below.
The documentary will screen this week at SXSW, and next week on March 28 at IFC Center (with a conversation with Lisa Cortés to follow). After that there's a special one-night-only screening on April 11, and a wider theatrical release, along with release on digital and on-demand services, on April 21.