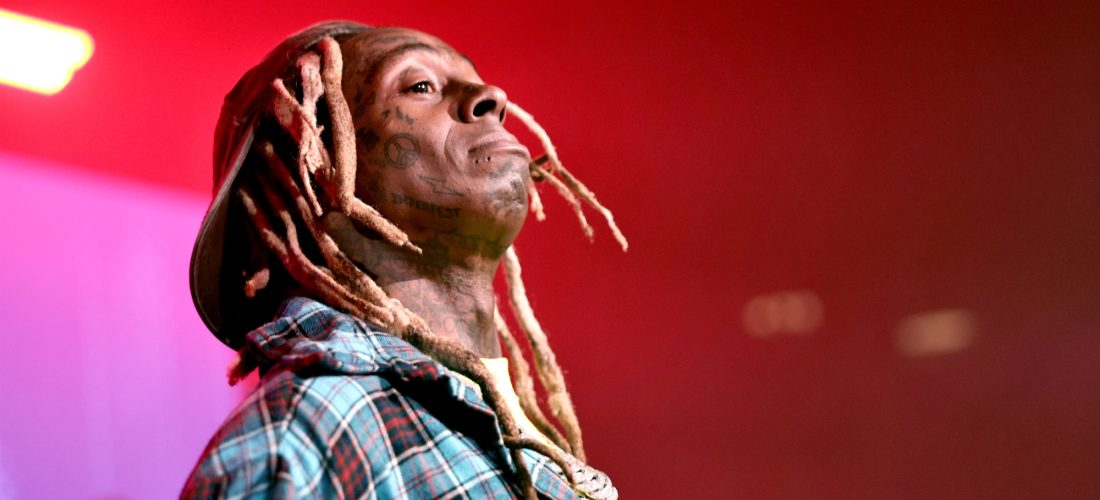 Lil Wayne has revealed that he hasn't eaten fast food in decades, and that it's been so long since he's had a McDonald's meal that he doesn't know what it smells like.
The rapper recently sat down with Apple Music 1's Zane Lowe to discuss his upcoming album 'Tha Carter VI', at one point sharing more about his diet. "When I was 19 I moved to Miami and my mom is a chef and she was very happy for the move because New Orleans is crazy," he said, per Complex. "One thing she really wanted me to do was get a personal chef."
"So from the age of 19 to now, I've always had a personal chef. I haven't eaten any fast food forever. I don't know what McDonald's smell like," he said. Wayne, who is 40, added that he doesn't adhere to a workout routine or go to the gym, quipping: "Only gyms I know is Jim Jones. I can't lift a weight. I don't do no workout."
Advertisement
When asked about his upcoming 14th studio album, the sixth instalment in his 'Tha Carter' series of albums, Lil Wayne said he "never even imagined" the series would have gone on so long. He said, "My fans know I give my all. Go listen to my last feature and know it's gonna be a thousand times better than that."
The rapper released the first single from the album, 'Kant Nobody', last week (February 23). The track was produced by Swizz Beatz and also samples the late DMX. An official release date for 'Tha Carter VI' has yet to be confirmed.
Lil Wayne recently joined Jay-Z, DJ Khaled, Rick Ross, John Legend and Fridayy to wrap up the 2023 Grammys with a Last Supper-inspired performance of their collaborative track 'God Did'. The performance capped a historic night that saw Beyoncé becoming the Grammys' most decorated artist of all time and a celebratory performance in honour of hip-hop's 50th anniversary, featuring LL Cool J, Busta Rhymes and more.
'God Did' was also included in Jay-Z's year-end playlist featuring his 40 favourite songs from 2022.