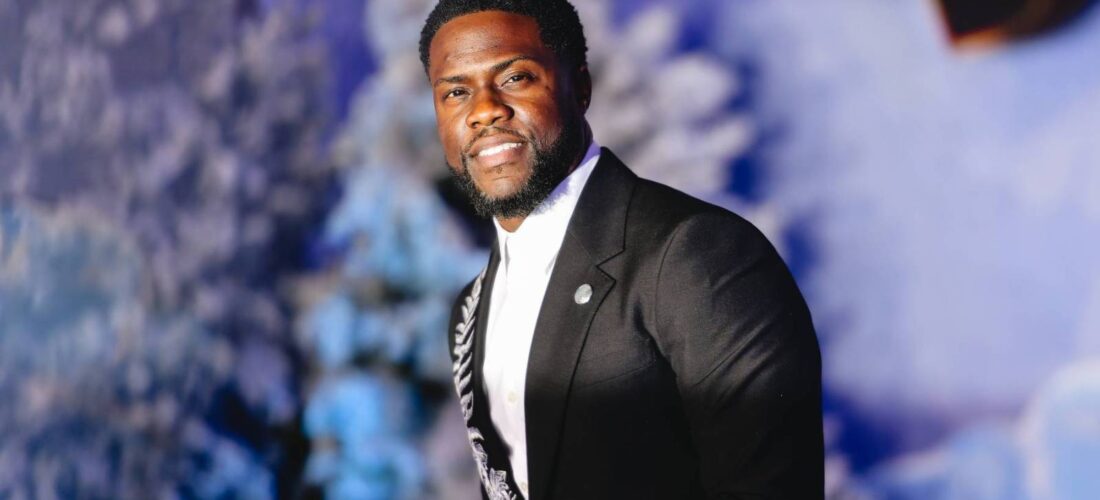 The comedian will be the 25th recipient of humor's highest honor
Comedian, actor, writer, and mogul Kevin Hart will honored as the 25th recipient of the Mark Twain Prize for American Humor next year.
The Kennedy Center announced Wednesday that the "biggest names in comedy will gather" to honor Hart at a gala performance in Washington, D.C., on March 24, 2024. "I've been doing comedy since the inception of this award 25 years ago. To be honored in this commemorative year feels surreal. Comedy is my outlet for social commentary and observations on life — I am grateful to the Kennedy Center for recognizing my voice and impact on culture," Hart wrote in a statement. "I can't wait to celebrate!"
The inaugural award was first presented in 1998 to Richard Pryor. Other recipients include Lily Tomlin, Steve Martin, Tina Fey, Will Ferrell, Carol Burnett, Eddie Murphy, Julia Louis-Dreyfus, and most recently, Dave Chappelle, Jon Stewart, and Adam Sandler.
Hart got his start telling jokes (and often getting booed off stage) at Philly's Laff House, and worked overtime to make a name for himself on the New York club circuit. Today, he consistently ranks among the highest-paid comedians, has cemented himself in meme lore, works with big names on high-profile movie projects and, through his two separate production companies, maintains numerous partnerships and development deals. And ahead of receiving comedy's highest honer, his double documentary Kevin Hart & Chris Rock: Headliners Only with Netflix is set to arrive Dec. 12.