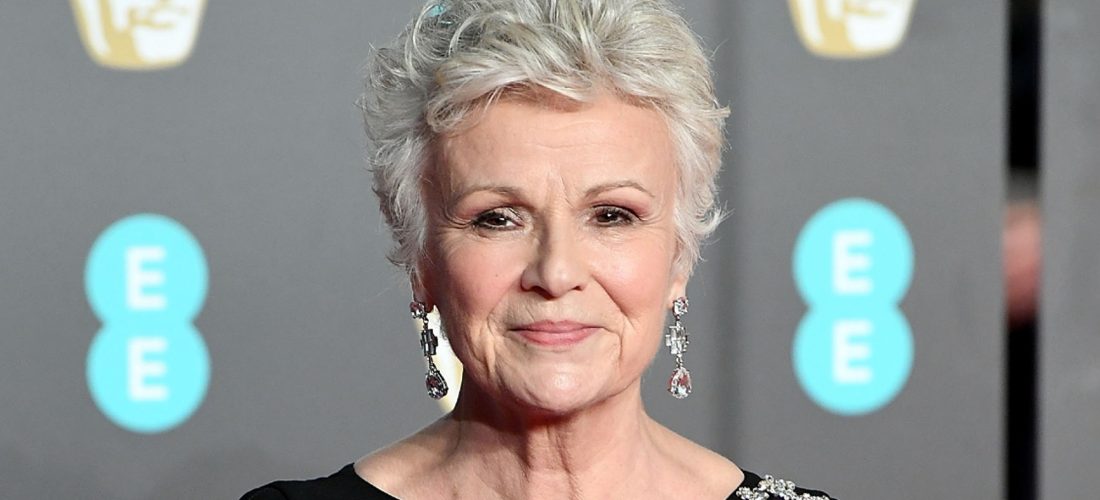 Julie Walters has pulled out of Channel 4 drama Truelove due to ill health.
The actor will be replaced by Lindsay Duncan in the role of Phil on the upcoming series, after filming was paused last year due to Walters suffering severe back pain.
Speaking to Deadline, Truelove creators Charlie Covell and Iain Weatherby said they were "saddened" by the loss of Walters, but "with her blessing, Lindsay has joined and we are both huge admirers."
Advertisement
A statement from producers Clerkenwell Films reads: "Last year, filming on Truelove was paused while Julie Walters sought medical advice and attention for severe back pain.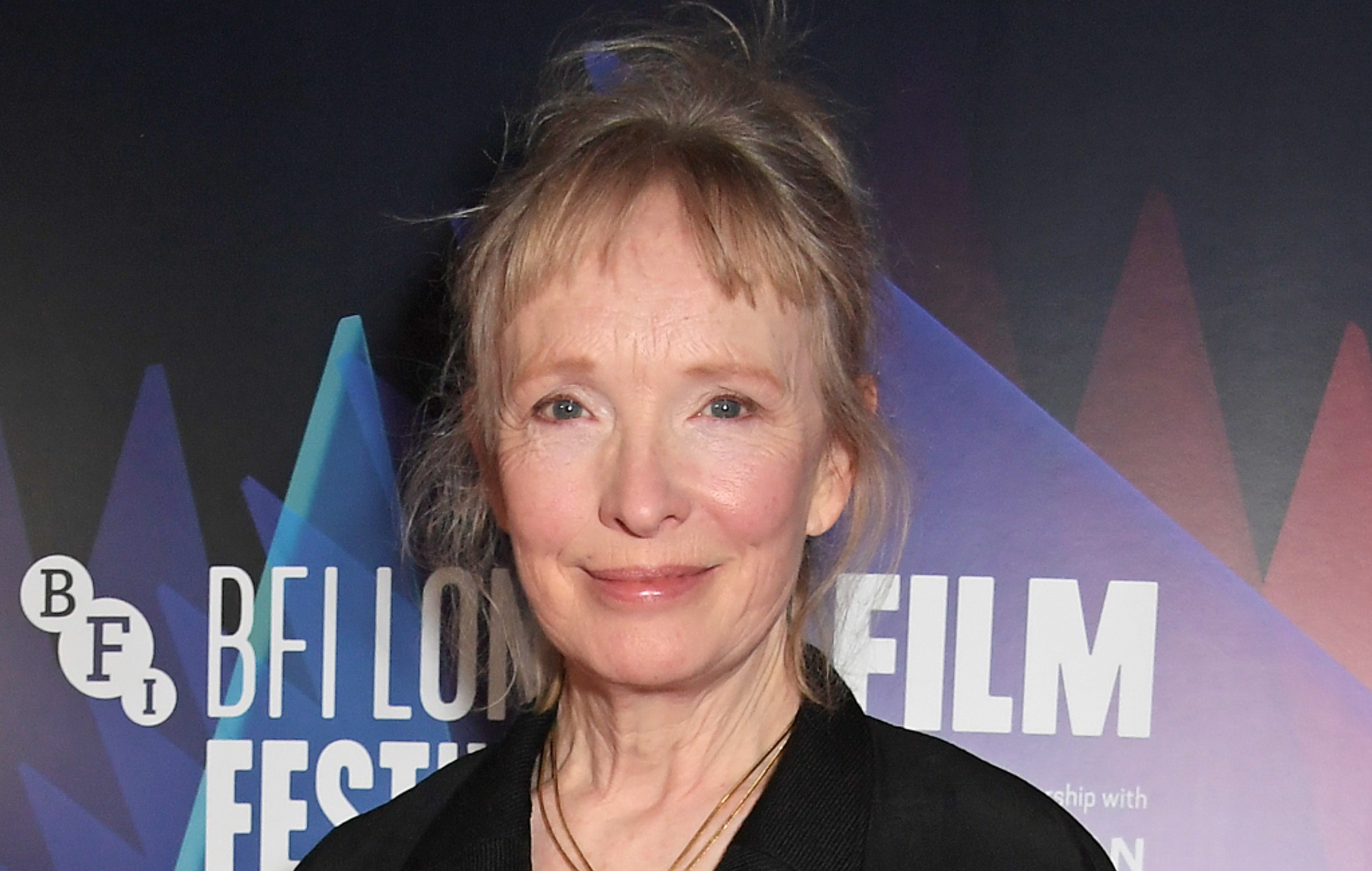 "Subsequently, Julie has decided to step back from the project to focus on her recovery and recuperation, and so will not be returning to the role of Phil. We wholeheartedly support her decision, and the entire cast, crew and production team wish her the very best and a speedy recovery."
Filming on the project, which also stars Clarke Peters (The Wire), is set to restart in Bristol later this year.
Walters previously revealed she was diagnosed with stage three bowel cancer in 2018, but was given the all clear after undergoing chemotherapy.
Her last major role was in the 2020 film The Secret Garden opposite Colin Firth, which was based on the novel of the same name by Frances Hodgson Burnett.
Advertisement
Truelove follows the lives of Phil (Duncan) and Ken (Peters), two former childhood sweethearts who reunite when they're retired in their 70s after decades apart. While attending a funeral, the pair form a pact to ensure they both have a dignified death.