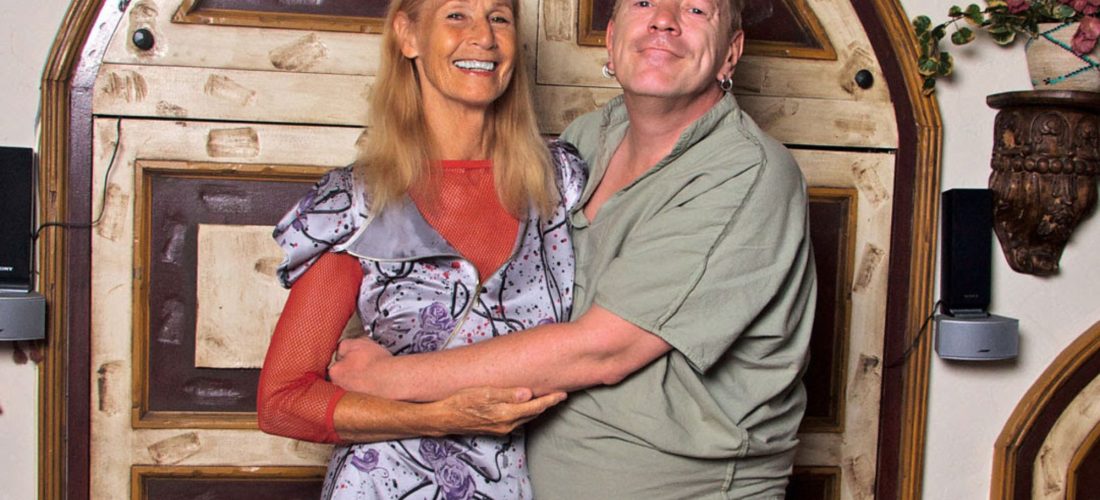 After a long battle with Alzheimer's disease, John Lydon's wife Nora Forster has died.
Her passing was announced earlier today on social media. The former Sex Pistols singer – who went by the name Johnny Rotten – had devoted his time to being her full-time carer.
Uploaded on the official Public Image Ltd (PiL) Instagram page, the post shared a photograph of Lydon and Forster together and asked fans to "respect John's grief" by giving him space.
"Rest in Peace Nora Forster," it read. "It is with a heavy heart that we share the sad news that Nora Forster – John Lydon's wife of nearly 5 decades – has passed away."
"Nora had been living with Alzheimer's for several years. In which time John had become her full-time carer," it continued. "Please respect John's grief and allow him space. Rest in Peace Nora. Heart felt condolences to John from Rambo and all at PiL Official."
Both Forster and Lydon were married for 44 years and she was diagnosed with the illness five years ago.
Earlier this year, the frontman opened up about his devotion to his wife, and explained that seeing her battle with Alzheimer's helped "shape him".
"All the things I thought were the ultimate agony seem preposterous now," he said. "It's shaped me into what I am. I don't think I'll ever get over it. I don't see how I can live without her. I wouldn't want to. There's no point."
He also added that the journey was "worth every moment", adding: "No joy comes without pain and, boy, do I know that now".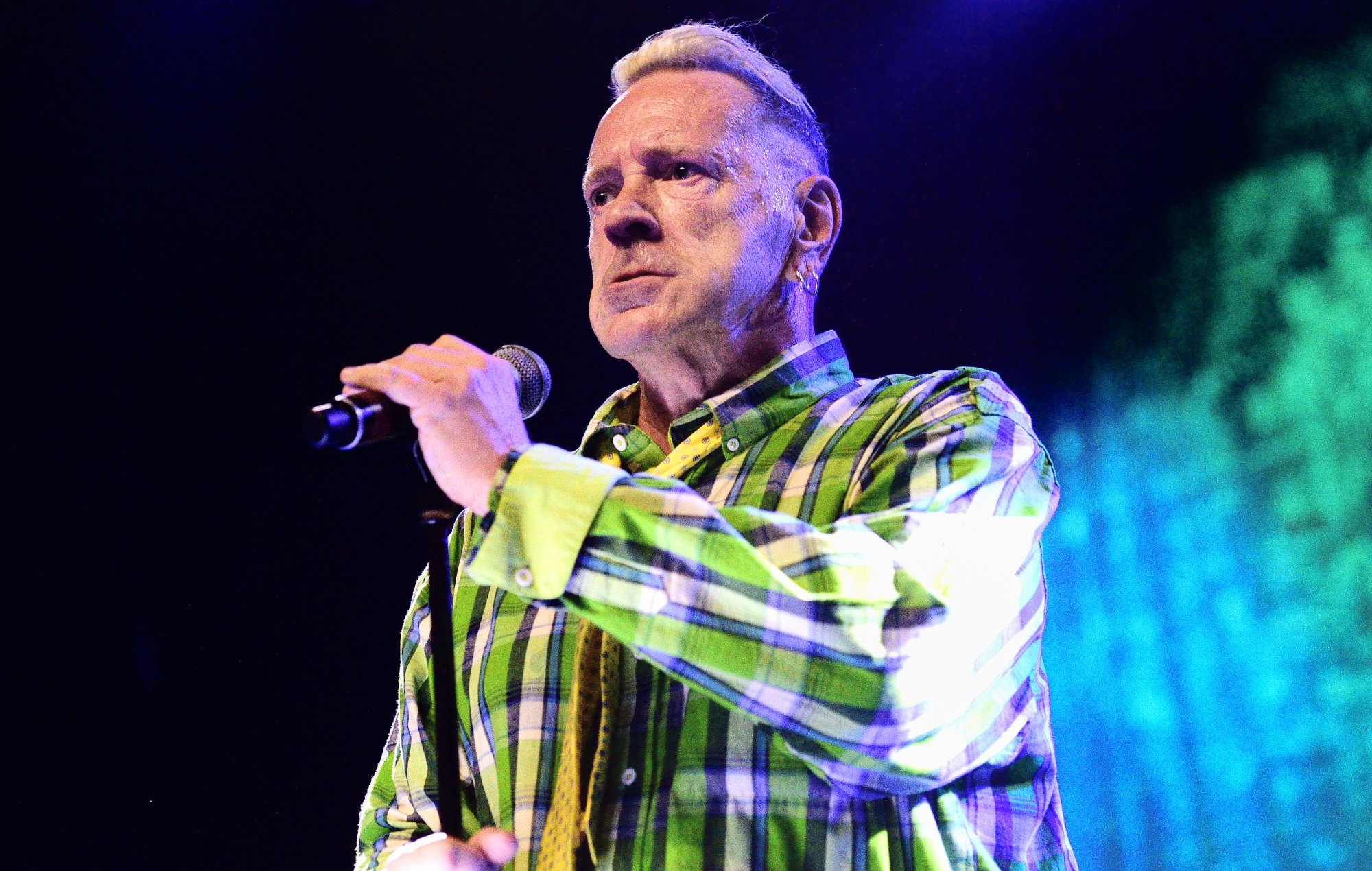 In January, Public Image Ltd attempted to represent Ireland at this year's Eurovision Song Contest with new song 'Hawaii', but didn't make it through the initial round.
Previously, Lydon explained that the track was a "love letter" to his wife. Although he was unsuccessful in his bid, he did say he didn't regret entering the competition as it helped raise awareness for Alzheimer's disease.
In 2020, Lydon confirmed that he threw out a planned album with PiL in order to care for Nora.