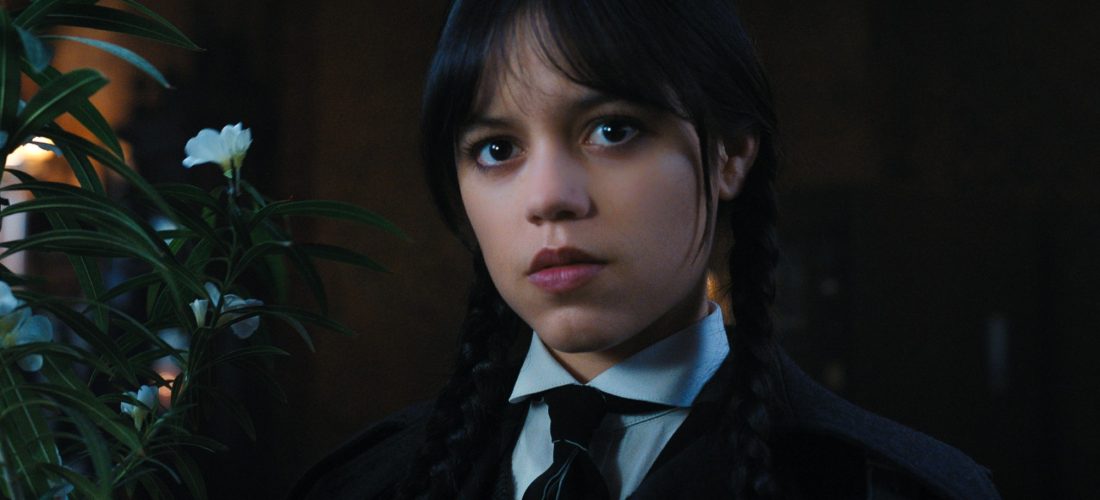 Wednesday star Jenna Ortega has revealed in a new interview how she "became almost unprofessional" while on set for the hit Netflix series.
On the March 6 episode of the Armchair Expert with Dax Shepard podcast, Ortega shared that she had gotten involved with the script's writing while on set for the show, at times even butting heads with the script supervisor because she felt "very, very protective" of her character.
"I don't think I've ever had to put my foot down on a set in the way that I had to on Wednesday because it's so easy to fall into that category, especially with this type of show," Ortega said of her initial pushback on the script.
Advertisement
She would elaborate: "Everything that she does, everything that I had to play, did not make sense for her character at all. Her being in a love triangle made no sense. There was a line about like, this dress that she has to wear for a school dance and she said, 'Oh, my God, I love it. Ugh, I can't believe I said that. I literally hate myself.' And I had to go, 'No, there's no way.'"
"There was times on that set where I even became almost unprofessional, in a sense, where I just started changing lines. The script supervisor thought that I was going with something, and then I would have to sit down with the writers and they would be like, 'Wait, what happened to the scene?' And I would to have to go through and explain why I couldn't do certain things," she said.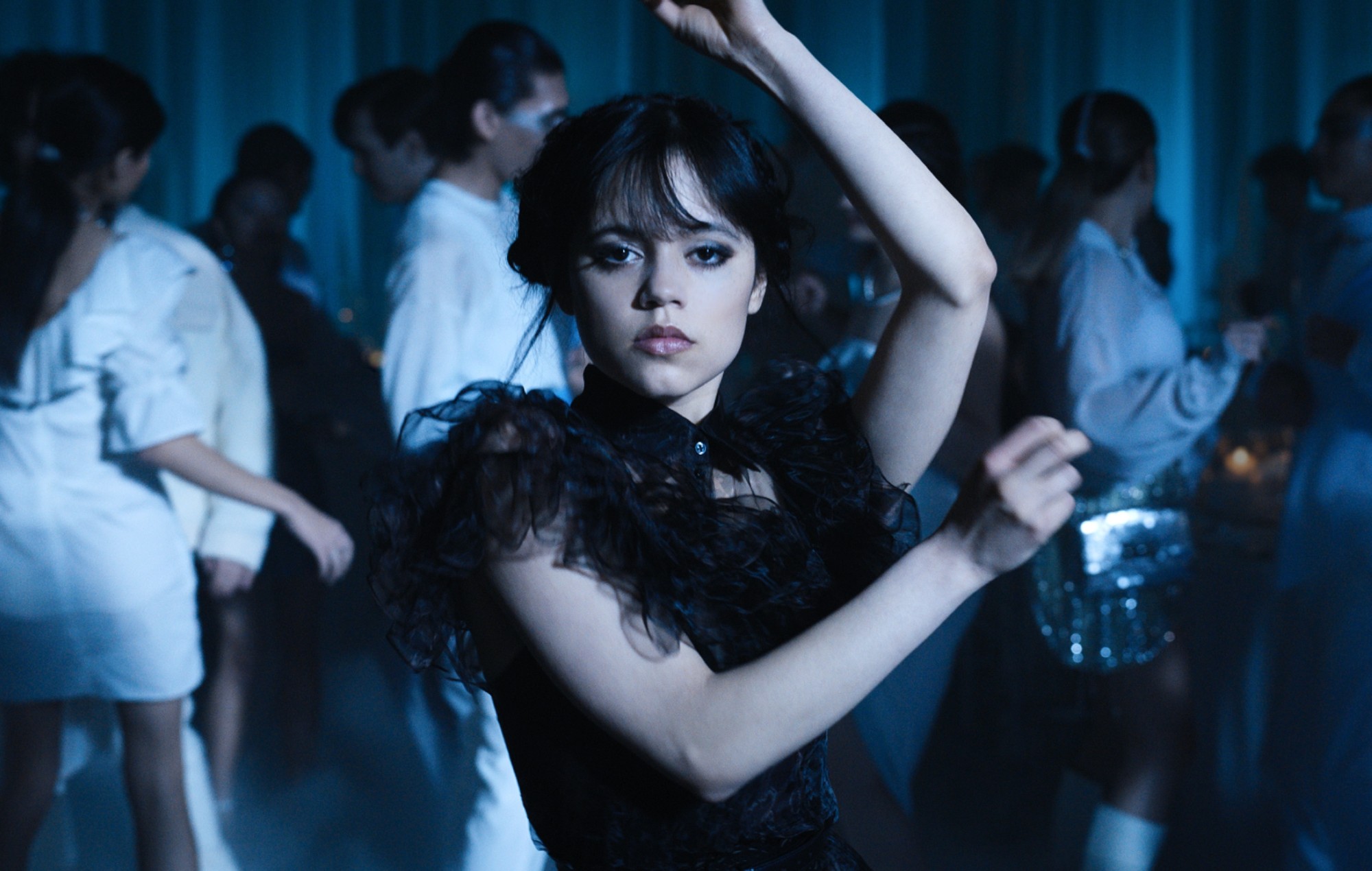 Ortega added: "I grew very, very protective of [Wednesday], but you can't lead a story and have no emotional arc because then it's boring and nobody likes you. Wednesday is a teenager. When you're little and you say morbid, offensive stuff, it's funny and endearing. 'Aww, you don't know any better.' But then you become a teenager, it's, 'Now you're being nasty and you know it.' There's less excuse."
Advertisement
One prolific change Ortega would make to Wednesday's script would involve the now-iconic dance scene: "Initially, it was supposed to be a flash mob, and she was supposed to start dancing, and everyone was supposed to pick up on it and start dancing with her. And that, I vetoed because why would she be OK with that? I said, 'Either cut it or have Wednesday knock someone out, and then it's done.'"
Last month, Ortega revealed that she was "devastated" when she realised that committing to Wednesday would mean she couldn't appear in season four of You. "I was so devastated when they reached out because I miss Ellie and I had been wanting to go back to Ellie for such a long time. But, I was in Romania, shooting Wednesday. I couldn't travel back and forth with the pandemic and everything like that," she said.
She added: "When you're committed to a show, there was just no way it could have worked out. But that one, bummed me out."