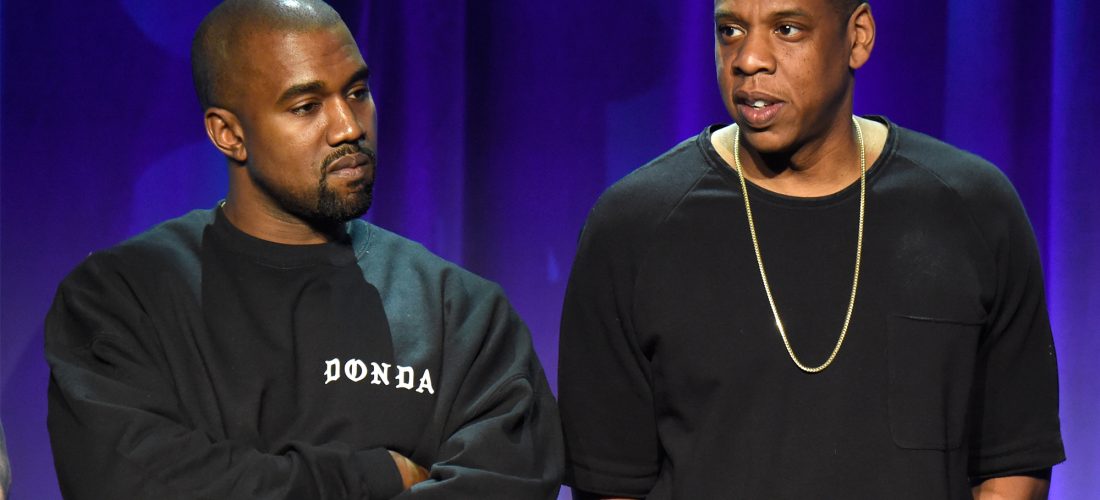 Jay-Z is now the last rapper on the Forbes Billionaire List 2023 after Kanye West fell off the list following his departure from Adidas.
According to Forbes' list released last Tuesday (April 4), Jay-Z's net worth has increased from $1.5billion (£1.2billion) to $2billion (£1.6billion).
West's wealth meanwhile has declined since the loss of his deal with Adidas. The sportswear company terminated its partnership with West in October 2022 in light of the rapper posting a series of antisemitic comments on social media.
Advertisement
In a statement at the time, an Adidas spokesperson said West's remarks and behaviour was "unacceptable, hateful and dangerous", adding that he had violated the firm's "values of diversity and inclusion, mutual respect and fairness".
Forbes estimated that West's partnership with Adidas, with whom he developed the Yeezy brand, accounted for $1.5billion (£1.2billion) of his net worth.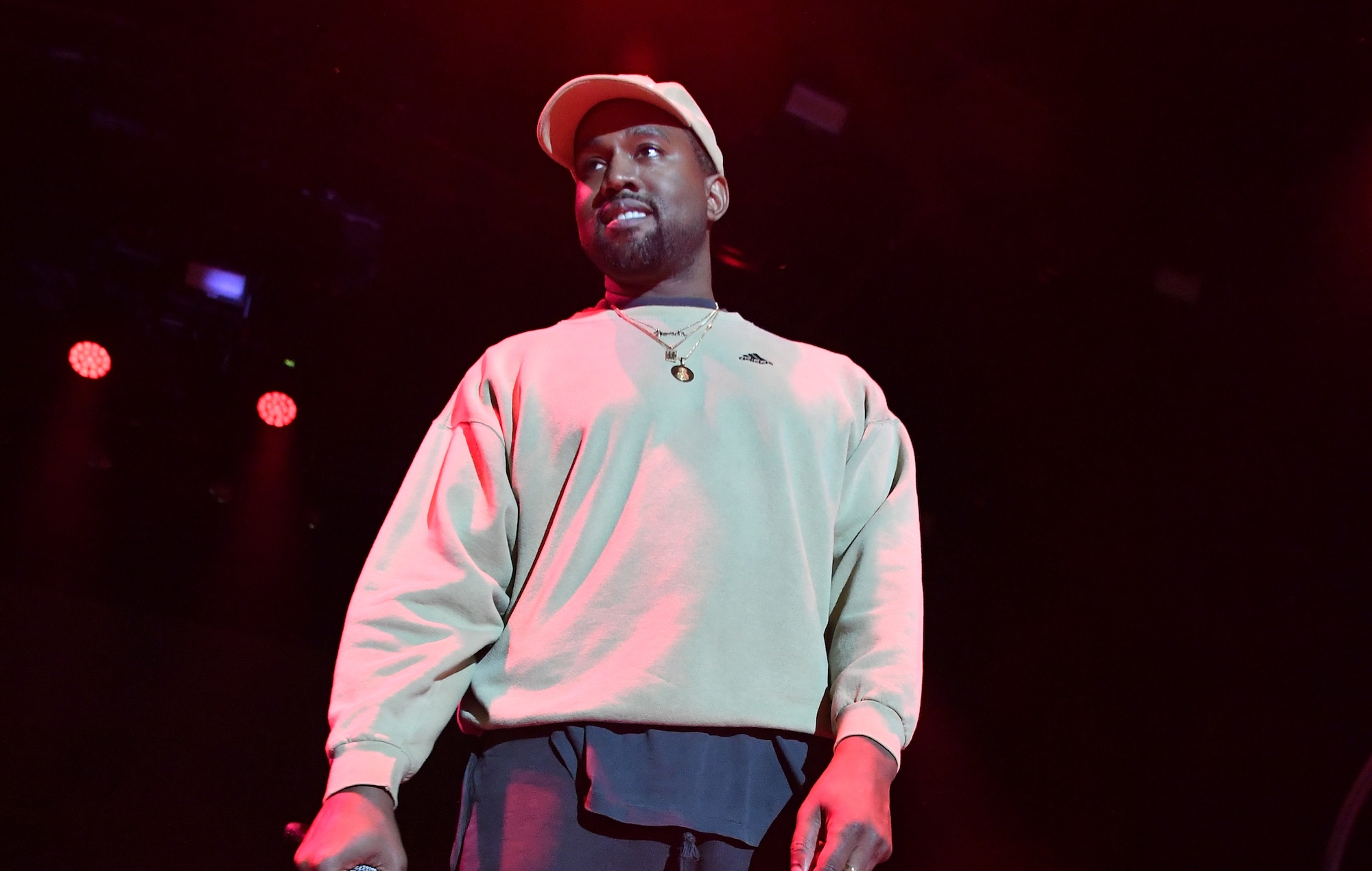 Back in February, Adidas warned of potential major profit losses after severing ties with West.
Adidas said that it was expected to take a hit of up to €250million (£217million) to its net income in 2022 as a result of the decision. As BBC News reported, Adidas published its financial guidance for 2023 in which the sports giant refers to "the significant adverse impact from not selling the existing [Yeezy] stock".
"This would lower revenues by around €1.2billion and operating profit by around €500million [£443m] this year," the document reads.
Advertisement
"Against this background, Adidas expects currency-neutral sales to decline at a high-single-digit rate in 2023. The company's underlying operating profit is projected to be around the break-even level."
Additionally, the brand expects a shake-up of the business to set it back a further €200million (£177m). That could result in Adidas facing a €700million (£618m) operating loss in 2023. However, the company expects to return to profit in 2024.
The firm's also revealed that its profit for last year had fallen to €669millon (£591m).
Adidas explained that it is continuing to "review future options for the utilisation of its Yeezy inventory".
Bjørn Gulden, CEO of Adidas, said in a statement: "The numbers speak for themselves. We are currently not performing the way we should.
"2023 will be a year of transition to set the base to again be a growing and profitable company. We will put full focus on the consumer, our athletes, our retail partners and our adidas employees."