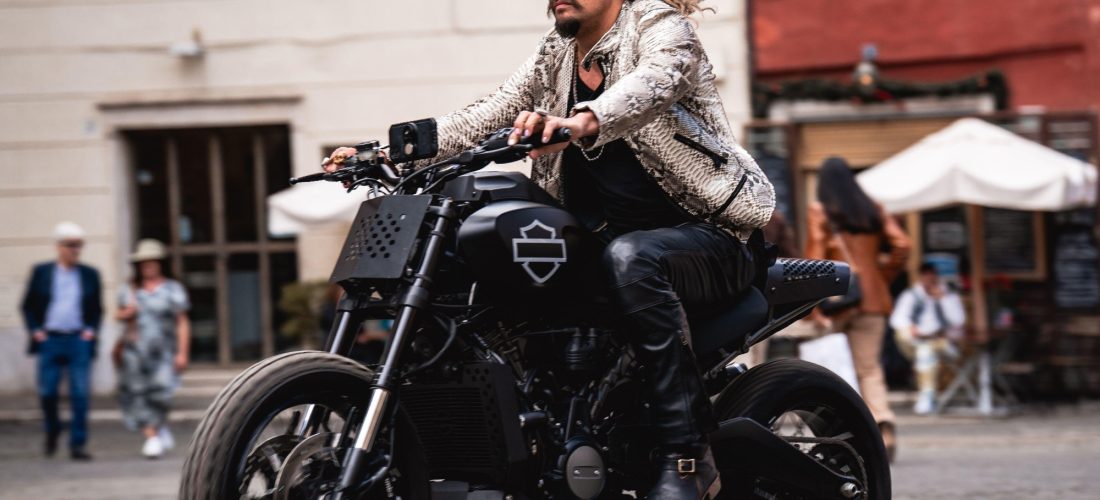 A new trailer for Fast X has been released and reveals more about Jason Momoa's new villainous character, Dante.
The trailer kicks off with Dom Toretto (Vin Diesel) and his crew in Vatican City as they attempt to disarm a rolling bomb set loose in the city by Dante. Flashbacks reveal how Dante got caught up with Toretto, dating back to Fast Five.
Dante turns out to be the son of Herman Reyes, the lead antagonist of Fast Five. During the events of Fast Five, Toretto masterminded a heist in Rio De Janeiro to steal from Reyes, killing him. Dante is now out for revenge against Toretto, his family and his crew.
Advertisement
The rest of the trailer features a fight scene between Michelle Rodriguez's Letty and Charlize Theron's Cipher, and John Cena's Jakob Toretto making a return to aid Dom in ensuring the safety of his son.
Alongside Diesel and Momoa, fans of the Fast series can expect to see returning cast members: Tyrese Gibson, Chris "Ludacris" Bridges, Nathalie Emmanuel, Jordana Brewster, Sung Kang, Jason Statham, John Cena, Scott Eastwood, Helen Mirren, and Charlize Theron.
Fast X is directed by Louis Leterrier, who took over from Justin Lin last year. Lin announced in April 2022 he was stepping down as director on the 10th instalment in The Fast And Furious franchise just days after production had started. Lin, who has directed five films in the franchise, will continue to serve as producer.
Following the announcement, The Hollywood Reporter has claimed a "major disagreement" took place between Lin and lead star and producer Vin Diesel on April 23 which sparked the director's decision to leave.
Fast X will hit cinemas in the UK on 19 May 2023.