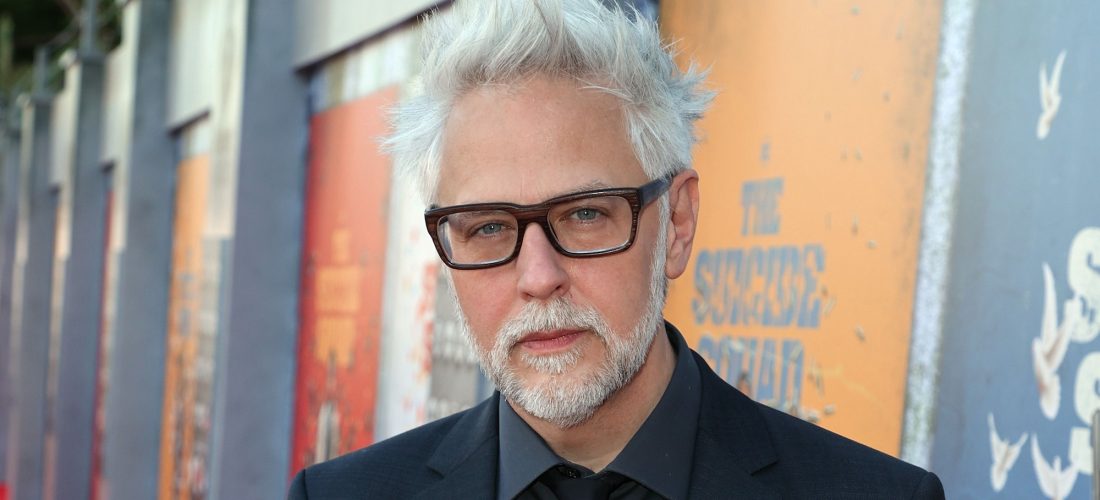 James Gunn has weighed in on Ezra Miller's future in the DC franchise, and it looks like things still remain up in the air.
Earlier this week, Warners Bros. shared a new trailer for The Flash, the upcoming debut film adaptation of the long-standing DC superhero, which gave fans their first look at Michael Keaton's return to portraying Batman.
The film was beleaguered by multiple delays on the film's production and development, including directorial changes, but it has also been the subject of controversy surrounding the behaviour of Miller, who plays the titular superhero.
Advertisement
The actor was embroiled in a number of legal issues last year, most recently accusations of using violence and other intimidatory methods to influence an adolescent, as well as two arrests in Hawaii – one for disorderly conduct and harassment and another for second-degree assault.
In January, they pleaded guilty to a trespassing charge related to a burglary case in Vermont. Two other charges, of petit larceny and burglary in an unoccupied property, have been dropped. Prosecutors reportedly recommended a year's probation, $500 (£411) fine and 89 to 90 days in a suspended sentence.
Last October, Miller pleaded not guilty to felony burglary charges after allegedly breaking into a home in Vermont last year. The maximum sentence if convicted was 26 years in prison.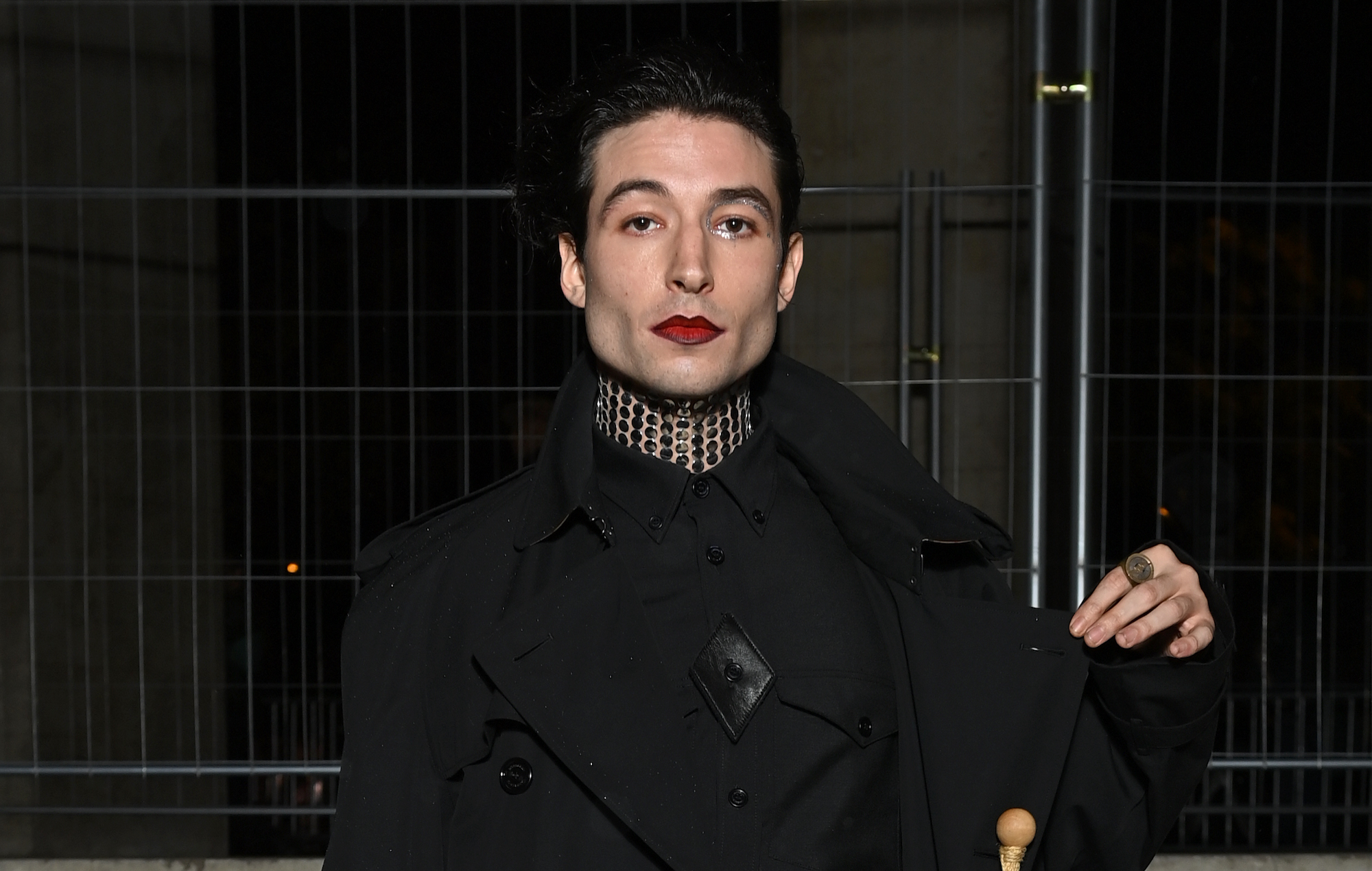 Filming for The Flash wrapped in October 2021. However, following the series of controversies, the studio decided to press on with the release of the film, slated for June. Despite that, there has since been rumours that Miller will be dropped from future films, but nothing has been confirmed.
Now, Gunn has offered an update on the situation. When he was asked about Miller's future in the franchise by AP Entertainment, he said: "We're just going to have to wait and see. We'll see how things go, so, you know."
Advertisement
Miller has since apologised for their past behaviour and sought treatment for 'complex mental health issues'.
In February, new DCEU boss Peter Safran commented on Miller's future as The Flash: "Ezra is completely committed to their recovery. We're fully supportive of that journey that they're on right now."
"When the time is right, when they feel they are ready to have the discussion, we'll all figure out what the best way forward is but right now, they are completely focused on their recovery," he added.
The official synopsis of The Flash reads reads: "Worlds collide in The Flash when Barry uses his superpowers to travel back in time in order to change the events of the past. But when his attempt to save his family inadvertently alters the future, Barry becomes trapped in a reality in which General Zod has returned, threatening annihilation, and there are no super heroes to turn to."
"That is, unless Barry can coax a very different Batman out of retirement and rescue an imprisoned Kryptonian… albeit not the one he's looking for. Ultimately, to save the world that he is in and return to the future that he knows, Barry's only hope is to race for his life. But will making the ultimate sacrifice be enough to reset the universe?"