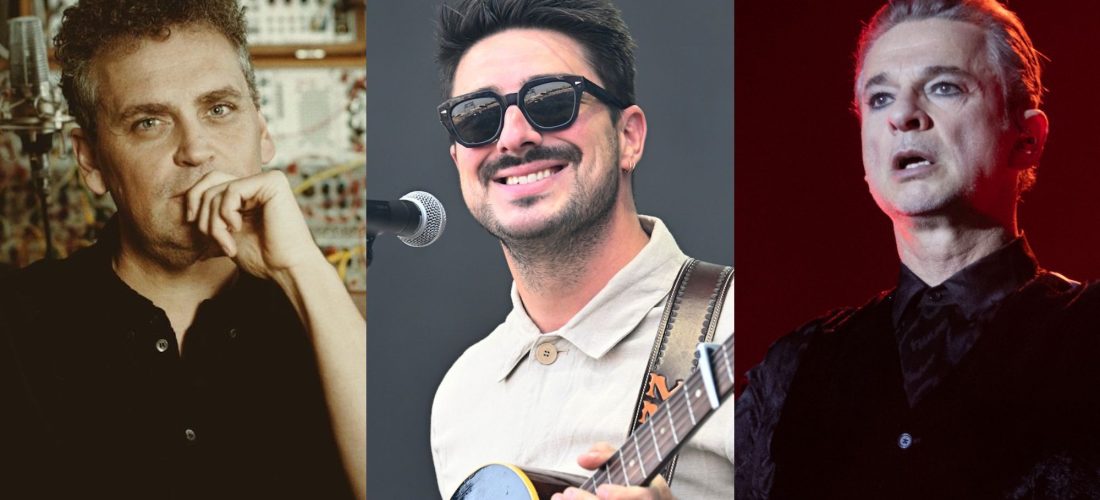 James Ford has said that he "regrets" producing Mumford & Sons' 'Wilder Mind', but that Depeche Mode's 'Spirit' was the "hardest" to make.
Speaking to NME, Ford – who counts Arctic Monkeys and Blur among his other credits – was asked which record from his career he has found the hardest to produce.
"Well, the one I wish I'd never done was that fucking Mumford record [2015's 'Wilder Mind']!" he replied.
Advertisement
"I don't know why I did that. It paid for my house but it's the record I regret doing."
Of the hardest record he has made, he added: "The hardest was probably the [2017] Depeche Mode album 'Spirit' because everyone was in a horrible place, the mood was strange, people weren't getting on, and a lot of it felt like marriage guidance counselling to stop the whole thing falling off the rails and the band splitting up."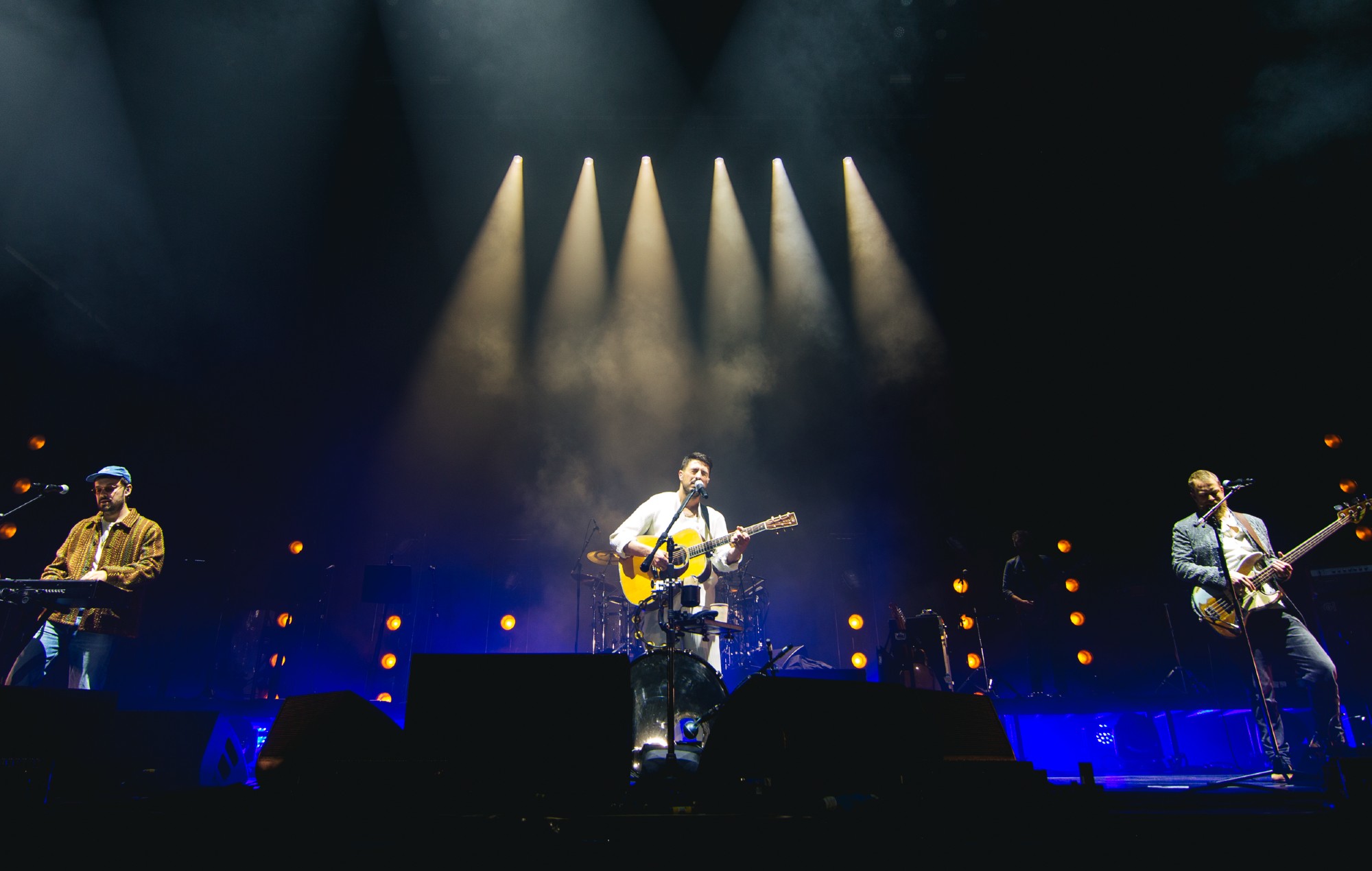 Despite this, Ford has positive memories of producing Depeche Mode's most recent album, 2023's 'Memento Mori'. "My favourite memory was working on the last record," he told NME, "which was weird to make because we'd all signed on and heard the demos and unfortunately, Andy Fletcher [keyboardist] passed away unexpectedly which was a big shock for everyone involved.
"I wasn't expecting the record to happen, but Martin [Gore] and Dave [Gahan] thought the best thing to do was to carry on making the record. It was a very bittersweet, interesting experience. In the light of a brush with mortality, Martin and Dave were repairing their often-fractious relationship and it felt like long lost brothers. They were catching up and reminiscing and talking directly to each other – they even wrote a song together."
Discussing their own issues making 'Spirit', Depeche Mode's Dave Gahan told NME this year: "For me, that was one of the toughest albums we ever made. I didn't really want to do that again. I remember thinking, 'I have to find why I'm somehow the antagonist'. I was the person messing things up, and that was never my intention. It was fucking too much like hard work, and I didn't join a band to do hard work!"
Advertisement
Meanwhile, Mumford & Sons told NME in 2017 of 'Wilder Mind': "If there's any regret, I think it's that between us and the people we spoke to in the media, the album became more of a statement than it needed to be. I think the music should have done the talking, rather than us – letting musicians talk can be dangerous sometimes."