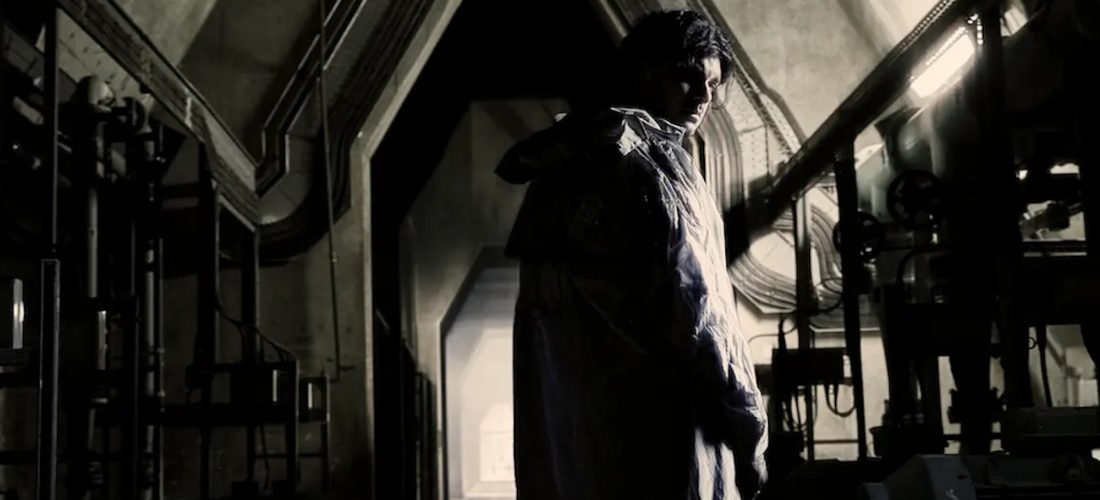 Jai Paul performed his first-ever live gig as part of the second day of Coachella 2023's first weekend.
The London-based songwriter and producer's set wasn't streamed live as part of Coachella's official YouTube livestream, but footage circulated online. Paul's setlist included songs like 'BTSTU', 'Jasmine', 'Str8 Outta Mumbai', 'Genevieve', 'Crush' and '100,000' from his debut project, the leaked demo album 'Leak 04-13 (Bait Ones)'.
Watch fan-shot footage from Paul's Coachella 2023 set below:
seeing jai paul live at coachella is truly unbelievable pic.twitter.com/foyDwFhZbg

— Brownies & Lemonade?? (@TeamBandL) April 16, 2023
Advertisement
jai paul
coachella
first ever performance pic.twitter.com/y1vFCS055T

— Brownies & Lemonade?? (@TeamBandL) April 16, 2023
** CRUSH ** not Genevieve the person who sent misinformed my bad

— penny blueberry (@penny_blueberry) April 16, 2023
Sorry, had to reupload it, here the Jai Paul vids again: pic.twitter.com/X1Q5IbRCWc

— Tim Gagnon (@imtimgagnon) April 16, 2023
Paul has had a cult following since the demo release of his song 'BTSTU' in 2010. His career came to a standstill in 2013 when a collection of his demos were released illegally to the public via Bandcamp. He returned in 2019, officially releasing the leaked demo album and sharing new music, the singles 'Do You Love Her Now' and 'He'.
Earlier this week, prior to his debut live performance, Paul shared a message to fans via his Reddit page. "This weekend I'm gonna be playing my first ever live show. I always wanted to do something like this but yeah Im not gonna lie I am absolutely shitting it," he wrote
Advertisement
"Anyway, I just wanted to let u lot know how much I appreciate all you staying with me for all this time. Hopefully it's gonna be worth it," the post continued. "Rehearsals been going good so far i reckon… Not long to go innit. For those of you able to make it out there, i will see you in a few days."
Other big moments at this year's festival have included Blink-182's first performance since reuniting with Tom DeLonge and a star-studded Metro Boomin set that featured appearances from The Weeknd, Diddy, Future, John Legend and more.
See the full line-up for Coachella 2023 here, with info on how stream live sets here. Coachella's first weekend will wrap up on Sunday (April 16), with the second running over April 21-23.
Check back at NME all weekend for more reviews, news, interviews, photos and more from Coachella 2023.