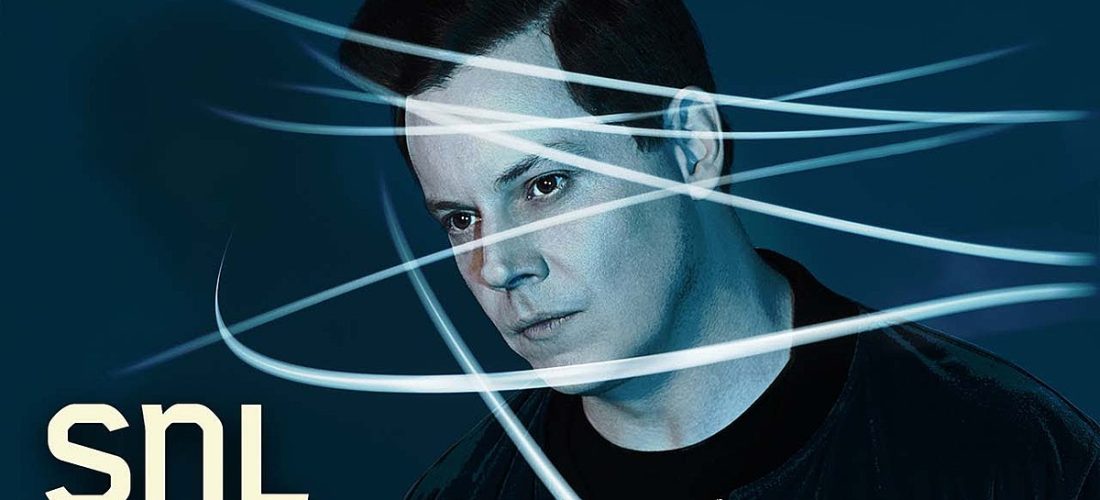 Jack White was this week' musical guest on Saturday Night Live, his fifth appearance on the show, first performing "Taking Me Back" and "Fear of the Dawn" from Fear of the Dawn, and then "A Tip From You To Me" from Entering Heaven Alive later in the show. Watch that below.
This week's SNL host was Woody Harrelson who entered the Five Timers club with this appearance — as did Jack White!. He was given a Five Timers jacket during the closing credits goodnight. Watch a few sketches below.
Coming up on SNL: Kelsea Ballerini is the musical guest on March 4 with Kansas City Chiefs' Travis Kelce as host; and on March 11 it's The 1975 as musical guest with host Jenny Ortega.
While Jack White was in town for SNL he made time to play a NYC show at Brooklyn Steel on Wednesday (2/22) and you can check out the setlist below.
SETLIST : Jack White @ Brooklyn Steel 2/24/2023
Taking Me Back
Fear of the Dawn
Dead Leaves and the Dirty Ground
Hi-De-Ho
Apple Blossom
If I Die Tomorrow
What's Done Is Done
Hotel Yorba
Fell in Love With a Girl
Lazaretto
I Think I Smell a Rat
I Cut Like a Buffalo
We're Going to Be Friends
A Tip From You to Me
A Madman From Manhattan
Catch Hell Blues
Ball and Biscuit
Encore:
Steady, as She Goes
Icky Thump
What's the Trick?
Blue Orchid
Seven Nation Army