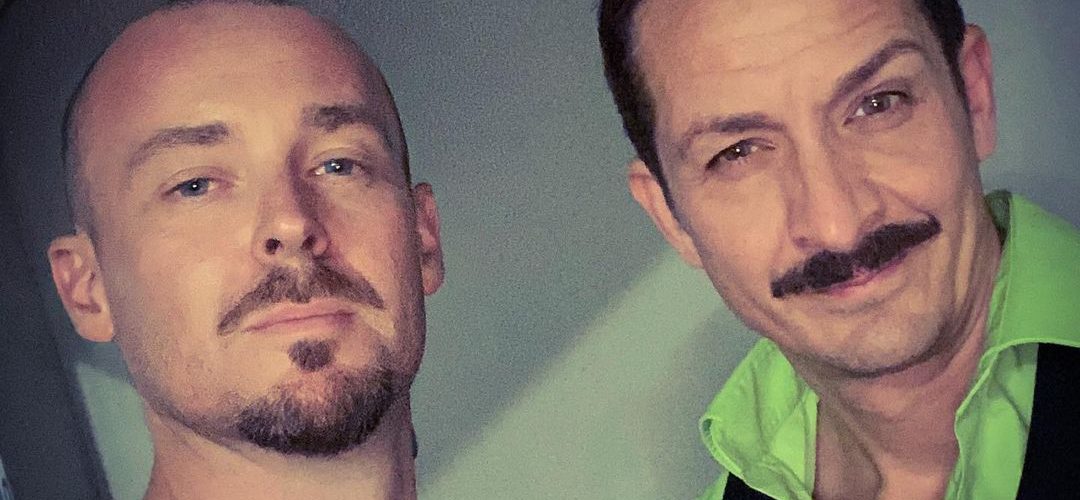 The dynamic duo from Germany, IMMUNITY, drives an all-encompassing experience with the new music video for the track "Trust The Algorithm."
After "Trainwreck" receives much-deserved acclaim through track and video, the duo's second song is sure to get the fans pumping.
The song is a strong wind of emotions and reality that sets the mood just right. The music video matches its overall energy and holds the viewers in a grip. With a heavy rock theme all around, the song's resonance is perfectly transmitted through lyrics, sound, and visuals.