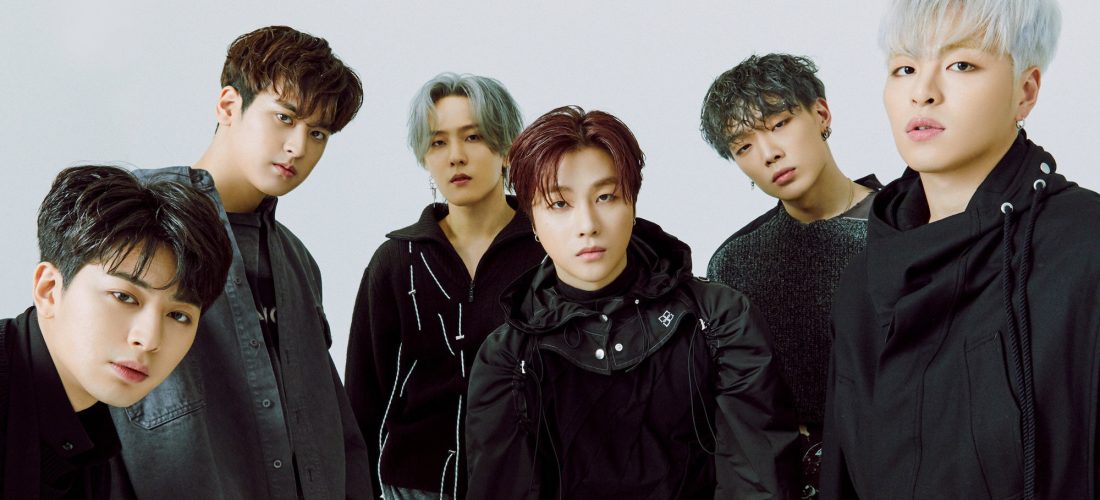 K-pop boyband iKON have rescheduled some date of their 'Take Off' world tour, which will include stops in Europe, North America, Asia and more.
Today (March 25), the K-pop boyband released a new poster for their 'Take Off' world tour, which revealed some scheduling changes. Notably, they have added a show in Seoul, year Manila show has been moved from June to August, while the Singapore concert is no longer listed. See the poster below.
However, a day after the poster was released, iKON member Donghyuk revealed on Weverse that the boyband are still set to visit the island city at an as-yet-undetermined date. In addition, he also confirmed a Jakarta show.
Donghyuk confirmed iKON will go to Singapore and Jakarta for the world tour!!??#아이콘 #iKON @iKONIC_143 pic.twitter.com/DsQj3gNZWB

— ㄹㄹ (@rendezwoous) March 26, 2023
Advertisement
On March 7, the K-pop group revealed that they will perform shows in Taipei, Taiwan and Tokyo, Japan in May. In June, they will hop between Southeast Asia and Europe, playing concerts in the Philippines, Spain, Germany, Italy and Singapore.
The boyband will head back to Japan in July with a stop in Osaka, before holding one show in France, as well as performances in Thailand and Malaysia. Meanwhile, September will see iKON holding shows across North America, including New York, Dallas and Los Angeles.
On March 9, organiser Jin Entertainment revealed the dates for the European leg for their 'Take Off' world tour – Madrid on June 21, Essen on June, Florence on June 28 and Paris on July 1. Tickets for iKON's Essen show will go on sale on March 12 at 12pm local time. For more information, keep an eye out on this page.
[2023 iKON WORLD TOUR TAKE OFF – EUROPE]

Get ready, SHOWTIME!
iKON is finally coming to Europe to see you!

?? MADRID 21.06.2023

?? ESSEN 24.06.2023

?? FLORENCE 28.06.2023

?? PARIS 01.07.2023 @iKONIC_143#iKON #2023iKONWORLDTOURTAKEOFF #JinEnt #143inc pic.twitter.com/G2OrQymD27

— Jin Entertainment (@JinEnt_) March 7, 2023
Some exact dates, venues and ticketing details have yet to be announced. According to the poster for the world tour, more dates are set to be announced in due time.
The dates for iKON's 'Take Off' world tour are:
Advertisement
MAY
Seoul, South Korea
Taipei, Taiwan
Tokyo, Japan
JUNE
21 – Madrid, Spain
24 – Essen, Germany
28 – Florence, Italy

JULY
1 – Paris, France
Osaka, Japan
Bangkok, Thailand
Kuala Lumpur, Malaysia
AUGUST
Manila, Philippines
SEPTEMBER
New York City, New York
Atlanta, Georgia,
Chicago, Illinois
Denver, Colorado
Dallas, Texas
Los Angeles, California 
'2023 iKON WORLD TOUR' TAKE OFF

GET READY? SHOW TIME!#아이콘 #アイコン #iKON #143inc#JAY #SONG #BOBBY #DK #JU_NE #CHAN pic.twitter.com/R3I0cfXuoM

— iKON GLOBAL iKONIC (@iKONIC_143) March 25, 2023
The official tour announcement comes just days after the boyband confirmed that they would be embarking on a world tour sometime this year. Their 'Take Off' world tour also comes ahead of the upcoming release of Bobby's debut solo single on March 21.
iKON parted ways with longtime agency YG Entertainment in late December. At the time, YG Entertainment announced that the agency and group had "mutually agreed" to end iKON's exclusive contract, following a "long and careful discussion" with the group's members.
The following month, iKON signed with 143 Entertainment. According to News1, iKON are reportedly preparing to release a new album in April. Neither iKON nor 143 Entertainment have yet to confirm or deny these reports.