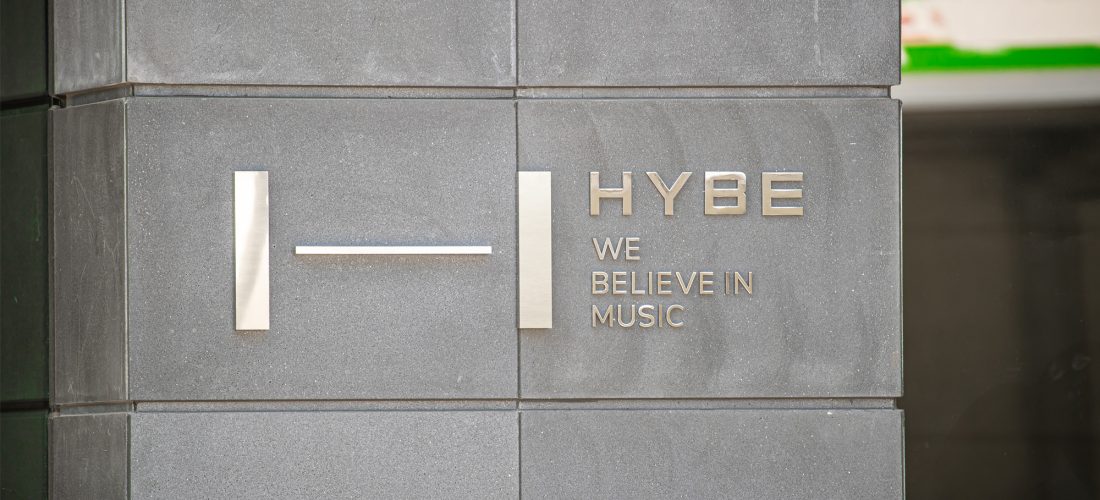 South Korean music giant HYBE, home to K-pop superstars BTS, is set to sell off its entire stake in SM Entertainment.
Today (March 24), HYBE announced that it would accept a tender offer by South Korean internet giant Kakao and sell its 15.8 per cent stake in K-pop agency SM Entertainment, as reported by Reuters.
HYBE's share of SM Entertainment is worth about ₩564billion (roughly US$437million), based on Kakao's March 7 tender offer to buy up to 35 per cent of SM Entertainment for ₩150,000 per share.
Advertisement
According to Reuters, the planned sale of SM Entertainment shares by HYBE would net the K-pop giant a profit of around US$87 million, which is roughly 25 per cent higher than the price the company originally paid for the shares.
Following the announcement, shares of both Kakao and SM Entertainment companies went up about half a per cent, as of 1:30pm KST. Meanwhile, in the same time, shares of HYBE went down about half a per cent.
Earlier this month, HYBE announced it would drop its bid to acquire SM Entertainment after striking a deal to "cooperate" with Kakao on "matters related to their platforms".
That statement came after SM Entertainment released a statement in support of Kakao's tender offer, saying that the deal would "ensure autonomous and independent management of the company".
HYBE's planned acquisition of SM Entertainment had been met with push back by SM leadership and staff, with SM CFO Jang Cheol-hyuk describing the situation as a "hostile takeover".
Meanwhile, HYBE founder Bang Si-hyuk recently revealed that the company had tried to acquire SM Entertainment two other times prior to 2023.