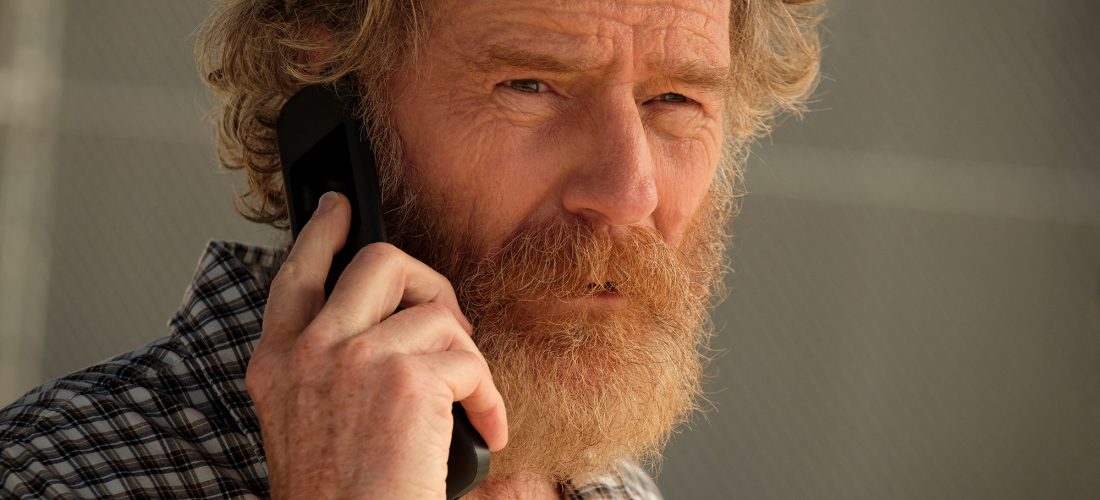 Your Honor has returned for a second season, despite originally being billed as a limited series.
Written and executive produced by Peter Moffat, the Showtime drama stars Bryan Cranston as Michael Desiato, a New Orleans judge whose morality is put to the test when his son is involved in a hit-and-run with members of an organised crime family.
Picking up from the first season's devastating cliffhanger, season two now finds Michael as a broken man.
Advertisement
A synopsis reads: Bryan Cranston returns as ex-judge Michael Desiato, a man forced to face the wreckage of his former life. Disbarred, disgraced and all but destroyed, nothing can bring him back from the brink until a federal agent coerces him into a scheme to take down the Baxter family.
"Revenge can't return all he's lost, but redemption offers a ray of hope. He has a chance to strike a blow against the empire of corruption and vengeance that runs New Orleans, but will it be enough to lay his ghosts to rest?"
How many episodes of Your Honor season 2 are there?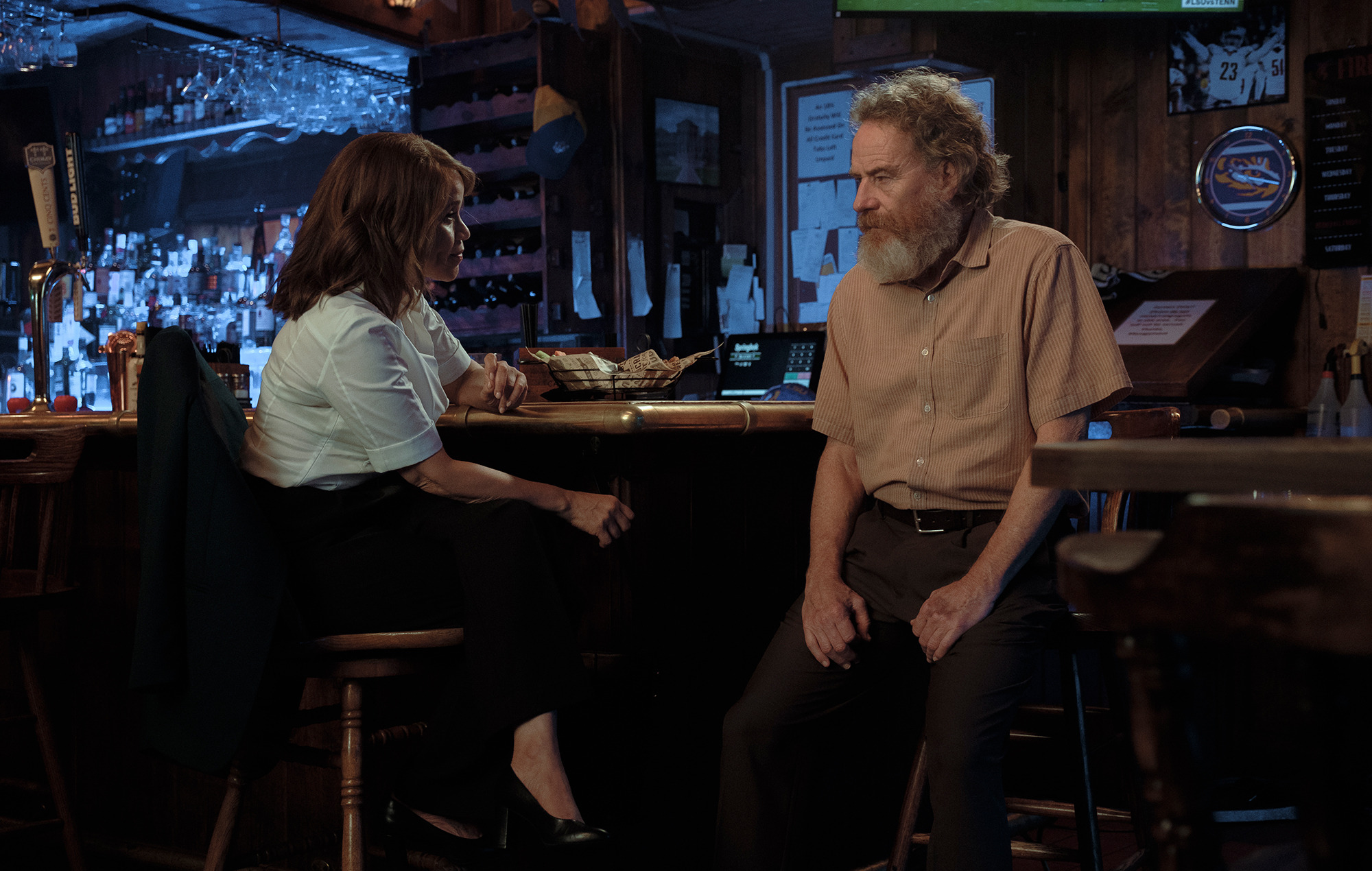 Like the first season, Your Honor season 2 will consist of 10 episodes. The first episode aired on Showtime on January 15, with new instalments following every week since. Viewers in the UK can currently stream the show on Paramount+.
You can check out the full release schedule below:
Episode 1 – January 15, 2023
Episode 2 – January 22, 2023
Episode 3 – January 29, 2023
Episode 4 – February 5, 2023
Episode 5 – February 12, 2023
Episode 6 – February 19, 2023
Episode 7 – February 26, 2023
Episode 8 – March 5, 2023
Episode 9 – March 12, 2023
Episode 10 – March 19, 2023
Advertisement
Speaking about the show's renewal back in August 2021, co-president of Showtime, Gary Levine, said: "We were blown away by Your Honor… by the power of Peter's storytelling, by the depth of Bryan's performance, and by the overwhelming reaction from our subscribers who watched in record numbers.
"Imagine our delight when we learned that Peter believed he had more story to tell and Bryan felt he had more depths to plumb. So, along with its millions of fans, I am gleefully shouting 'Encore!'"
In July 2022, Cranston confirmed that the second season will be the show's last. Speaking to Dax Shephard on his Armchair Expert podcast, he said: "As they tell me, [the first season] got higher ratings than any other series they've ever had — and so, one more season of that."