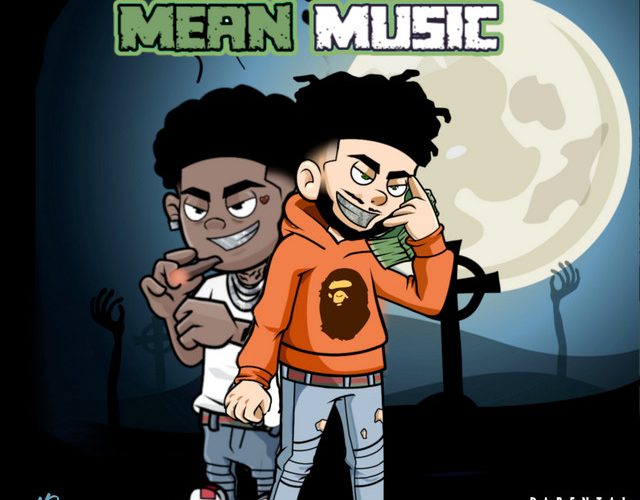 Talented duo NO GOOD ENT have been making all the right moves, with two major releases, including a new music video for their fan-favorite track "Bob Saget" and a full-length album called Mean Music project. The extremely well-produced music video and album showcase the duo's potential to a whole different level with their impressive rhymes and overall flawless quality of the music.
When it comes to writing music, there are a few formats most musicians stick to and they maneuver around the "rules" of the format to create an original piece. With NO GOOD ENT, the pair go in the opposite direction to kind of rule and instead, they rely on their experimental and rebellious attitude when coming up with their tracks. By adding into the mix some playful elements, they manage to create a profound body of work that's honest and impactful.
Their new album Mean Music packs seven of NO GOOD ENT's best work so far, offering a wide range of hip-hop styles in one collection. The music video for the track "Bob Saget" sees the duo knock it out of the park by shooting it right in front of Full House's actual house in San Francisco.
Connect with NO GOOD ENT on: Spotify – Instagram – Facebook – YouTube – Website