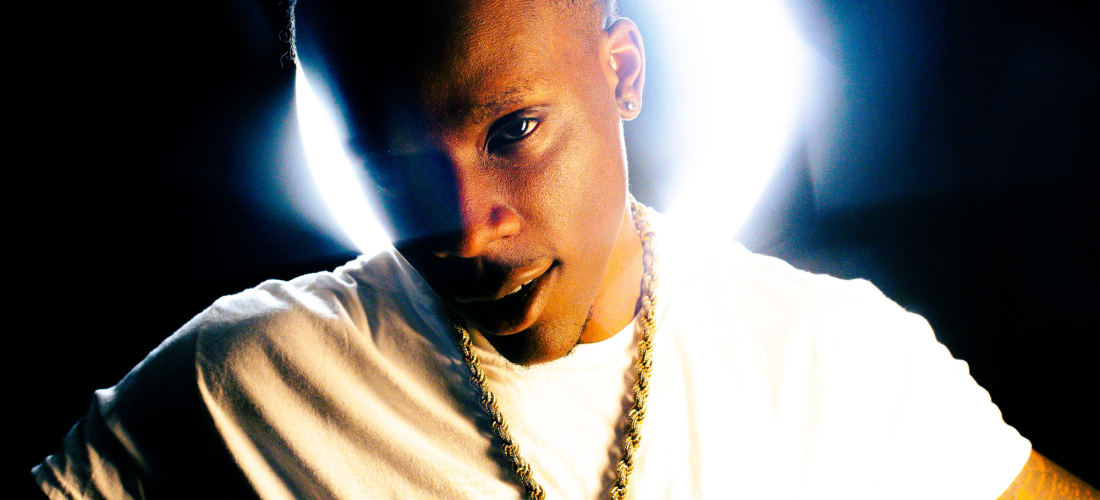 Dallas-based Hip Hop artist Mac-K releases a new music video for his track "Must Be February."
Also known as K Baby, the young artist brings his chill vibes to mainstream listeners who will be delighted to watch the romance depicted in the song on the screen.
The music video is extremely well shot and produced by The Music Video Company.
Known for being an authentic rapper and a truth-seeker in all his projects, Mac-K shares:
"My music is influenced by everyday struggles in a poverty-stricken environment mixed with stuff l've seen and been through in the street."
In "Must Be February," he showcases the extent of his artistry on a track that will surpass all fans' expectations. His painfully honest verses will also help him conquer bigger crowds, with the music video acting as a bonus to the entire project.
With previous releases like "Sunshine," "Slide Anthem," and "Go Diego," and now with this latest banger "Must Be February," it is only natural to expect 2023 to become one of Mac-K's most prolific years, with a high probability of going global in the coming months. Stay tuned!