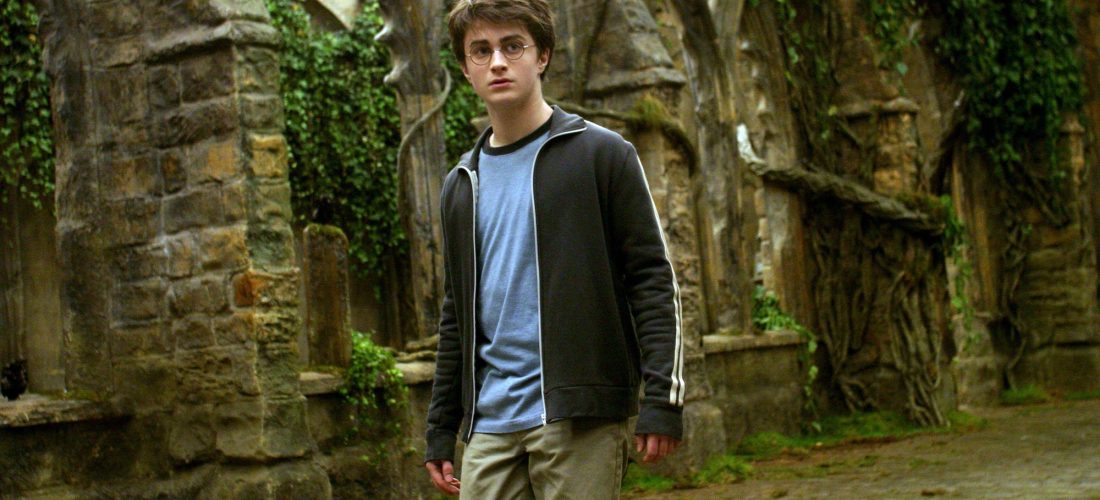 It's been reported that Warner Bros. Discovery is in talks to produce a new TV adaptation of J. K. Rowling's Harry Potter book series.
According to Bloomberg, each season of the series would be based on one of Rowling's seven main entries in the Harry Potter series, potentially meaning a franchise that spans many years for the entertainment conglomerate.
Bloomberg's unnamed sources indicate that talks are still in a relatively preliminary stage, and Rowling has not yet signed off. As part of the deal, it's believed Rowling would have some level of involvement in the series "to ensure it remains loyal to her original material", but would not be its primary creator or showrunner.
Advertisement
Warner Bros. Discovery is reportedly looking for the series to form part of the company's new streaming strategy, as the company prepares to host a presentation for investors and the general public next week on April 12. The presentation will preview its new streaming platform – which will collapse HBO Max and Discovery+ into one – along with its upcoming raft of streaming content.
It was Warner Bros. who was responsible for the Harry Potter film series, bringing Rowling's books to the big screen between 2001 and 2011. Starting with Harry Potter and the Philosopher's Stone, there were eight film instalments in the wildly successful franchise, concluding with Harry Potter and the Deathly Hallows Part 2. Together, the eight films generated some $7.7billion at the global box office.
Since then, Warner Bros. has produced and distributed multiple spin-off films based on the Harry Potter world: 2016's Fantastic Beasts and Where to Find Them, 2018's Fantastic Beasts: The Crimes of Grindelwald and last year's Fantastic Beasts: The Secrets of Dumbledore.
In addition to films, the franchise has also spawned multiple other properties, including the Broadway production Harry Potter and the Cursed Child and the video game Hogwarts Legacy.
In recent years, Rowling has also attracted controversy for her views on the transgender community, having shared numerous statements condemned as transphobic. In 2020, Harry Potter film star Daniel Radcliffe penned an essay in which he challenged Rowling's views, stating that "transgender women are women" and "any statement to the contrary erases the identity and dignity of transgender people".
Last year, Radcliffe reiterated his stance, saying "not everybody in the [Harry Potter] franchise" shared Rowling's views.  Rupert Grint and Emma Watson – who portrayed Ron Weasley and Hermione Granger in the films, respectively – have also shared public statements in solidarity with the trans community in recent years.