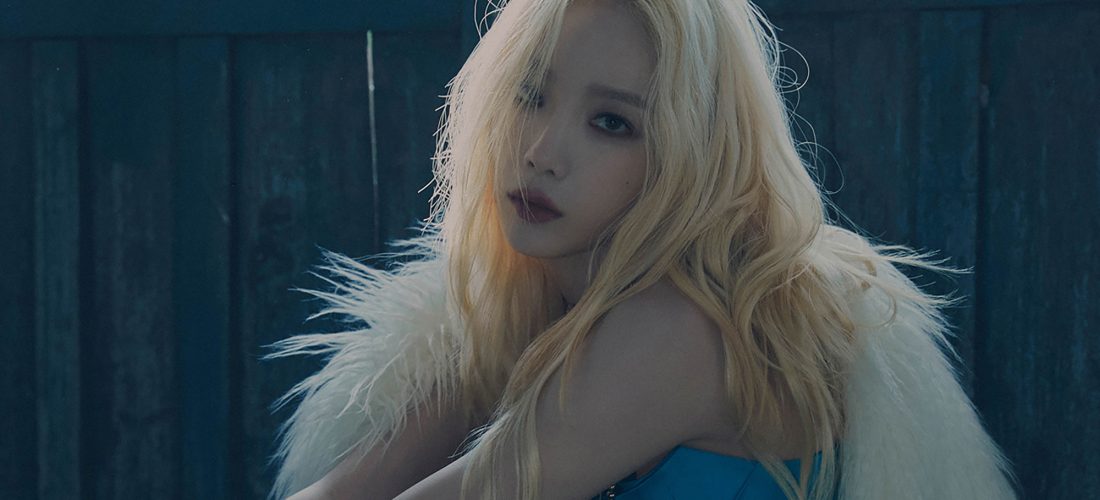 Girls' Generation leader Taeyeon has stirred up rumours about her relationship with label SM Entertainment following a series of cryptic Instagram posts.
Earlier this week on March 13, just a day after BTS label HYBE ended its bid to acquire shares of SM Entertainment against competitor Kakao, Taeyeon took to Instagram Stories with a post that referenced the popular Netflix K-drama series The Glory.
In the scene from The Glory, character Park Yeon-jin (Lim Ji-yeon) hand writes a resignation letter on the spot after being confronted at work. However, in Taeyeon's post, she cancelled out Park's name and replaced it with her own to read: "Kim Taeyeon's letter of resignation."
the screenshot is from the glory pt.2 episode 15 where park yeonjin was exposed at her work! seems like taeyeon is about to finish the drama ? pic.twitter.com/gELJ77xqBK

— ? (@ultsootaeng) March 13, 2023
Advertisement
Soon after that post on March 16, Taeyeon took to Instagram Stories once again with two more cryptic posts, both making a reference to "change".
One was a screenshot of her listening to the song 'Changes' by Justin Bieber. The other was a repost of a quote in Korean that read: "Everything will change. Thoughts. Feelings. People. Everything that we think will last forever will eventually."
taeyeon's ig stories.

i wonder what this is about. related to her fifth mini album or about the current company's situation? pic.twitter.com/CiUw4kW7ye

— ᴛᴀᴇʏᴇᴏɴ ꜱᴛᴜꜰꜰ ? | (@kimtaenos) March 16, 2023
Taeyeon's posts have led fans to speculate that she may be alluding to her relationship to long-time label SM Entertainment. The singer has been signed to the K-pop agency for the past 15 years, since making debut as part of Girls' Generation in August 2007.
See a handful of speculative tweets and reactions below.
Taeyeon posting her resignation letter then a song titled "changes" on her instagram story

Oh I know SM are scurrying trying to do everything for her. I got more post notifications from @TAEYEONsmtown this past WEEK, than ever before ?

— Sara (@WonderfulSone) March 15, 2023
Advertisement
everything points to taeyeon renewing with sm, notably her having a comeback in a few weeks and a confirmed up coming concert.

everything, except taeyeon herself ?

— ?? (@taen3oo) March 16, 2023
TAEYEON LEAVING SM pic.twitter.com/anfJodKscX

— soobinator (@ringdingdick) March 16, 2023
Neither Taeyeon nor SM Entertainment have commented on the speculation.
Back in February, SM Entertainment had unveiled a schedule for its planned releases for the first half of 2023, where it said both aespa and Taeyeon were both set to drop new music in April.
While SM Entertainment has since confirmed that aespa's comeback will be delayed by a month, there has been little update on plans for a music release from Taeyeon so far.