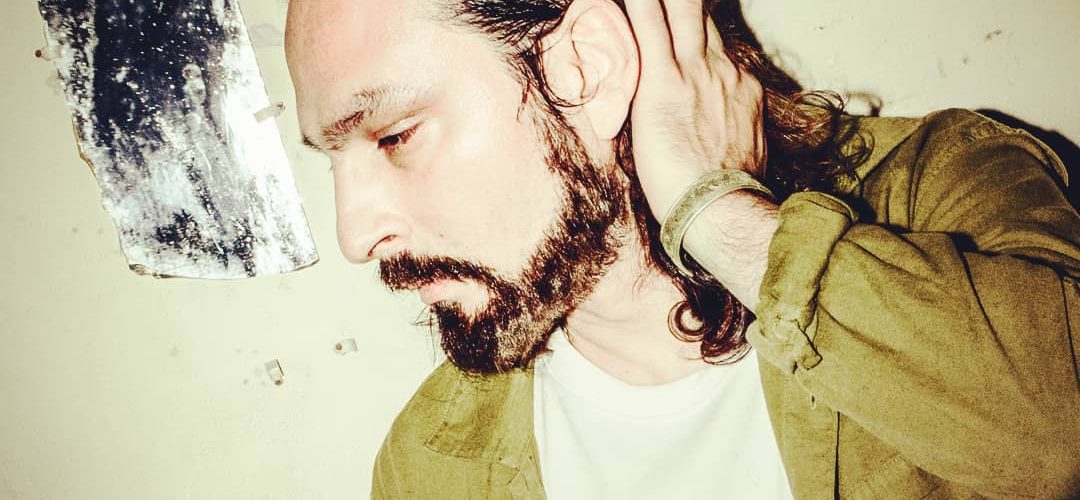 Gilles Jan Petersen, better known under his stage name Laszlo Jones, has released a new single, "In The Morning," alongside hauntingly beautiful visuals. "In The Morning" was created around the concept of the expression of a contrast between the atrocities of a night of modern warfare and the calm and gentleness of the next morning.
The music video exudes the same feelings that arise from the song thanks to a well-though creative symmetry, transposing the song's storytelling into a night of ultra-violence between a man and a woman, leading to the murder of the man. The next morning, she wakes up in peace, as if nothing had ever happened.
This indie-pop, indie-rock fusion is beautiful in all the layers it offers, with Laszlo Jones' vocals acting as the cementing element throughout three minutes of ethereal beauty.