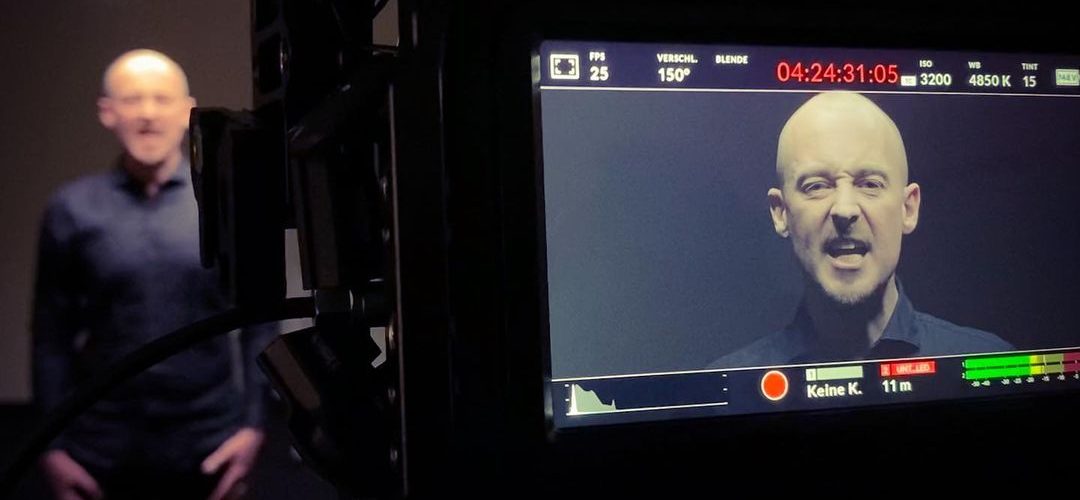 The metalcore band from Nuremberg, Germany is making headlines once again with the release of the official music video for their brand new song titled "Trainwreck," which by the way, is the band's second single following "Trust the Algorithm" and is available to stream on Spotify.
The video, which was shot in Fuerth Germany, is directed by Wesley TC Howard and stars german actor Joachim Zons rocking out to the song alongside the band members Adrien Dembowski and Dominik Maiser, who are both killing it on guitars and vocals, respectively.
It's safe to say that the end product turned out amazing thanks to the astounding visuals, hard-hitting performance, and brilliant directing!
Be sure to subscribe to IMMUNITY's official YouTube channel and follow them on Instagram.