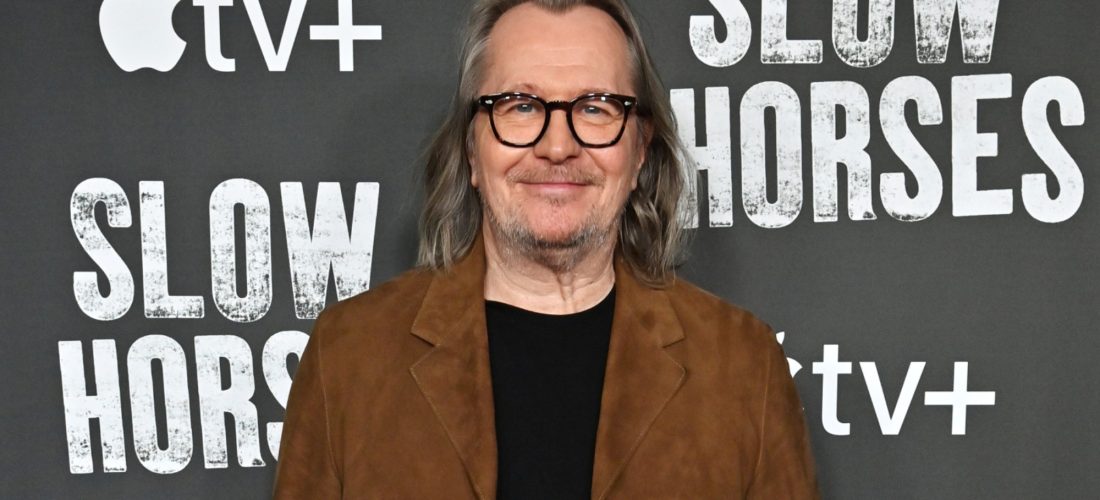 Gary Oldman has shared a list of his favourite films of all time.
The actor, known for roles in Tinker Tailor Soldier Spy and the Harry Potter series, revealed his picks for the greatest films ever in a poll for Sight And Sound magazine.
Since 1952, the magazine has asked filmmakers every decade for their lists of the greatest films of all time. As part of the Winter 2022-23 issue, directors including Martin Scorsese, Wes Anderson and Barry Jenkins were invited to contribute.
Advertisement
While Oldman is primarily known for acting, he's also served as an executive producer and directed 1997 film Nil By Mouth. You can check out his list of favourite films below.
01. Les Enfants Du Paradis (1945)
02. The Conversation (1974)
03. 8 ½ (1963)
04. The 400 Blows (1959)
05. Dr. Strangelove (1963)
06. In The Mood For Love (2000)
07. Le Salaire De La Peur (1953)
08. Husbands A Comedy About Life Death And Freedom (1970)
09. Roma Citta Aperta (1945)
10. Le Vent Nous Emportera (1999)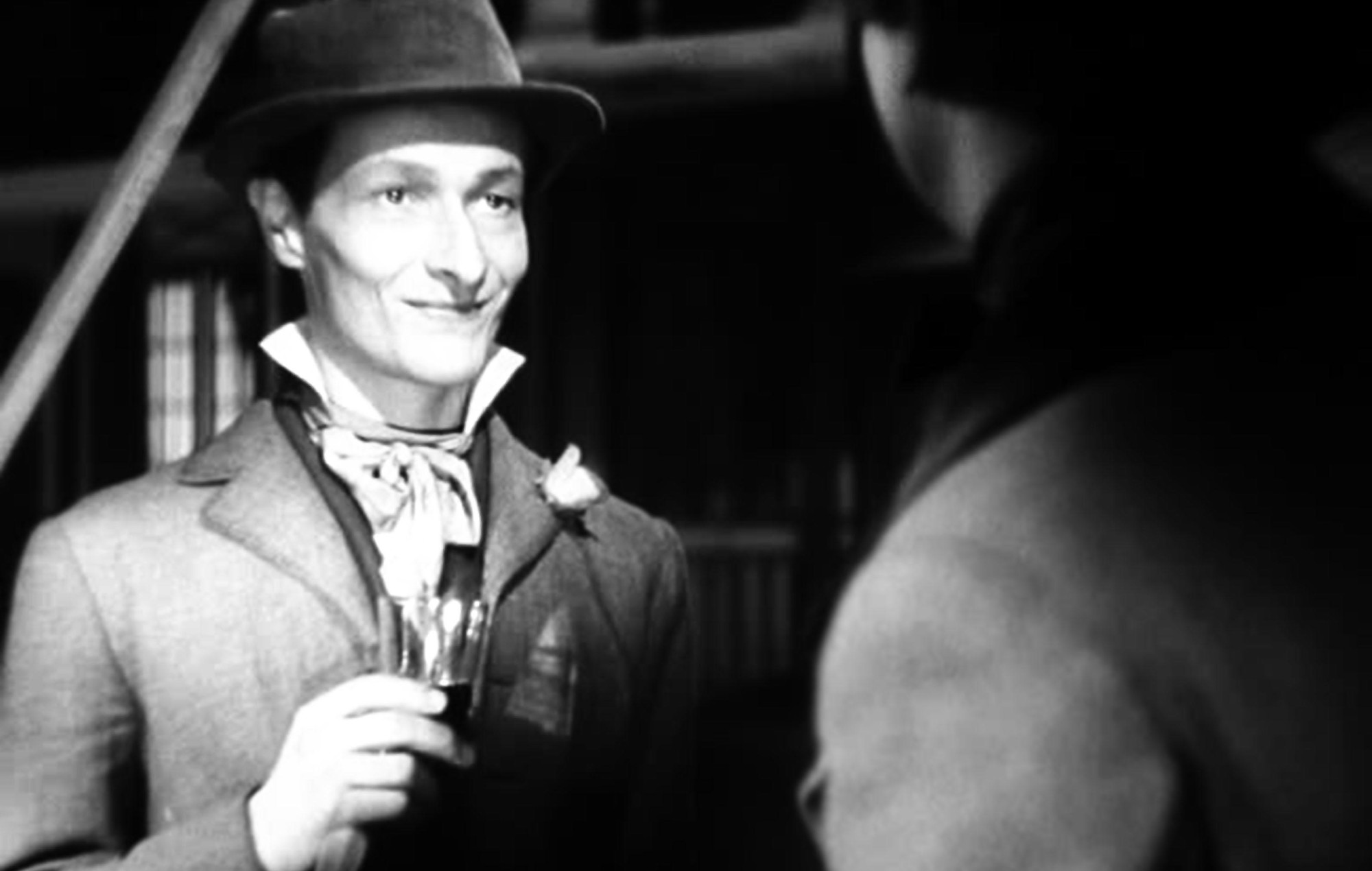 Oldman's top pick, Les Enfants Du Paradis aka Children Of Paradise, is a romantic drama directed by Marcel Carné. The film, which was positioned as the French answer to Gone With The Wind at the time, follows the story of a courtesan and four men in the world of 1830s Paris.
His list also features Dr. Strangelove from director Stanley Kubrick, along with Francis Ford Coppola's 1974 thriller The Conversation starring Gene Hackman. The latter received three Oscar nominations, including one for Best Picture.
Oldman currently stars in Apple TV+ series Slow Horses, which was renewed for seasons three and four in June last year.
Advertisement
His next film appearance will be in Christopher Nolan's upcoming biopic Oppenheimer, where he has a small cameo role as former US president Harry S. Truman. The film is released in cinemas on July 21, 2023.