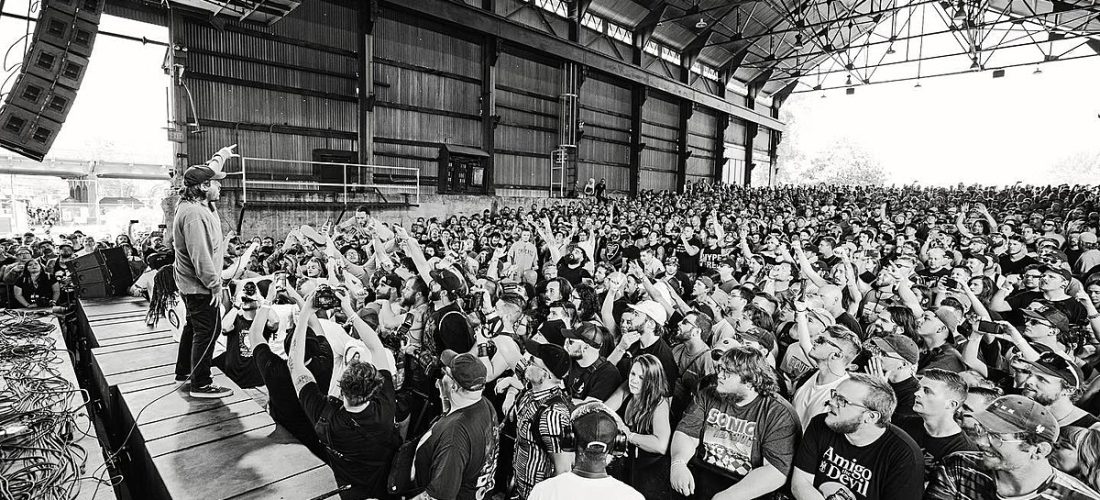 After gradually rolling out select bands, Furnace Fest has now revealed its full 2023 lineup, and they also decided to do three full days, after previously announcing a two-day fest with a pre-party. The Birmingham, Alabama festival goes down September 22-24 with MXPX headlining day one, Turnstile headlining day two, and Bane and Pennywise co-headlining day three.
Other bands on the fest include Head Automatica, Thursday, Saosin, The Bouncing Souls, Hatebreed, Between the Buried & Me, Gorilla Biscuits, Youth of Today, Militarie Gun, Anxious, Hopesfall, Knuckle Puck, Norma Jean, Piebald, Vein.fm, The Bronx, High Vis, Scowl, Loathe, Mindforce, Terror, Trash Talk, Will Haven, Zao, Zulu, Armor For Sleep, As Cities Burn, The Callous Daoboys, Defeater, Further Seems Forever, Inclination, Judge, Strife, Taking Meds, and more. See the full day-by-day lineup below.
Tickets are on sale now.