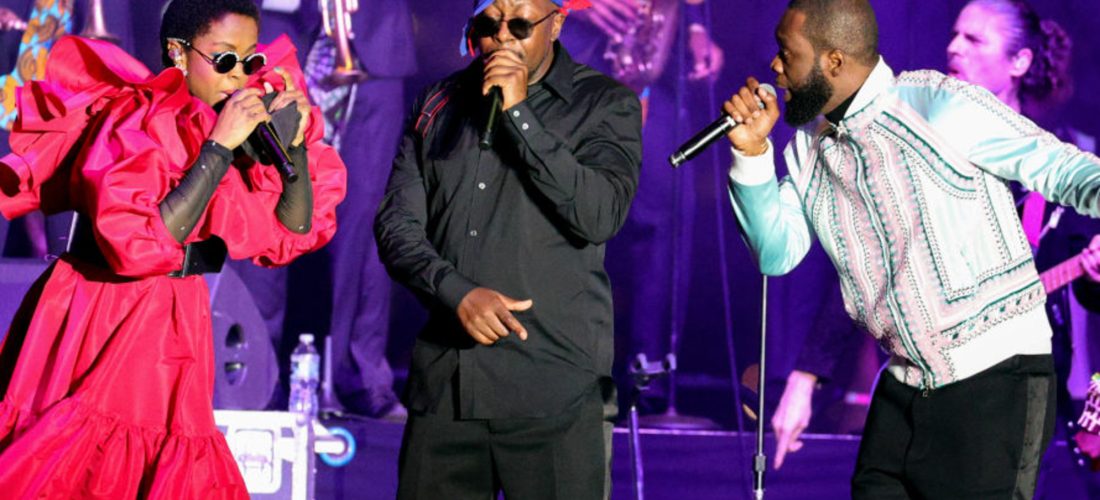 Fugees co-founder Pras Michel has been convicted for his involvement in a billion-dollar Malaysian money laundering scheme.
Yesterday (Wednesday, April 26) a jury found Michel guilty of 10 federal counts, including campaign finance violations, money laundering, illegal lobbying, witness tampering, and lying to banks (via Consequence).
The 50-year-old rapper, producer, songwriter and actor faces up to 20 years in prison.
Advertisement
As reported previously, the case involved fugitive businessman Low Taek Jho (aka Jho Low). Jho had been accused of masterminding the theft of some USD$4.5billion from a Malaysian sovereign wealth fund known as 1 Malaysia Development Berhad. Low has long denied any wrongdoing.
It was alleged in the indictment that Michel facilitated the transfer of approximately $21.6million into the US for Low "for the purpose of funnelling significant sums of money into the United States presidential election".
Acting on Low's behalf, Michel was accused of attempting to influence two US presidential administrations – by funnelling $865,000 through "straw donors" into Barack Obama's 2012 re-election campaign, and lobbying for Trump to send Chinese dissident Guo Wengui back to China.
According to the indictment, Michel was supposedly paid at least $8million for cooperating with Low, and was promised an additional $75million if he could stop a Department of Justice investigation into 1MDB. Back in July 2021, Michel was charged by a federal grand jury for lobbying the Trump administration to cease the investigation.
Michel is said to have rejected a deal that would have allowed him to plead guilty to an obstruction of justice charge and the lesser violation of failing to register as a foreign agent.
Under those terms, Michel would have served 16 months in prison. The government would have also returned some of the roughly $40million that was seized from Michel's accounts which it believes rightly belonged to Malaysia.
Advertisement
Michel rejected the plea deal and demanded that all of his seized money be returned.
This month saw Leonardo DiCaprio testify in the money laundering case.
Prosecutors alleged that Low laundered money from 1MDB through Red Granite Pictures, which allegedly used some of the cash to fund movies including The Wolf Of Wall Street (2013), which DiCaprio starred in.
Fugees – whose line-up is completed by Ms. Lauryn Hill and Wyclef Jean – cancelled their planned 25th anniversary tour in January 2022, reportedly due to Pras Michel's legal issues.