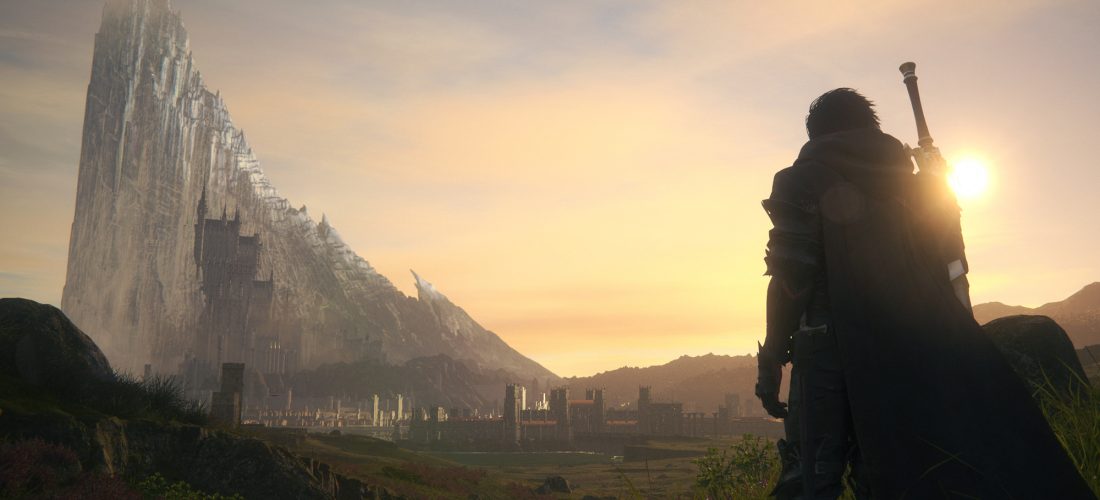 Final Fantasy 16 will not be releasing in Saudi Arabia, though the exact reason behind the ban has not been released.
On Wednesday (May 3), the kingdom's Public Authority For Media announced that role-playing game (RPG) Final Fantasy 16 will not be released in Saudi Arabia when it launches next month.
"We would like to clarify that it has not been released in the Kingdom, due to the publisher's unwillingness to make the necessary modifications," wrote the regulatory body.
لمحبي لعبة #FinalFantasyXIV، نود التوضيح بأنها لم تفسح بالمملكة، وذلك بسبب عدم رغبة الناشر بإجراء التعديلات اللازمة.

الهيئة العامة للإعلام #المرئي_والمسموع #تصنيف_الألعاب pic.twitter.com/5OuWZJGEvX

— التصنيف العمري للألعاب الإلكترونية (@VGAR_SA) May 3, 2023
Advertisement
While a reason for the ban is yet to be confirmed, Hattan Tawili — the board's general supervisor for video games — appeared to make reference to the ban in a post made on Tuesday (May 2).
In the post, Tawili claimed that "one of the most important and biggest games of the year" was on its way to being banned "due to the company's complete refusal to modify the content to suit the region".
للاسف احد اهم واكبر العاب السنة للاسف بعد كل المحاولات خلال الثمانية اشهر الماضية دون اي جدوى اللعبة في طريقها للمنع لرفض الشركة التام لتعديل المحتوى لتتناسب مع المنطقة (طبعا واضح وش الشي الي صايرين الشركات بس يحطونه بكثرة لسبب وبدون سبب ويرفضون يتعدل👎🏻)

— Hattan Tawili ™ (@HattanTawili) May 2, 2023
While the reason behind the decision is yet to be confirmed, some have speculated that the game may have been denied in a release due to rumoured LGBTQIA+ content.
Back in 2020, the Public Authority For Media prevented The Last Of Us Part 2 from launching in the country, due to a relationship between in-game characters Ellie and Dina (via VG247).
Advertisement
Outside of Saudi Arabia, Final Fantasy 16 will launch on June 22 for PS5. NME recently got to preview the upcoming RPG, and left impressed with Square Enix's "strange and exciting new world".
"Like any Final Fantasy daring to move away from the turn-based battle system, sixteen likely won't be a game for everyone," our preview reads. "Yet its grim dark tone and intriguing mash of character action certainly made it the most interesting Final Fantasy I've played in a long time."
In other gaming news, a professional Valorant team has been forced to forfeit an official match, because one teammate was so "busy" with Honkai: Star Rail that they forgot to install mandatory software.