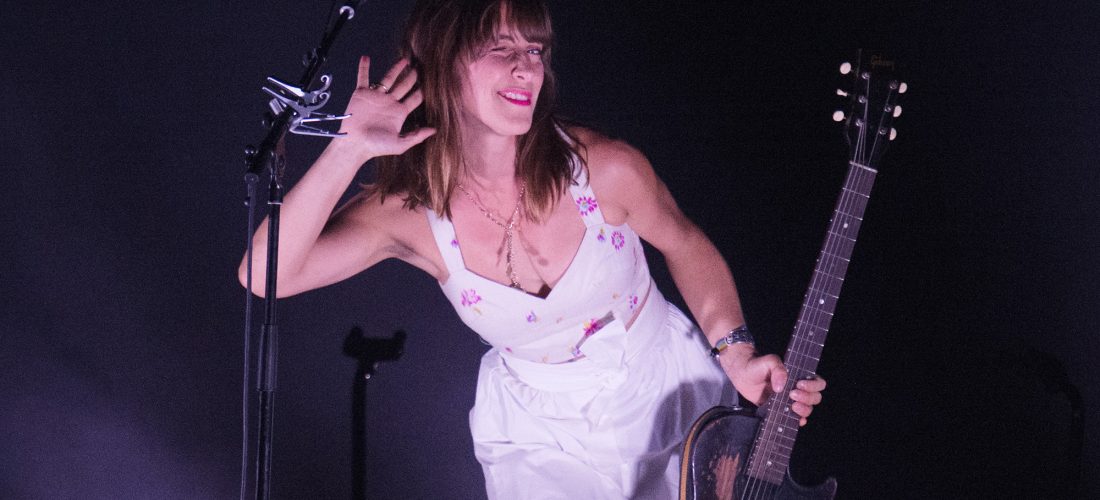 Feist has gone into more detail about the experience of dropping off a tour supporting Arcade Fire last year after frontman Win Butler was accused of sexual misconduct by five different people.
The allegations, which Butler has strongly denied, surfaced just before Arcade Fire were about to embark on a UK and Ireland tour, but the band decided to proceed with the shows. Feist performed at the first show in Dublin as planned but committed to donating all proceeds earned from her merch sales to the local chapter of Women's Aid. Later, however, she said she would be "claiming my responsibility and going home".
Now, Feist has spoken about the experience in a new interview. "I was having an out-of-body experience," she told The Irish Times. "Not to mention, I had brought all of these new songs. I thought, 'Okay, maybe I'll go do this tour and workshop how to play these songs in a bigger context'."
Advertisement
Feist said she was in Ireland rehearsing for the tour when the allegations of sexual misconduct surfaced, explaining her initial instinct was to "duck my head and get through this".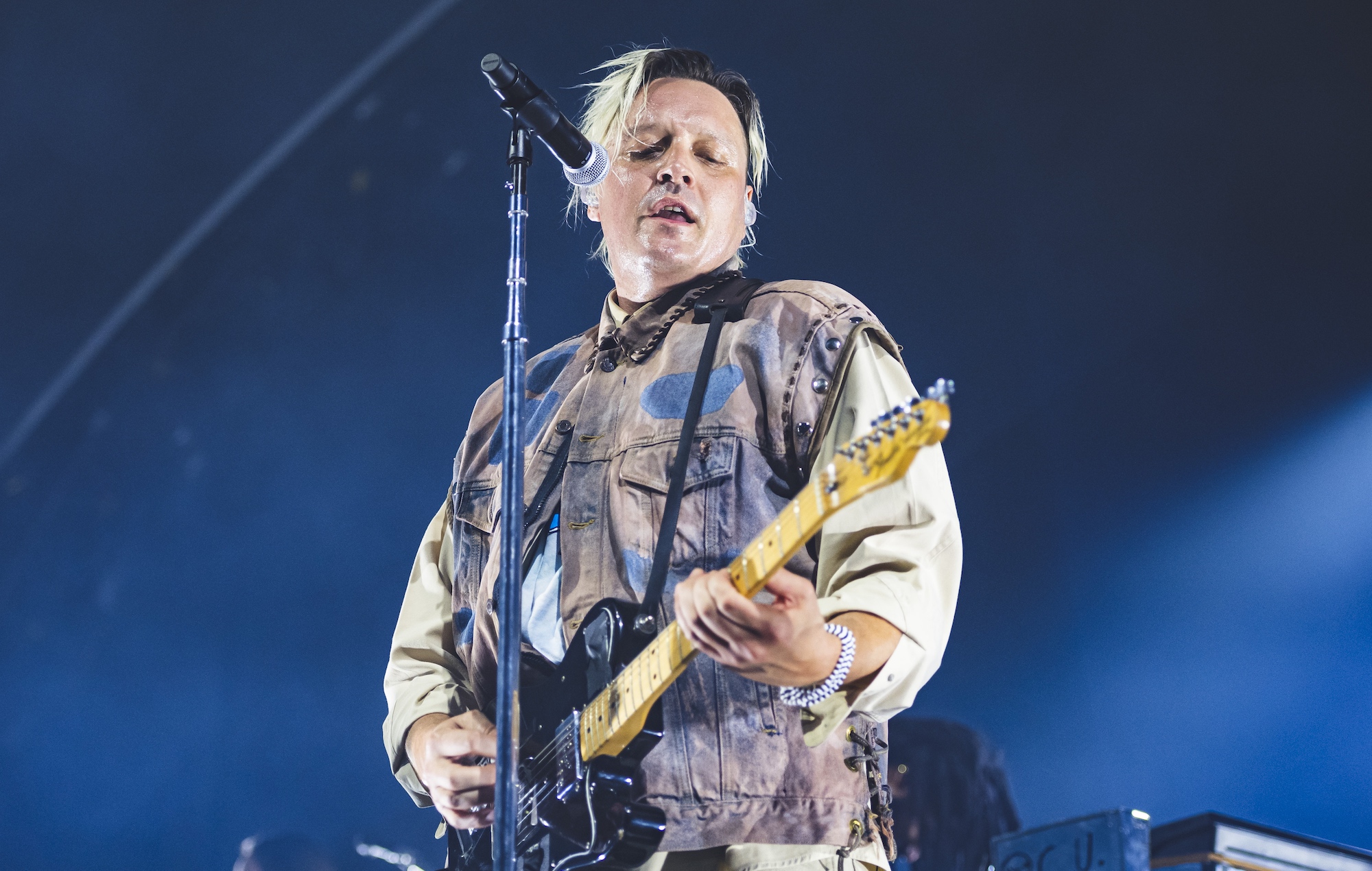 When she performed, she began to feel uncomfortable. "I was out of body. My body was just doing the songs," she said. "My presence is here. Here is what I'm saying. Here is what I am doing. It was sort of this crime-scene wand [a device used to dust for finger prints]. You put a wand up and you can see the fingerprints."
She continued: "It took me until the second show where all of the practical discomfort of having to dismantle this crazy machine and fold it back up and lose what I had invested in being there [on tour] … The whole thing was made so clear to me. I couldn't continue."
Beck, who was supposed to be supporting Arcade Fire on the North American leg of their tour, also pulled out of the shows. He did not elaborate on his reasons for doing so.
Feist is set to release her sixth studio album, 'Multitudes', which is set to land on April 14 via Interscope. It features such as ''Hiding Out In The Open', 'In Lightning', 'Love Who We Are Meant To' and 'Borrow Trouble'.