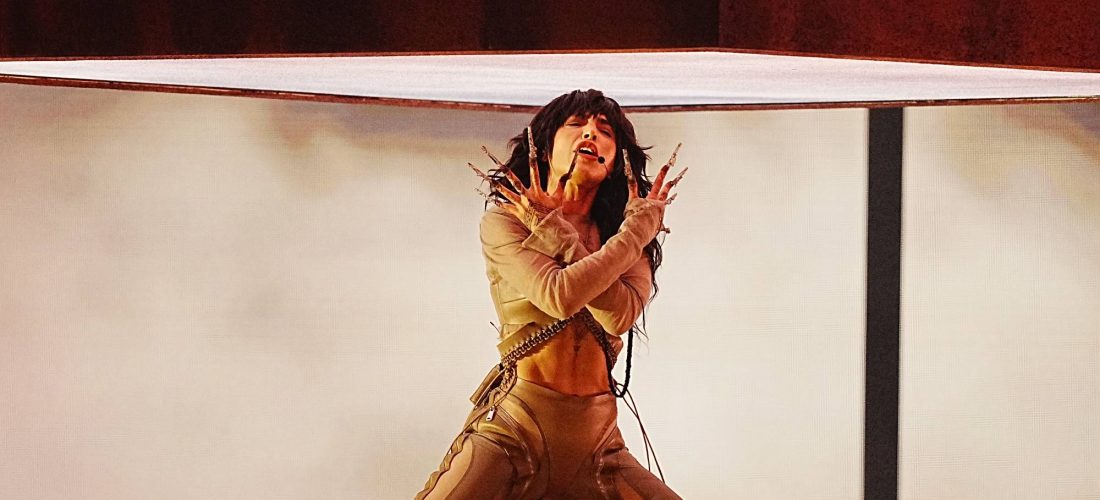 Sweden have won this year's Eurovision Song Contest, after earning 583 points.
Sweden was favourite to win ahead of tonight's final in Liverpool, with Loreen's song 'Tattoo' having odds of 4/9 on bet365 to win.
Loreen becomes the first ever woman to win Eurovision twice, following her victory in 2012 with the track 'Euphoria'.
Advertisement
After the jury votes, Sweden stood in first place at 340 points. After the public vote, this increased at 583. Finland and Israel came in second and third place.
You can watch Loreen's performance here:
[embedded content]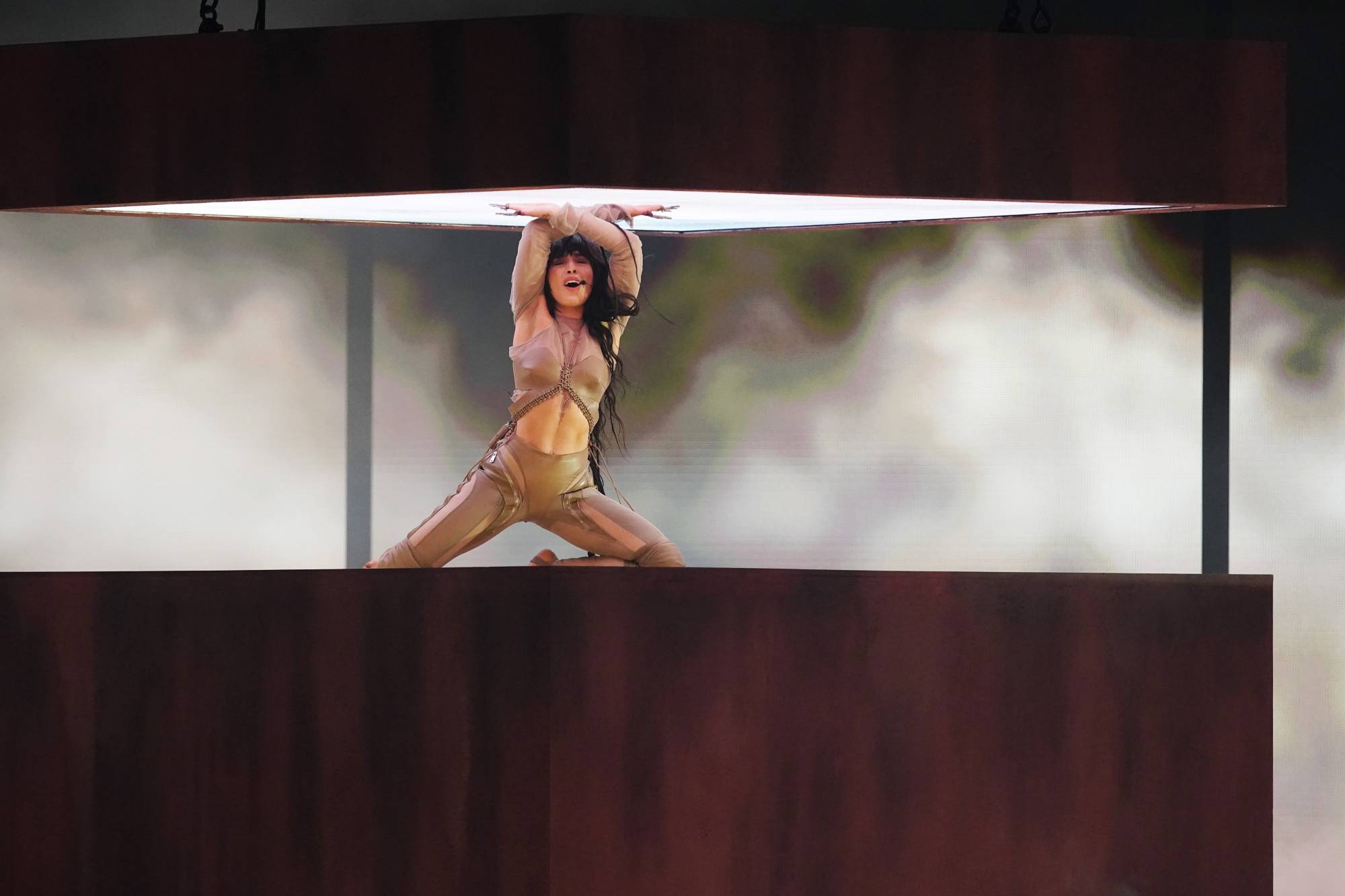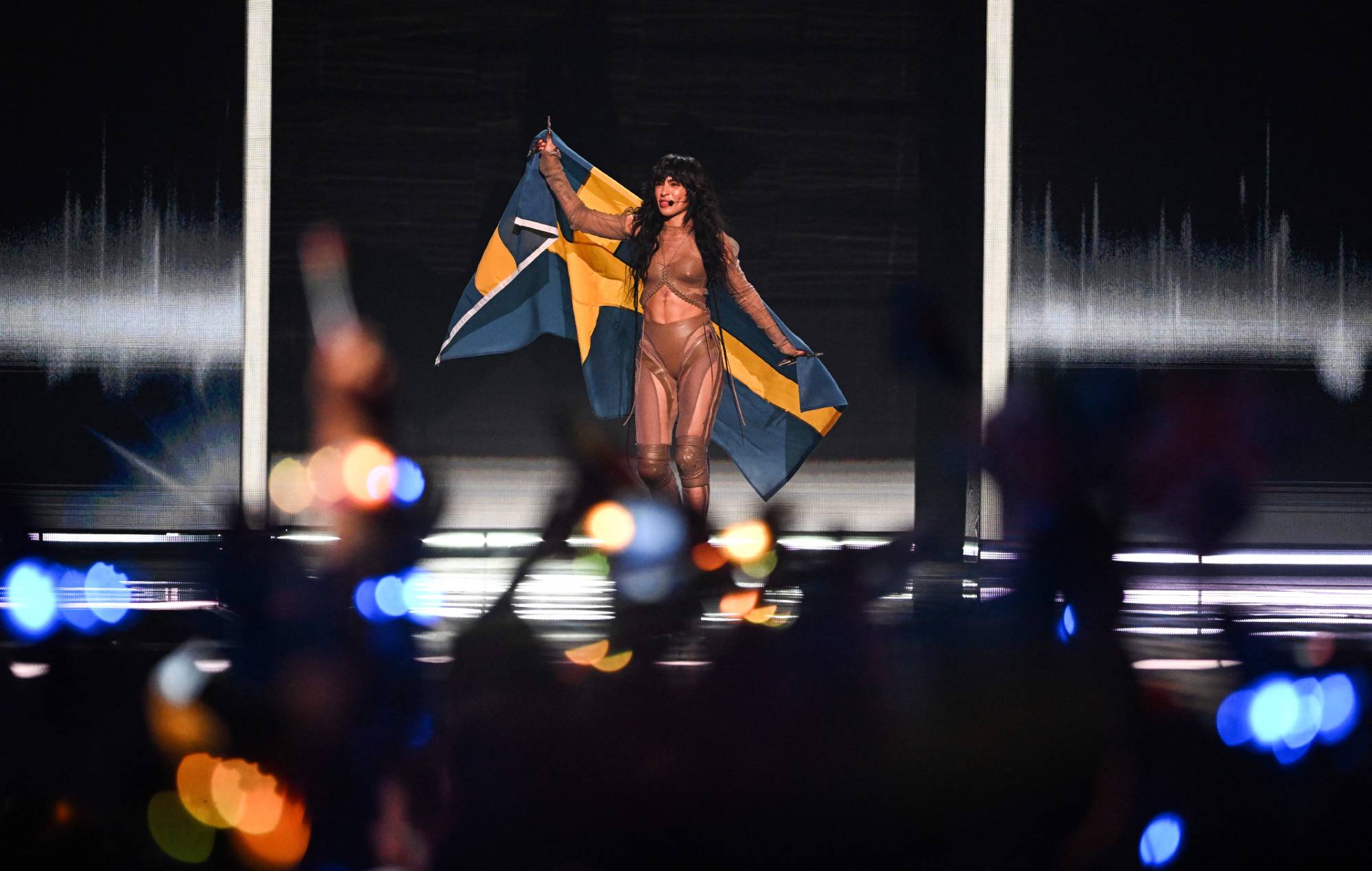 Speaking to NME about her history at Eurovision ahead of toniight's contest, Loreen said: "It started with the song ['Euphoria']… It was just an embryo at the time, but I could sense that there was something with this song and me that was going to happen," she said.
Advertisement
"My initial reaction [to re-entering the competition] was 'No' because I'm purpose driven. I have to understand why I do things: 'Why stand on that stage?', 'Do I have anything to say?' But whenever I said, 'Maybe I'll do it', there was this feeling of positivity in me. The process felt very easy and effortless."
Explaining the meaning behind 'Tattoo', she told NME that the track is one of acceptance, and learning that we have to endure the hardships of reality to fully appreciate the world around us.
"It's a love song and I let everybody interpret whatever they want," she explained, "but what I'm trying to say is that there is no day without night, and there is no love without the opposite either. It's all necessary.
"We tend to think that the grass is greener on the other side but if you want to experience this deep, authentic love, you have to be aware that the struggle needs to be there too. We can't run off the moment we feel a little bit of pain."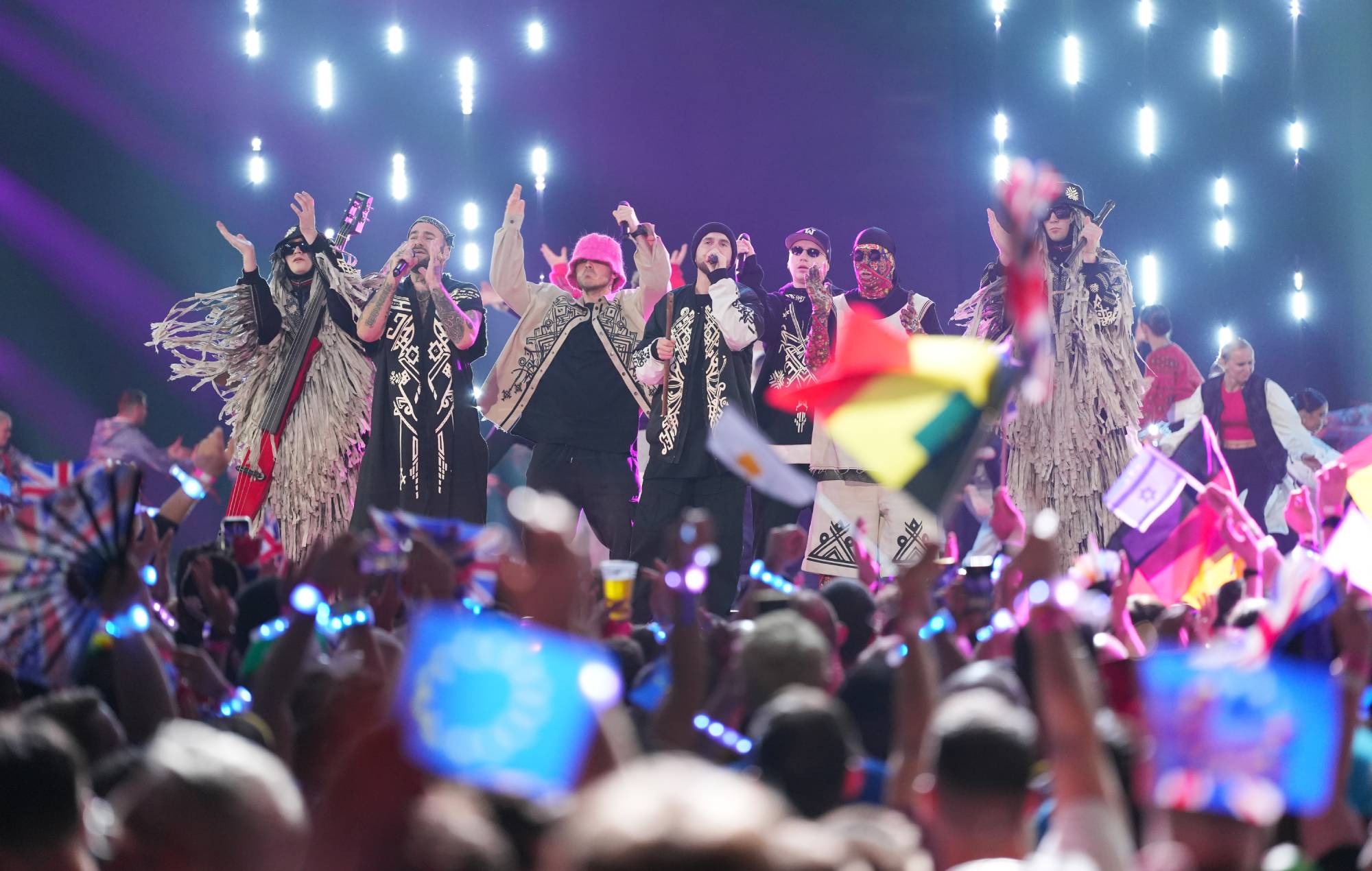 Earlier in the evening, Ukraine's Kalush Orchestra opened the contest with an emotive rendition of their 2022 Eurovision winning song, 'Stefania'.
While it is usual for the winners to host the contest, this year's instalment took place in Liverpool, following the ongoing political conflict taking place in Ukraine.
The opening also saw the band joined by musicians and famous figures from afar. It cut to clips featuring the UK's 2022 Eurovision runner up, Sam Ryder, playing guitar on the song from on top of Liverpool's Liver Building.
Other contributions via video included ones from Joss Stone, Miss Banks, Andrew Lloyd Webber and the Princess of Wales, who played piano on the song.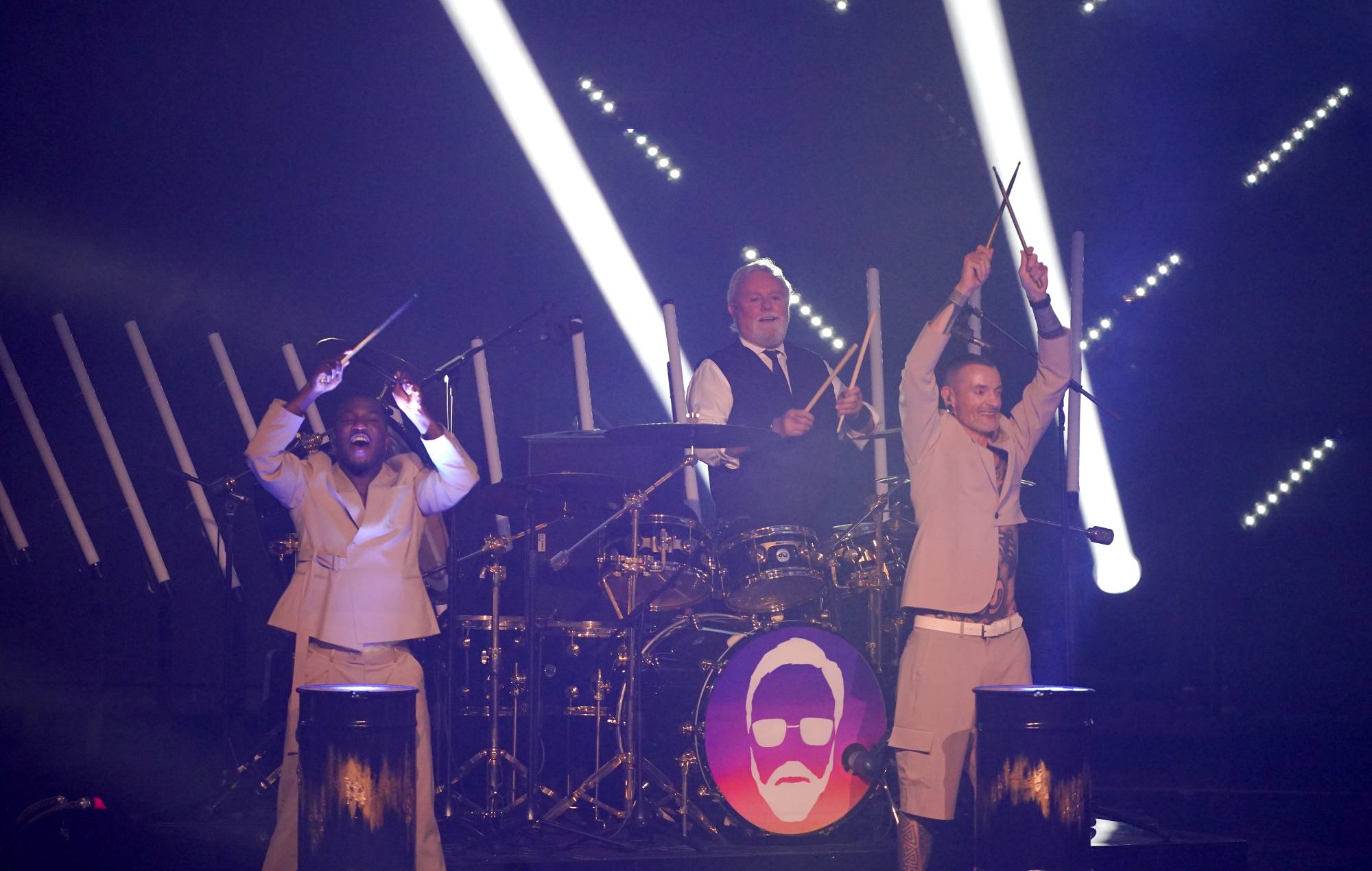 Elsewhere in the evening, Ryder was joined on stage by Queen drummer Roger Taylor for a performance of his new song 'Mountain'.
Ryder last joined Queen on stage for a rendition of 'Somebody To Love' at the Foo Fighter's Taylor Hawkins tribute concert. 

There was also a star studded segment that included previous Eurovision entrants singing classic songs by Liverpool artists.
The UK's entry, Mae Martin, closed the performances with her entry, 'I Wrote A Song'. The UK finished second from last with 24 points.