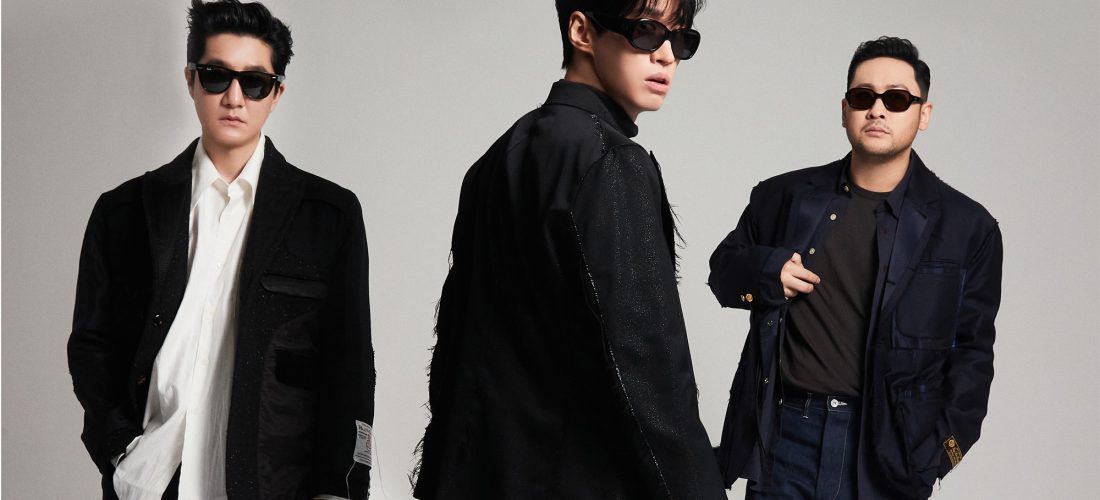 K-hip-hop trio Epik High have announced the dates and cities for their 2023 'All Time High' tour of Latin America.
On April 24, Epik High's Tablo took to social media to announce their Latin America 'All Time High' tour. In August 2023, the K-hip-hop trio will perform six shows across five countries, including Brazil, Argentina and Mexico.
Tickets to Epik High's 'All Time High' Latin America tour are available now via the group's official website.
The dates and venues for Epik High's Latin America 'All Time High' tour are:
Advertisement
August 2023
04 – Rio De Janerio, Brazil, Vivo Rio
06 – São Paulo, Brazil, Vibra
08 – Buenos Aires, Argentina, C Complejo Art Media
09 – Santiago, Chile, Teatro Cariola
11 – Lima, Peru, Arena Bar
13 – Mexico City, Mexico, Auditorio BB
EPIK HIGH LATIN AMERICA TOUR 🇧🇷🇦🇷🇨🇱🇵🇪🇲🇽 TICKETS: https://t.co/qivcxrZBsz pic.twitter.com/uLVFaHawJo

— tablo (@blobyblo) April 24, 2023
The announcement of Epik High's 'All Time High' Latin America tour comes shortly after the trio wrapped up the UK, Europe and North America legs of the same tour.
In February, Epik High dropped a music video for 'Catch' and 'On My Way', cuts from their latest EP 'Strawberry'. 'Catch' features vocals from MAMAMOO's Hwasa, while 'On My Way' was a collaboration with Jackson Wang, though neither appear in the clip.
In an interview with Billboard, Tablo had previously spoke about how the group had decided "internally" that 2022's 'Epik High Is Here 下, Part 2' would be their last full-length album.
However, he later revealed that the hip-hop trio were moved to make new music after spending a week in Los Angeles to prepare for Coachella and working with other musicians in their downtime.