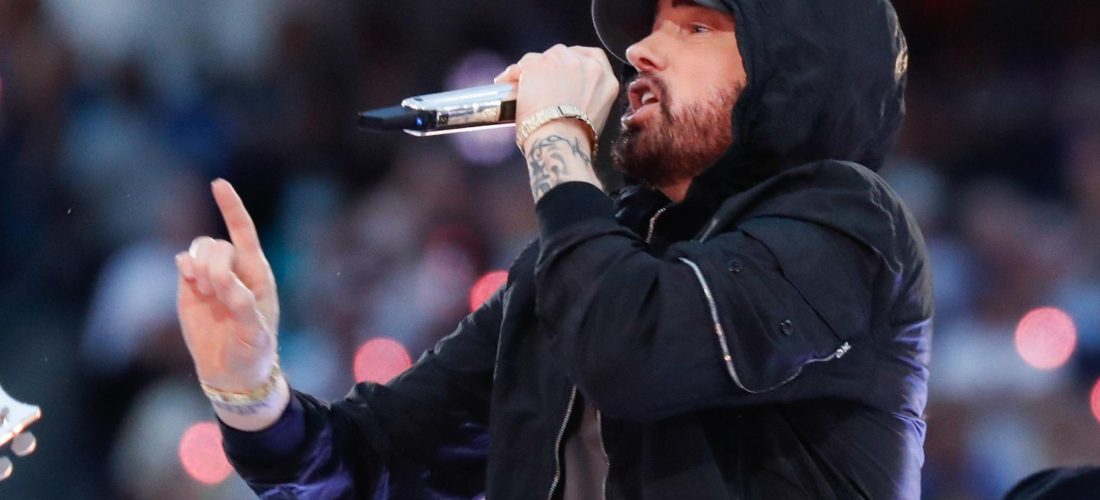 Eminem has filed an opposition to a trademark request for the Reasonably Shady podcast.
The rapper has argued in documentation seen by Page Six that his brand would be "damaged" if Real Housewives Of Potomac stars Gizelle Bryant and Robyn Dixon were granted the trademark for their show.
Eminem, whose real name is Marshall Bruce Mathers III, claimed in the opposition filing dated February 14 that it could "cause confusion in the minds of consumers" who have known him by the monikers of Slim Shady and Shady since the late '90s.
Advertisement
The rapper owns the trademark for the term "Shady" for use on merchandise.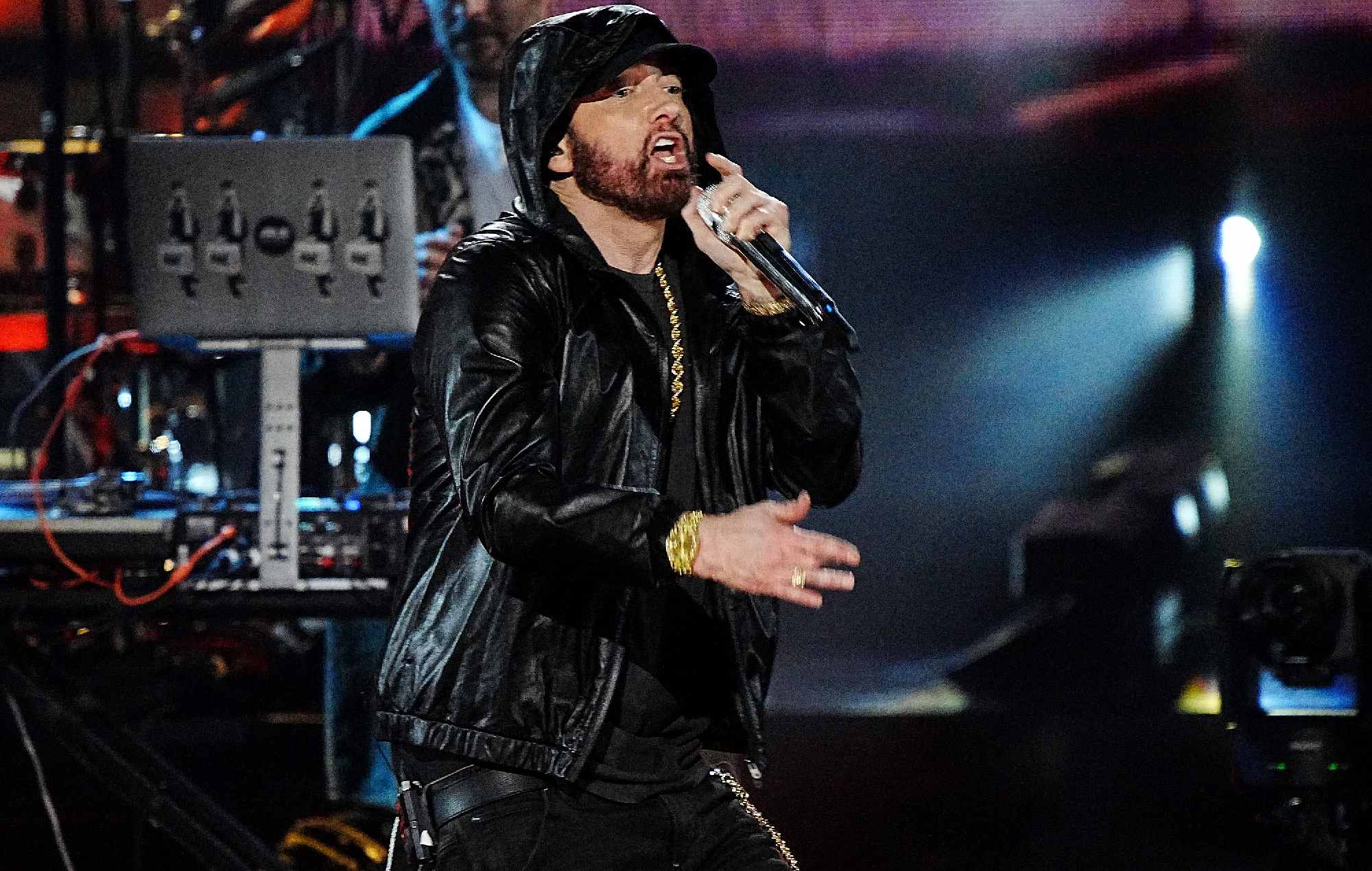 Bryant and Dixon filed their trademark application weeks before Mathers' objection with the intent of using "Reasonably Shady" on merchandise including water bottles, lip gloss, sweatshirts, hats, jackets and socks.
Their podcast, which covers topics ranging from relationships to style, celebrated receiving five million downloads in less than two years last week.
Bryant and Dixon are required to respond to the filing by March 26.
In other news, Eminem's younger brother has shared what it was like growing up with the rap sensation, describing him as "the best role model".
Advertisement
Nathan 'Nate' Mathers opened up about his upbringing on the Just A Little Shady podcast, hosted by the latter's daughter, Hailie Jade.
The brothers have the same mother but are 14 years apart, meaning that Nate is closer in age to Jade, who was two when he was 12.
"Nate is my uncle – my dad's younger brother – but also we kind of grew up together because Nate lived with us for a while when I was young," Jade said (via HotNewHipHop).
"I would say brother-uncle, you definitely act younger than your age. We are closer in age than you are to [my] dad, but still, I never realise how much older you are than me because I feel like you are like a brother."
Nate explained that "going off the lyrics" of his brothers songs, he could understand why people speculated about their life.
"He was the best role model I could have had to help me be the dad that I am today," he said.