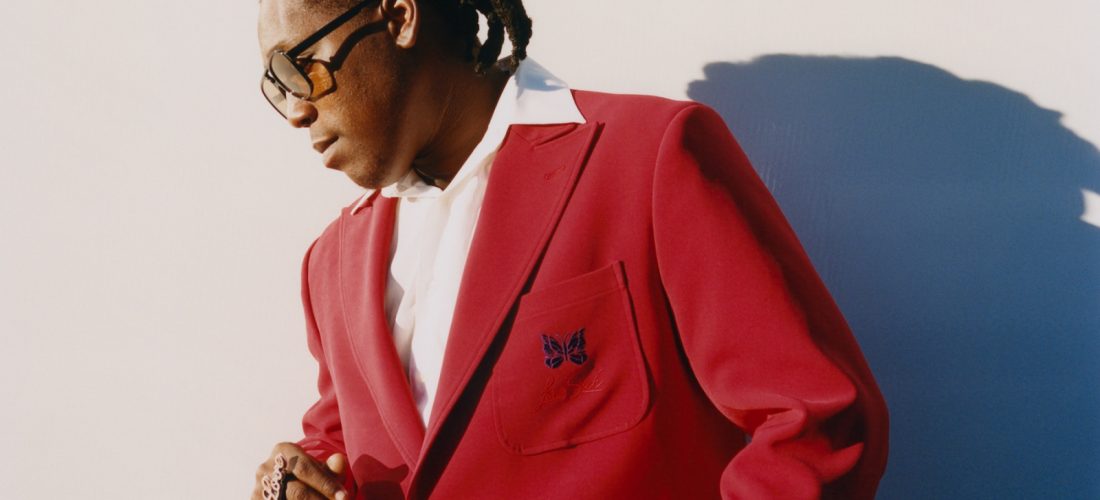 Don Toliver albums are not what you would call "textually rich." For stretches, they can seem almost ambient: all purple neon, Xannied-out synthesizers, a never ending montage of nightclubs and bedrooms and cash registers. What sticks out is the timbre of the R&B-trap singer's voice, which can be a remarkable instrument, capable of conveying immense pathos even (and perhaps especially) when he is not saying much at all. Because of the richness of his voice, there's always been a sense, on previous LPs, of something being held back. Since signing with Travis Scott's Cactus Jack imprint in 2018, he's released two remarkably listenable LPs that reveal exactly nothing about their creator, but go down easy, like one more drug after a handful of them. They're seductive and forgettable. 
The new Love Sick implies, via its title, some larger conceptual bent that might perhaps reveal more about the source of Toliver's hurt quiver, or at least give it something new to do. But it mostly does not. It is another Don Toliver album, recommended if you like the other Don Toliver albums. The opener sets the temperature, and it is perfectly temperate, full of springy trap drums, pointillist guitars, and a whole host of Dons Toliver, alternately spectral and keening, dissolving in and out of focus. Tracks like "Time Heals All" and even "Private Landing," which features verses from Future and Justin Bieber, follow the template perfectly, with a low end precision-tuned to sound good on anything and a queasy ambience that goads increasingly louche ad libs from its vocalists.
As with 2021's Life Of A Don, the LP's pace is set by the moments that emerge from this soft miasma. James Blake's sepulchral falsetto, sometimes out of place in his hip-hop collaborations, syncs perfectly with Toliver on "Let Her Go," climaxing in a strobe-lit outro. Blake gets production credits on several other tracks, including the paranoid "Leave The Club," which threatens to rattle thrillingly off the rails with Lil Durk and GloRilla's guest verses. A handful of tracks play with new tempos and tones: a collaboration with IRL girlfriend Kali Uchis nods to millennial pop-R&B, while a Kaytranada beat inspires a more playful flow on "Honeymoon." And special mention must be paid to the delirious vocal samples of "Do It Right," which suggest, more than anything, the more adventurous LP Toliver might someday make, at once pop-oriented and producer-driven. 
Or not. Love Sick feels like a big swing from Toliver, accompanied by a short film on Amazon, a glossy list of producers and guests, and a typically convincing front-to-back performance from the singer. At this point, it's worth considering his superficiality more of a feature than a bug. He's developed a reputation as a sort of Diet Travis due to the artists' close association, but there are worse things to be than reliable. In a drug, anyway, that's probably what you want.