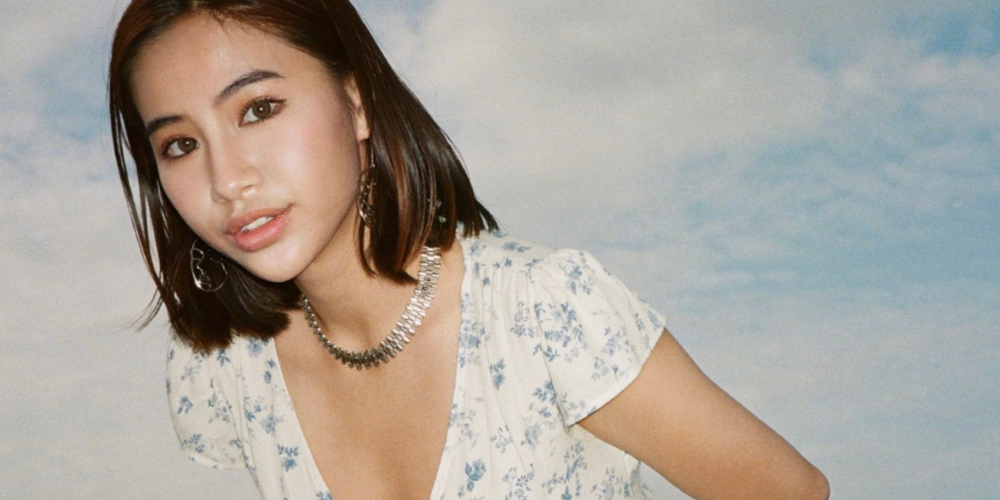 Incredible artist cool girl island drops a single you don't want to miss! "do not disturb" (airplane mode) could be your best friend on a self-discovery journey, in which you learn to enjoy your own company and truly appreciate yourself. Cool girl island promises to continue sharing more beautiful pieces that encapsulate her experiences, feelings, and thoughts, giving her audience the much-welcome push to get out of the comfort zone and learn self-acceptance.
"'Do not disturb' is a reminder that we're all good on our own. Like yes, it's nice to have company, but if it comes at the expense of our sanity, let it go. I want more people to take themselves out on a date. It acts as a reminder that if you could treat yourself better than that potential partner, maybe you don't need them after all. I am always an advocate of self-reliance," the NY-based singer said in an interview. Speaking about her musical project, she continued: "To be honest, cool girl island is still a mystery to me. I'm open-minded in terms of direction. I want it to be somewhere I visit, but not reside in. Something that is me enough that I have an attachment to it, but embellished enough that I could see her from the outside."
Support the artist on social media and stay tuned for fresh releases!