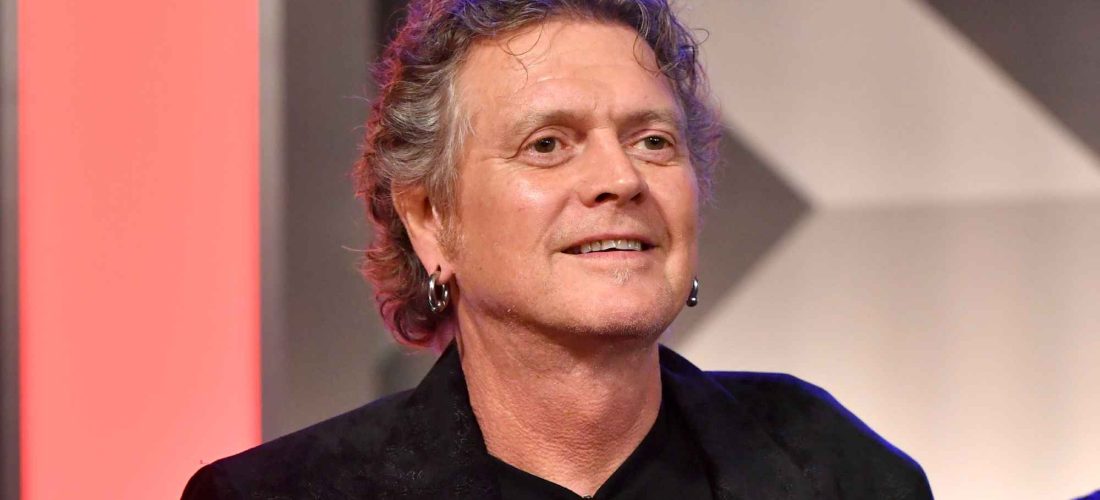 Def Leppard drummer Rick Allen was violently attacked outside the Four Seasons hotel in Fort Lauderdale, Florida.
According to The Daily Mail, 19-year-old Max Edward Hartley was arrested for the incident, which took place over the weekend.
Allen was smoking outside the hotel when Hartley allegedly emerged from behind a pillar and rushed at the drummer, knocking him to the ground.
Advertisement
A police report confirmed that Allen "hit his head on the ground causing injury" and that a woman attempted to help, but was attacked by Hartley multiple times and dragged by the hair.
Hartley reportedly fled the scene but was eventually arrested after being caught breaking car windows near the hotel. He was charged with two counts of battery, four counts of criminal mischief, and abusing an "elderly or disabled adult."
According to The Daily Mail, Hartley was arrested and taken to Broward County Jail on Tuesday (March 14). When asked by 7News whether he was a Def Leppard fan, he turned away without comment.
Def Leppard were in Fort Lauderdale with Mötley Crüe, to play a show at the Seminole Hard Rock Hotel and Casino.
Last year, Def Leppard and Mötley Crüe announced a set of joint UK and Ireland tour dates for summer 2023. The two bands toured together in North America last summer, with the last gig of 'The Stadium Tour' taking place on September 9 in Las Vegas.
Advertisement
The run of UK and Ireland dates includes shows in Sheffield, Dublin, Glasgow and London, as well as a visit to Lytham Festival in July. Find any remaining tickets here.
In December 2022, the two bands expanded their upcoming co-headline tour, adding six new shows across the US. They start with a show in Syracuse, New York on Saturday August 5.
The two generation-spanning metal bands will take to Columbus next, playing the Ohio Stadium on Tuesday August 8, before rolling on through to Fargo, Omaha and Tulsa. Then, as it stands for now, the tour will wrap up in El Paso on Friday August 18. Tickets for those shows can be found here.