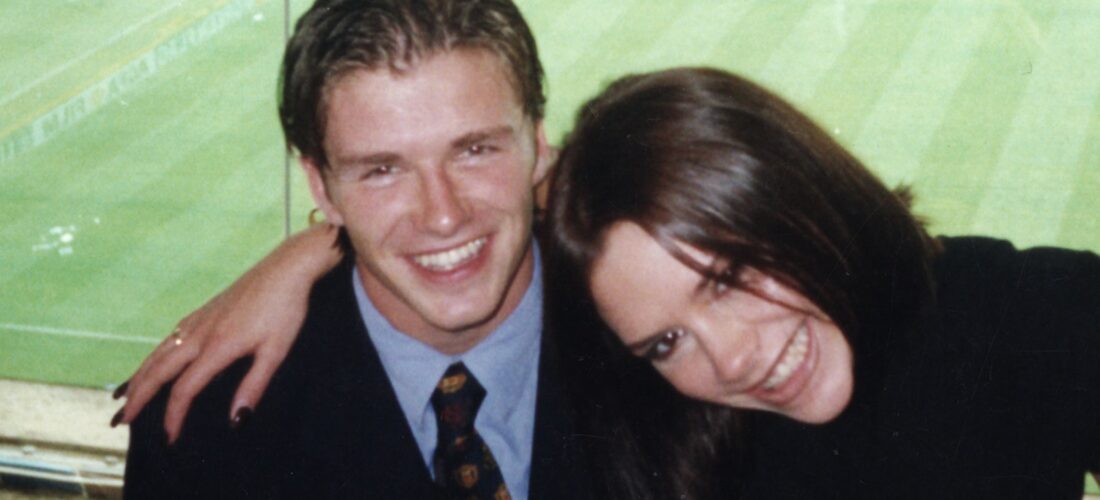 The trailer also gives a glimpse into the Victoria-David love story
The life of one of the most emblematic soccer players, David Beckham, is getting the documentary treatment. On Tuesday, Netflix unveiled the trailer for Beckham, a four-part documentary series on the soccer player's life and career. It's set to release Oct. 4.
The visual showcases videos from Beckham early in his career and as a child before signing with Manchester United, and his humble upbringing in East London. "I never really did well at school," he says. "All I ever really wanted to do was play football."
The visual features interviews with Victoria Beckham who opens up about how the two met and the early days of their relationship. "We would meet in car parks, and that's not as seedy as it sounds," Posh says. "Classy!" adds David.
The trailer highlights how Beckham ended up becoming more of a media staple with dozens of ads as his career took off in England. He claims the fame didn't change him, but those around him say it did. The trailer hints at Beckham going into his altercation with iconic Manchester United manager Alex Ferguson. It captures his time at Real Madrid, having his children, and the rise of his success.
"I wasn't eating, I wasn't sleeping. It took a toll on me. I never even knew myself," he says in the visual.
The docuseries was directed by Fisher Stevens, and co-executive produced by David Garnder and Gary Neville. The series "tells the inside story of a global football star and cultural icon," the official synopsis teases. "The series takes you on that rollercoaster and builds a surprising, personal, and definitive story of one of the most recognizable and scrutinized athletes of all time."
2023 has been a massive year for Beckham. This year, his MLS expansion team Inter Miami FC signed Lionel Messi, considered to be one of the best players of all time, along with the likes of Sergio Busquets and Jordi Alba.