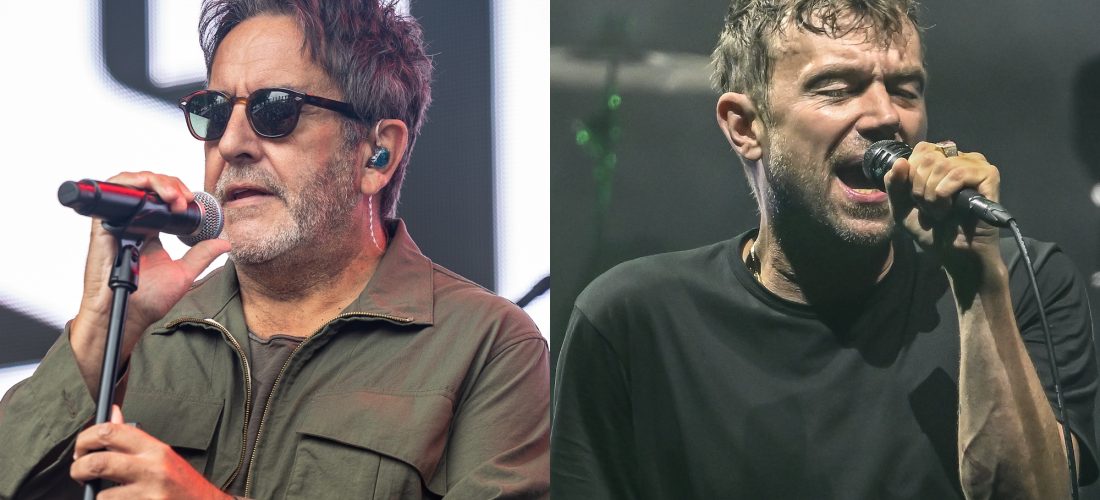 Damon Albarn has recalled his first encounter with The Specials' Terry Hall in a new interview, calling the late star "the coolest human being on earth".
Hall died in December 2022 after being diagnosed with cancer months earlier. He was 63 years old.
Speaking to Radio X, Albarn spoke about the first time he was in Hall's presence. "I was a kid of 14," the Gorillaz and Blur frontman said. "I somehow managed to get to a filming of Top Of The Pops, and I found myself standing underneath Terry Hall and thought, 'This is the coolest human being on earth'.
Advertisement
The pair later became friends and frequent collaborators, with Hall featuring on and co-writing Gorillaz's '911' with Albarn, and the latter returning the favour on Hall's solo songs 'Chasing A Rainbow' and 'Room Full Of Nothing', among other works.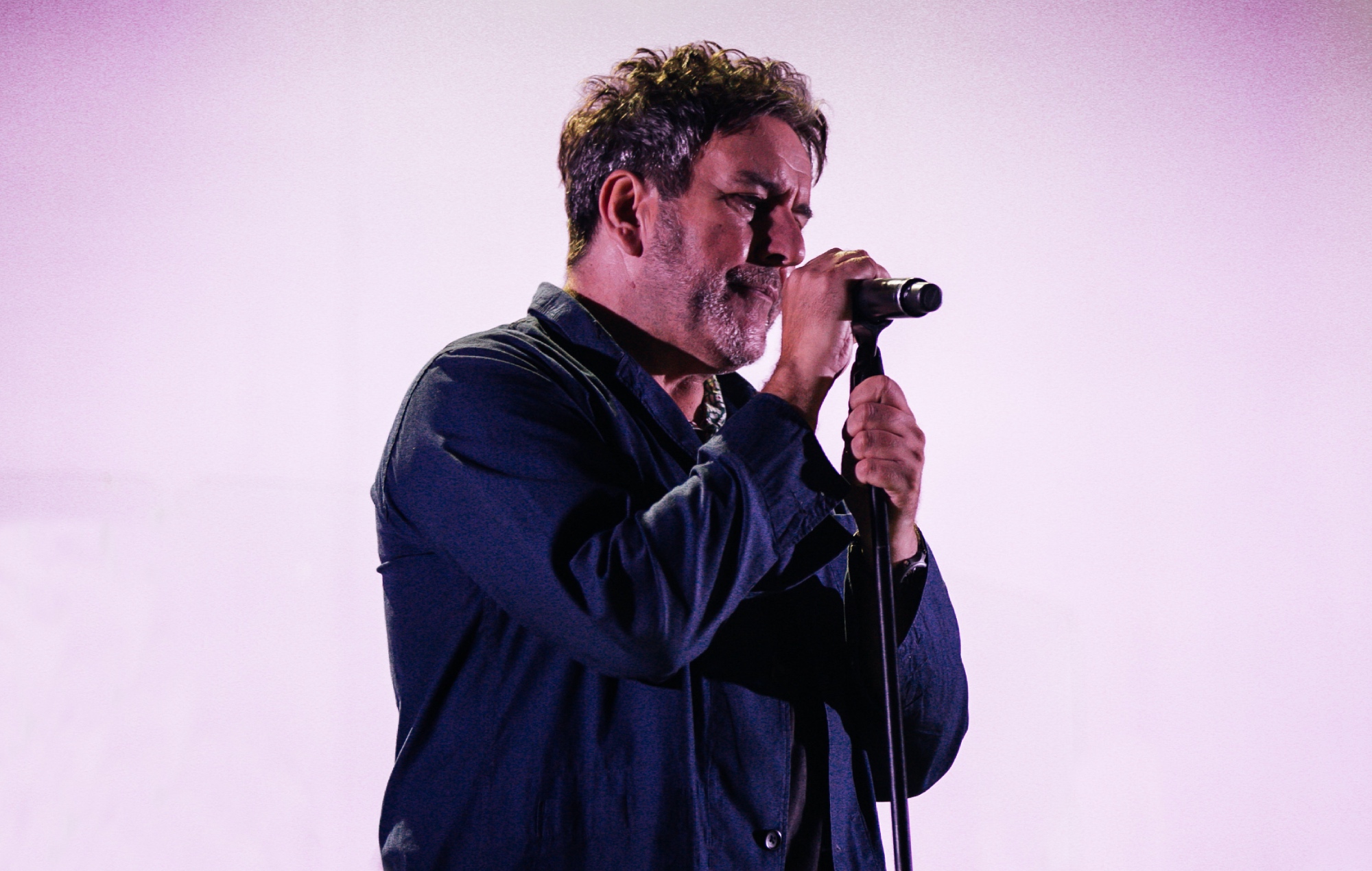 "He was a lovely, beautiful, fun person, and I didn't know he was so ill, so I never got a chance to say goodbye," Albarn told Radio X.
Days after Hall's death, the Blur singer shared a tribute video on social media. In the emotional clip, he performed a cover of The Specials' 1980 single 'Friday Night, Saturday Morning' on piano. "Terry, you meant the world to me. I love you," Albarn wrote in the caption.
Following Hall's death, his Specials bandmate Horace Panter revealed that the pair and Specials guitarist Lynval Golding had been planning to record a reggae album in Los Angeles in early November 2022. However, Hall fell ill when the musicians were meant to enter pre-production and, soon after, was diagnosed with cancer.
Hall was laid to rest in Golders Green Crematorium in January, with the service attended by the likes of Tim Burgess and Ocean Colour Scene's Steve Cradock.