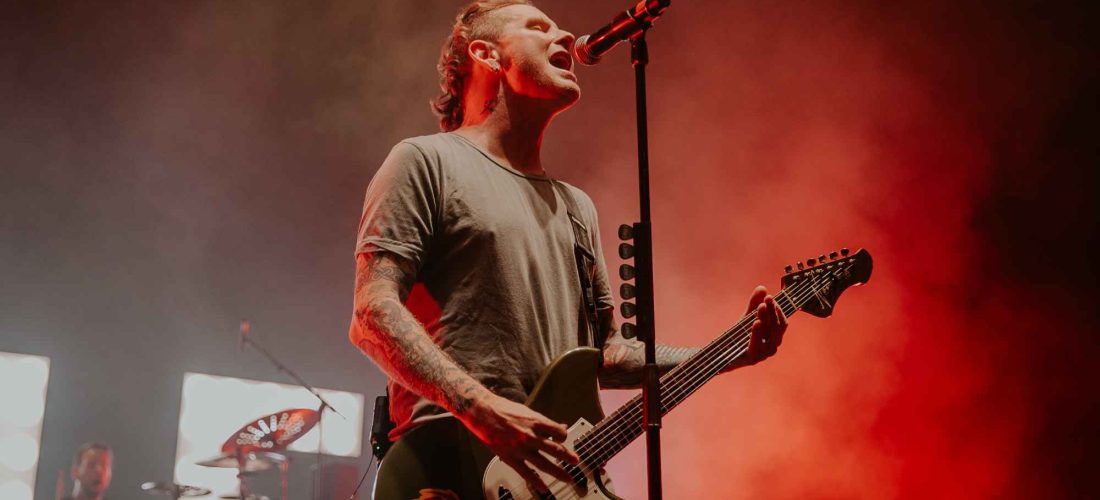 Slipknot frontman Corey Taylor has spoken about three bands that he feels are doing great things for heavy music today.
Speaking to NME about his upcoming "darker, heavier" solo album 'CMF2', Taylor opened up about what listeners can expect, including hearing influences from different decades of music.
"There's also '90s grunge, '70s punk and the hard-hitting shit that I helped create in the late '90s and early 2000s, he said. "It's a bit of everything, but it was important for us to make it feel fresh."
Advertisement
He continued: "The stuff that largely inspires me comes from the stuff I grew up listening to; street hip-hop, punk, metal and all the shit that feels like it came from someplace that I can relate to and identify with."
However, Taylor made note of some newer bands, where "you can feel them leaning into the passion."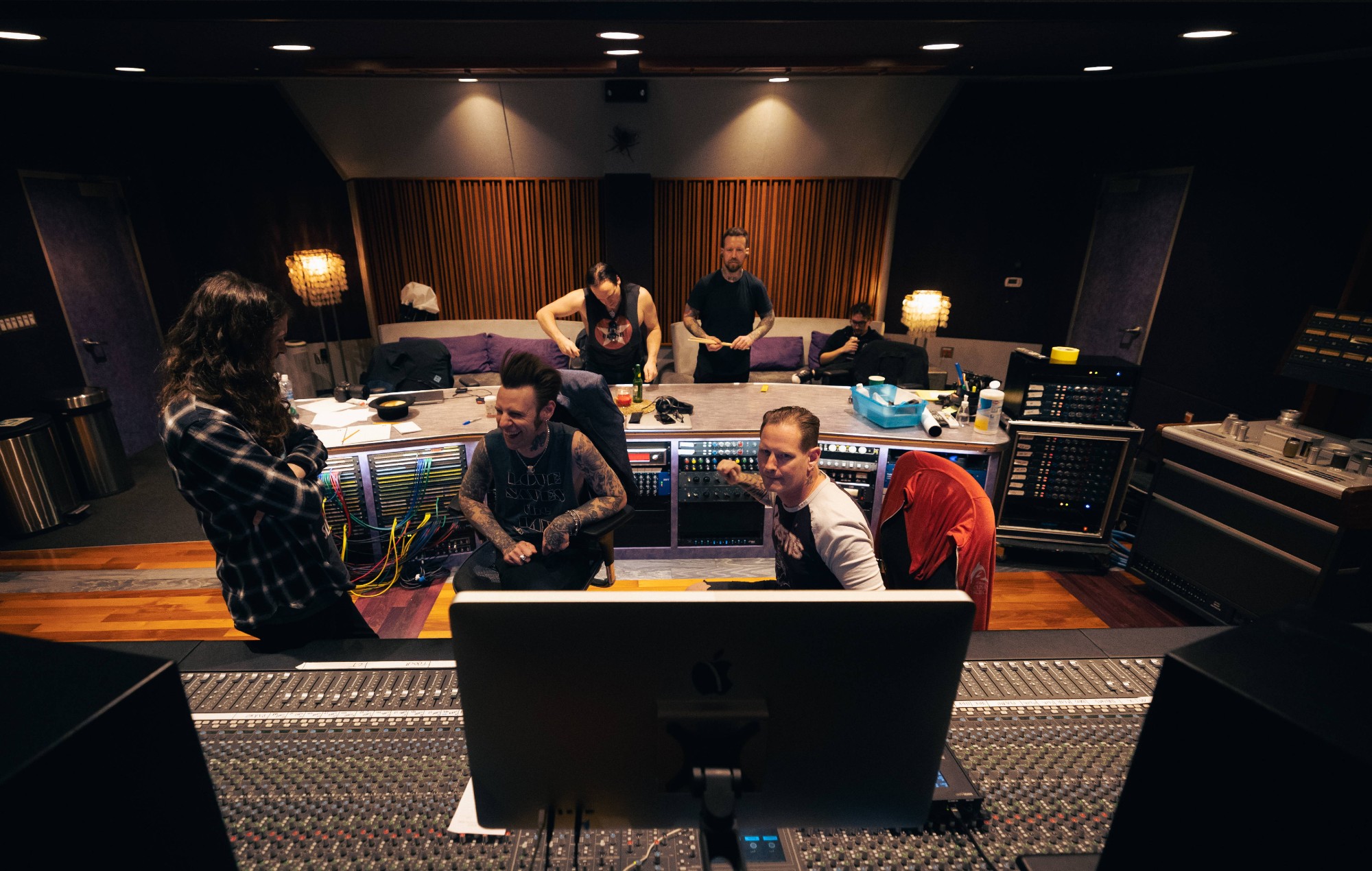 "Turnstile are fucking amazing," he said. "Sleep Token are really starting to do something for me, and Bad Omens are great. There's a whole new generation of bands that are starting to come up that are carrying the flag for heavy music."
When asked whether he could be Sleep Token's mysterious, masked leader Vessel, Taylor replied: "Listen, I've got more than enough going on. I don't need a fourth band."
In a video shared to social media in January, the vocalist said the follow-up to 2020 debut 'CMFT' contains "elements of" 'CMFT', Slipknot and Stone Sour. He continued: "Everything's bigger this time. Everything sounds better. Everything's running better… Instead of where I came from, this is where I'm going".
Advertisement
More news on the release of Taylor's new album 'CMF2' will follow in the months ahead. Slipknot meanwhile, are gearing up for a busy summer of touring and festivals – including a headline slot at Download 2023 alongside Metallica and Bring Me The Horizon in June. Visit here for tickets and more information.