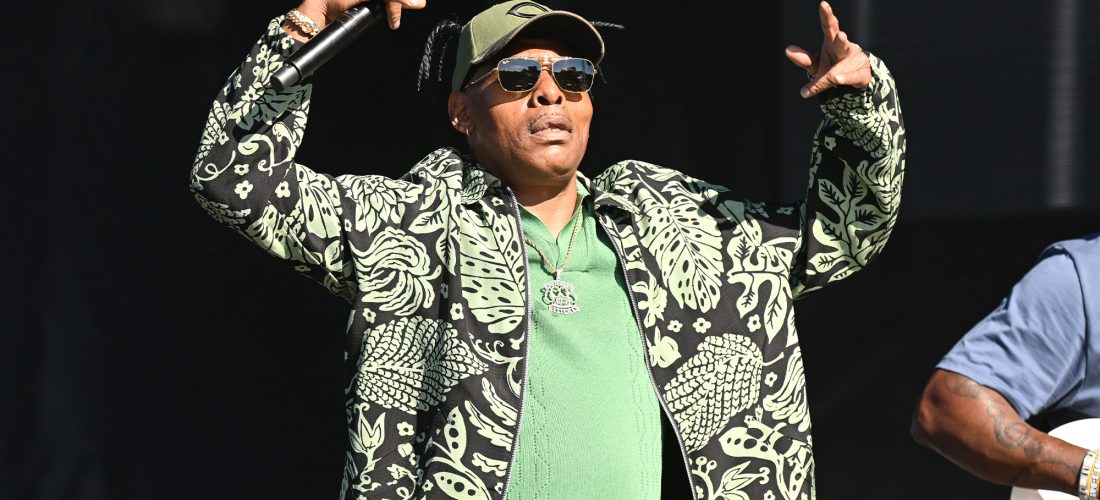 Coolio's cause of death has been ruled as an accidental overdose of fentanyl, heroin and methamphetamine, according to the Los Angeles County Department of Medical Examiner-Coroner.
The newly publicised case notes say the late rapper (whose real name was Artis Leon Ivey Jr.) suffered from an unspecified cardiomyopathy condition (cardiomyopathy being defined as chronic disease of the heart muscle) as well as asthma, however neither were said to have directly influenced his death. Recent use of phencyclidine (PCP) was also cited as one of Ivey's "other significant conditions".
Ivey died on September 28, 2022 at the age of 59. He was best known for his 1995 hit 'Gangsta's Paradise' (which recently made a comeback to the charts), the Kenan & Kel theme 'Aw, Here It Goes', and his various appearances in film and TV. Prior to his death, Ivey recorded dialogue for the upcoming Futurama reboot.
Advertisement
Also announced last month was the rapper's first posthumous album, 'Long Live Coolio', which is set to arrive later in 2023 (an exact release date is yet to be confirmed). It's been previewed thus far by the Too $hort and DJ Wino-assisted single 'TAG, You It'.
The last album Coolio released before his death was 'From The Bottom 2 The Top' – his eighth full-length effort, which arrived in 2009.