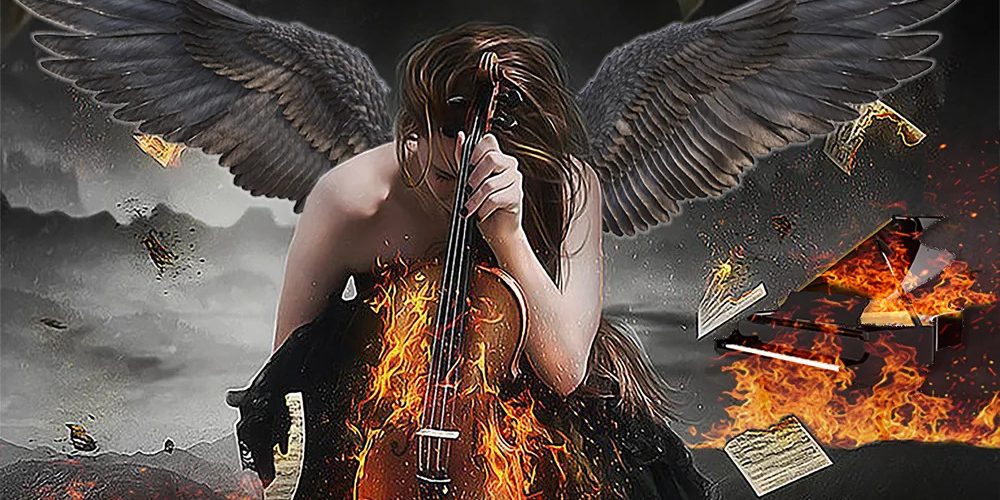 Indie Hall of Fame inductee, composer extraordinaire Kitt Wakeley recently debuted the single "Conflicted" featuring rock guitarist Joe Satriani, a song off Kitt's upcoming album Symphony of Sinners and Saints.
The week of its release, "Conflicted" topped the Billboard Hard Rock Digital Song Sales. Like his previous album Midnight In Macedonia, Wakeley recorded the album with the London Philharmonic and London Voices at the legendary Abbey Road Studios. Symphony of Sinners and Saints will feature artists such as Joe Satriani, Paige Harwell, Brent Berry and Ryan Miller, promising to surpass all of his fans' expectations.
Satriani and Wakeley are clearly a perfect match in terms of artistry, with Joe bringing an epic element to the final mix. Kitt is well-known in the industry for the massive shows he performs, as well as for his collaboration with some of the most prominent artists in the entertainment business, including Michael Jackson, Dr. Dre, Taylor Swift, and Katy Perry.
With a composing style characterized by crossover atmospheres, blending orchestra, pop, rock, edm, piano, ethereal, Kitt is a master at producing sonic experiences comparable to Carl Orff's Carmina Burana taken into the modern world.