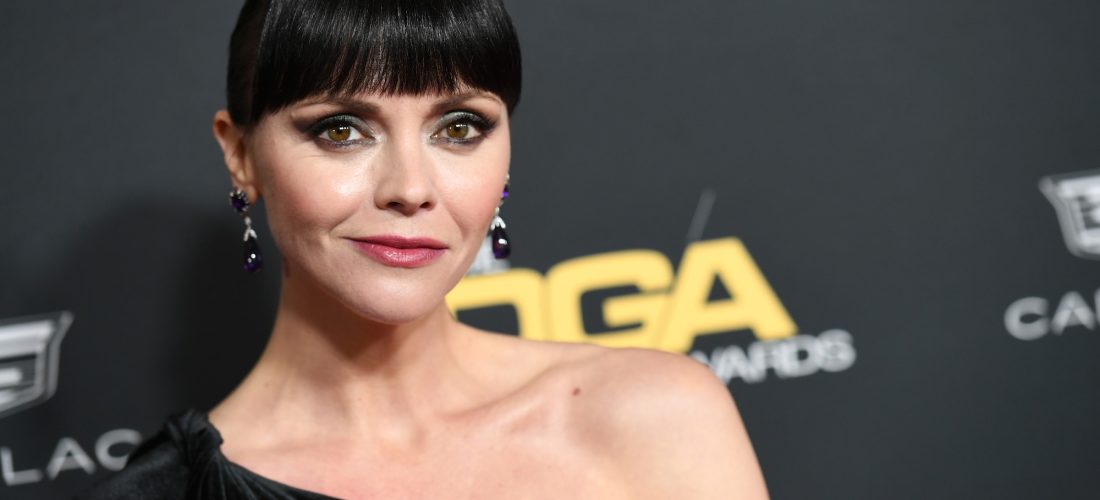 Christina Ricci has claimed she was once threatened with a lawsuit for refusing to do a sex scene in a project.
The actor began her career in 1990 when she played Olivia in the TV series H.E.L.P. Since then, she has appeared in the likes of The Addams Family, Casper, Fear And Loathing In Las Vegas, Wednesday and, most recently, the TV series Yellowjackets.
Ricci recently took part in an interview discussing the latter on The View, during which she spoke about the actors who play the younger versions of the characters in the show. Opening up about the changes she's seen in the industry over her career, she said: "It's amazing to see that they don't necessarily have to go through things that we had to go through.
Advertisement
"They're able to say, 'I don't want to do this sex scene. I'm not going to be naked.' They can set boundaries for themselves that we were never allowed to do. Someone threatened to sue me once because I didn't want to do this sex scene in a certain way."
[embedded content]
When co-host Joy Behar suggested there were more sex scenes in TV shows and films than in the past, Ricci countered that the environment in which those scenes are filmed is better for actors. "Now that it's more of their choice instead of something you're forced to do, then you can get into the artistry of it or know how important it is for the story," she explained.
"I think that when you take away somebody's control over something like that, it just makes you never want to do it."
Season two of Yellowjackets will premiere on Showtime in the US and Paramount+ in the UK  on March 24.
Last year, Ricci said there was much of the '90s that she "regrets" and would like to redo. "This is very dark, but I would just like to go back to that age and do it over again and not make so many fucking mistakes," she told The Hollywood Reporter. "Honestly, I regret so much.
Advertisement
"I'd like to go back to 1996 and be like, 'All right… we had a practice run. It went OK, but it wasn't really as great as we wanted it to be. We're going to do this again.' People who are like, 'I have no regrets.' What fucking magic life did you live?"