Chris Rock has criticised Meghan Markle for her claims about the Royal Family being racist towards her.
Earlier today (March 5) Rock performed his Selective Outrage stand-up show at Baltimore's Hippodrome Theatre, which was streamed live on Netflix.
During the show, he discussed how "everyone is trying to be the victim, including people who know goddamn well they're not victims" before he asked "who is this girl Meghan Markle?". He added she "seems like a nice lady – just complaining. Like, didn't she hit the light-skinned lottery? And she's still going off complaining?"
Advertisement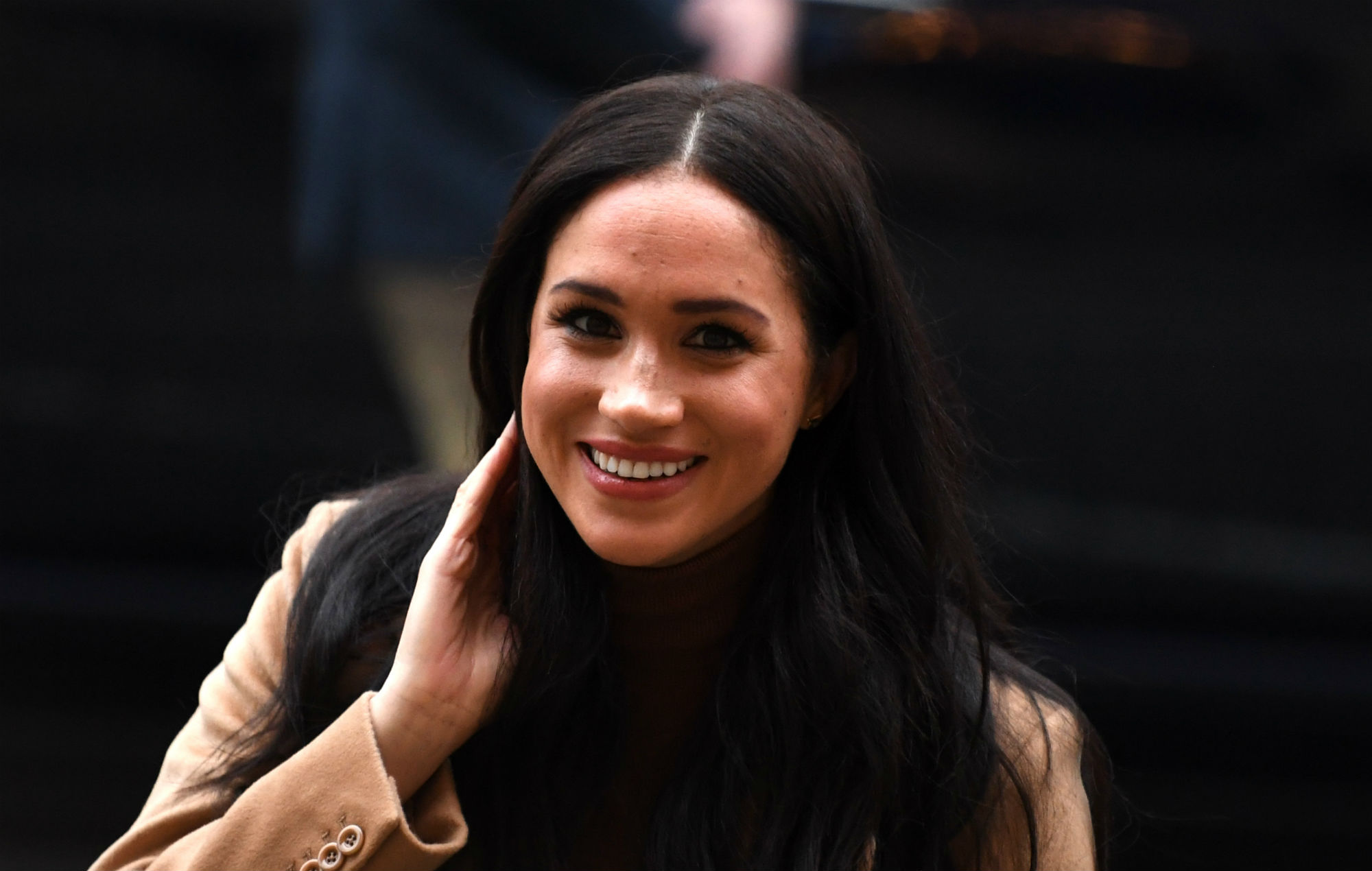 Rock then brought up Markle's 2021 interview with Oprah, during which she and her husband, Prince Harry described how someone within the household at Buckingham Palace had asked about how dark the skin tone of their baby son Archie would be.
He said Markle was "acting all dumb like she didn't know nothing. Going on Oprah, saying 'I had no idea how racist they were'. That's the Royal Family, you didn't Google those motherfuckers? They're the original racists. They invented colonialism."
"They invested in slavery like it was Shark Tank," he added.
Rock continued: "Some of that shit she went through was not racism. It was just some in-law shit. 'They wanted to know how brown the baby was going to be'. That's not racist, 'cos even Black people want to know that."
Advertisement
"I know what Meghan Markle is going through," he said. "I know her dilemma: Black girl trying to be accepted by her white in-laws. Oh, it's hard. It's very hard, but it ain't as hard as a white girl trying to be accepted by her Black in-laws. Now that shit is really hard."
Elsewhere in the Netflix comedy special, Chris Rock addressed getting slapped by Will Smith at the 2022 Oscars. "People are like, 'Did it hurt?' It still hurts! I've got 'Summertime' ringing in my ear."
Meanwhile, Meghan Markle has reportedly been left "upset and overwhelmed" over the depiction of herself and husband Prince Harry in a recent episode of South Park.