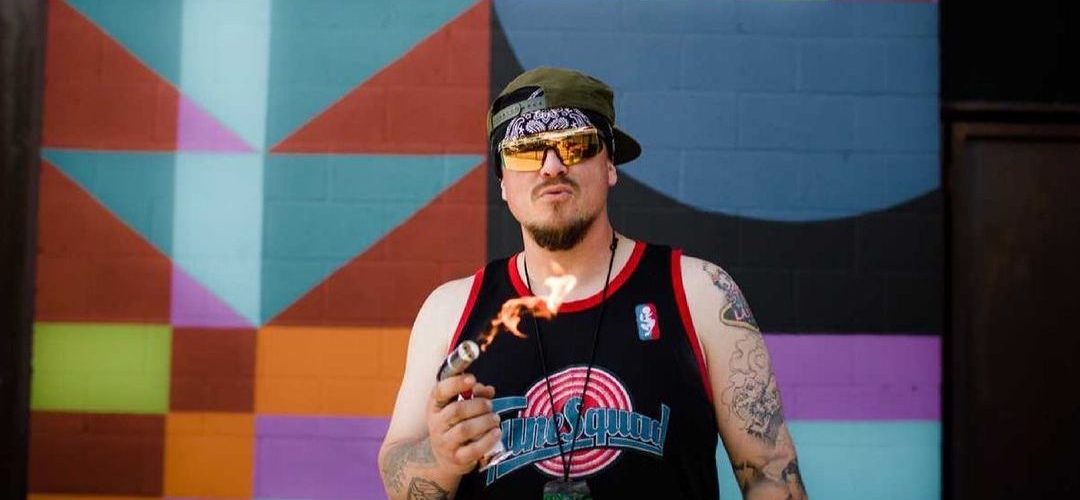 From SouthEast San Diego & West Las Vegas, Chief Moquiuix has held on to various cultures and experiences to help him create hit tracks. He is a lyrical master delivering exceptional urban wonders, captivating listeners from various genres. Spreading his verses across wonderful tunes has helped him garner a rather significant name in the industry.
His latest releases, "Irrational," "Buenoz Diaz," "Vagos," and "Radicalism," were unveiled with amazing music videos. Chief Moquiuix has a talent for producing fiery joints with moving tunes that will get stuck in your head.
The artist's deep ties to his roots have earned him the talents and creative uniqueness to reveal his musical power. Speaking about his musical endeavors, he says, "because the cultural divide is stronger now more than ever. We need to love, respect, and lift one another. Music is a universal language of the souls. Almost a form of telepathy. Through the vibrations in the ether, one can move stone to build everlasting structures. I've always been a fanatic of ancient civilizations and how they worshipped the stars. I'm a firm believer that the ancient pyramids across the world were constructed through some kind of sonic force."
The artist delves into the spotlight as he brings forth masterpieces of his own creation, melody, and passion.