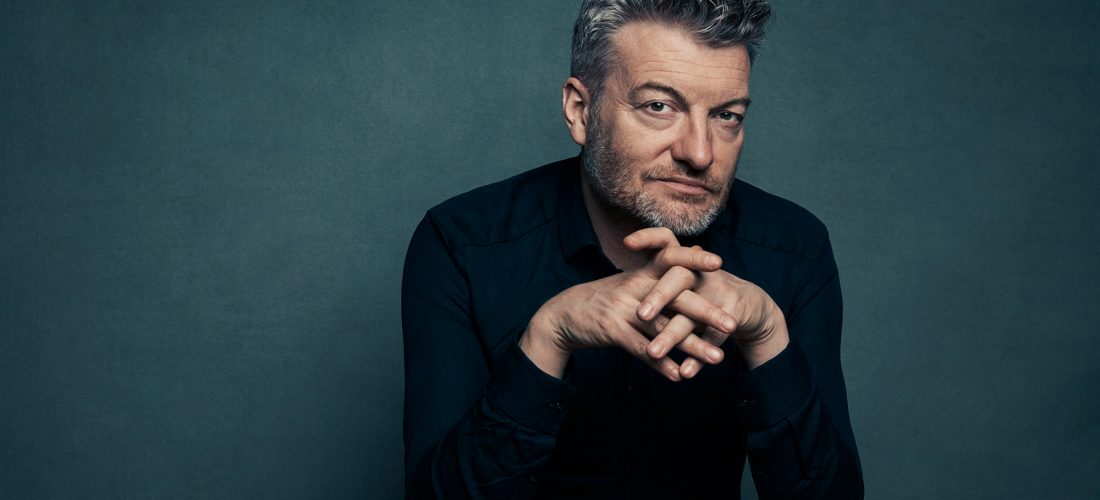 Black Mirror creator Charlie Brooker says the show was "effectively cancelled" by its original home of Channel 4.
Brooker's hit show started in 2011 on Channel 4, staying on the network until 2014 before moving to Netflix two years later.
Ahead of the show returning with a sixth season, the creator has discussed the move, saying that Channel 4 considered the show too expensive to produce.
Advertisement
"Channel 4 cancelled us, effectively," Brooker told The Sunday Times in a new interview of the breakup between the show and network.
As The Independent report, Brooker has previously spoken about the situation in his book Inside Black Mirror, written alongside the show's co-producer Annabel Jones.
He goes into further detail about the Channel 4 fall-out in Inside Black Mirror, the book he wrote with executive co-producer Annabel Jones.
In the book, he revealed what he called an "outrageous" decision for the network to ask to see "detailed synopses" of each episode in advance, adding: "When feedback came, we were told they weren't very Black Mirror and they were no longer going to allocate the money for four episodes."
Jones said: "We were trying to get a meeting to discuss why these ideas weren't Black Mirror, so we could attempt to understand what the concern was.
"Given the show had won lots of awards and had been really positively received on the whole, it was strange. I think there wasn't any clarity from the channel. We also felt unchampioned."
Advertisement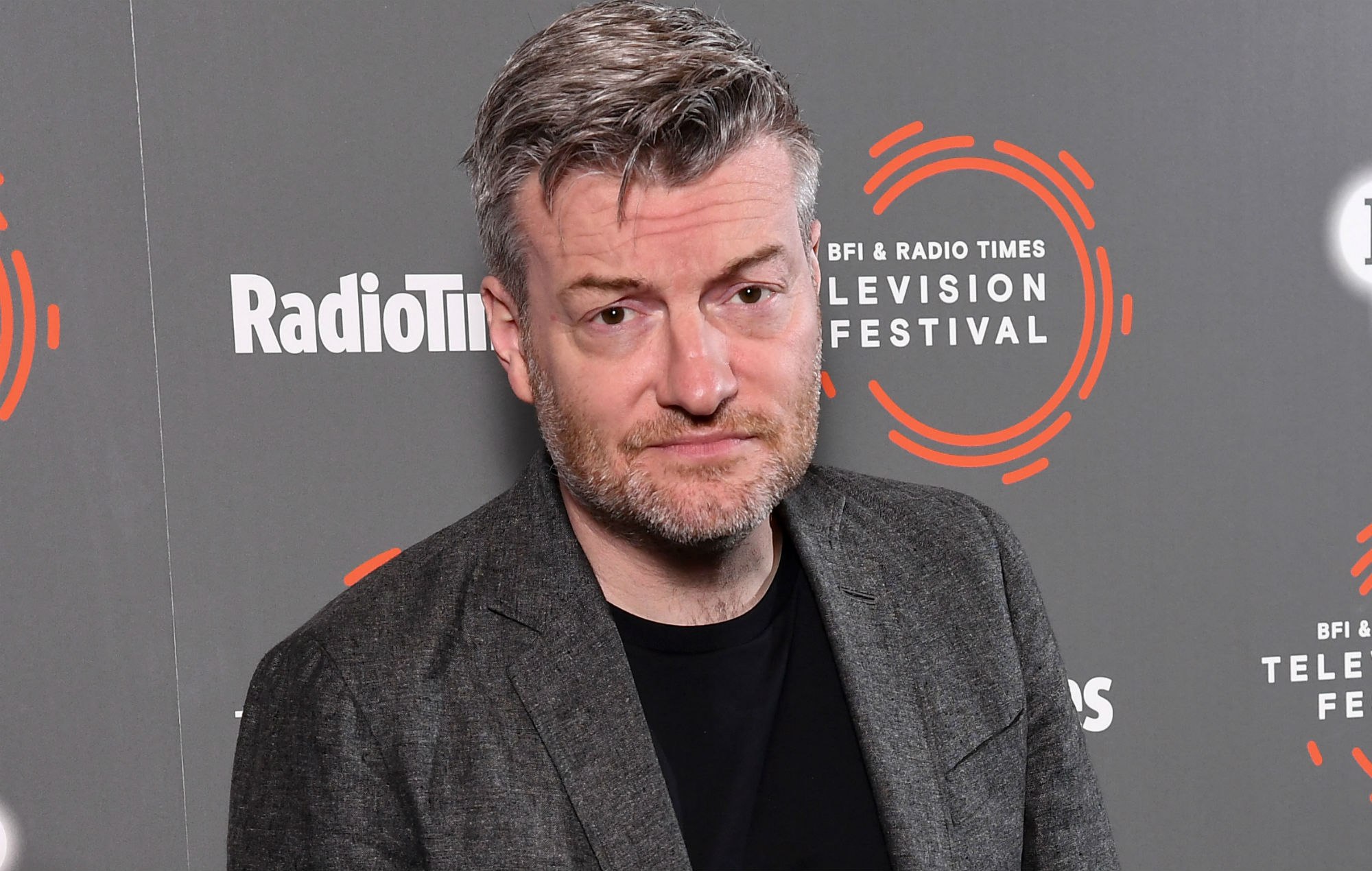 Last month, Netflix released the first official trailer for Black Mirror season six, which will land next month.
Charlie Brooker's technophobic, satirical anthology series has been away from our screens since 2019, but has now announced its return with a dark and dramatic sneak peek at its new episodes – set for release in June 2023.
"You've been wondering… you've been waiting… you've been warned," reads the trailer's title cards before treating fans to flashes of the horrifying and violent events to come.
The official synopsis for the season reads: "Expect the unexpected. The long-awaited return of Charlie Brooker's dark, satirical anthology series which reinvents itself with each new episode. The sixth season of Black Mirror is the most unpredictable, unclassifiable and unexpected yet."
Season six features an all-star cast, including Aaron Paul, Anjana Vasan, Annie Murphy, Auden Thornton, Ben Barnes, Clara Rugaard, Daniel Portman, Danny Ramirez, Himesh Patel, John Hannah, Josh Hartnett, Kate Mara, Michael Cera, Monica Dolan, Myha'la Herrold, Paapa Essiedu, Rob Delaney, Rory Culkin, Salma Hayek Pinault, Samuel Blenkin, and Zazie Beetz.