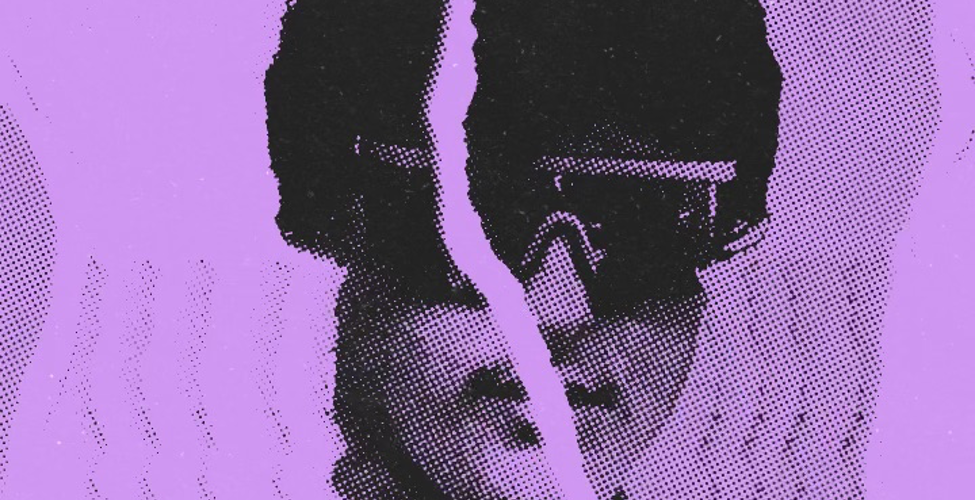 Talented artist Carsn. treats the crowds with 2 hot singles; "General Gentleman" and "Rip Away."
Through a captivating sonic cocktail sitting at the intersection of rap, pop, and even dance music, he leads the way for a light and fun vibe only he holds the secret to.
Born and raised in Texas, Carsn. is a college graduate who dedicates his time and energy to creating appealing music for the masses. He first fell in love with music in 2008 through Lil Wayne's hit album "The Carter III" a passion that never faded away since.
With an innate ability at translating his visions and inspirations into catchy tracks, Carsn. has attracted tens of thousands to listen to his pioneering music. The young artist has also announced the upcoming release of the EP to be titled Mixed Emotions, set to drop early 2023.
Both "General Gentleman" and "Rip Away" are stunning, and if he continues to create such top-notch tracks, his future in music is most certainly looking brighter than ever!