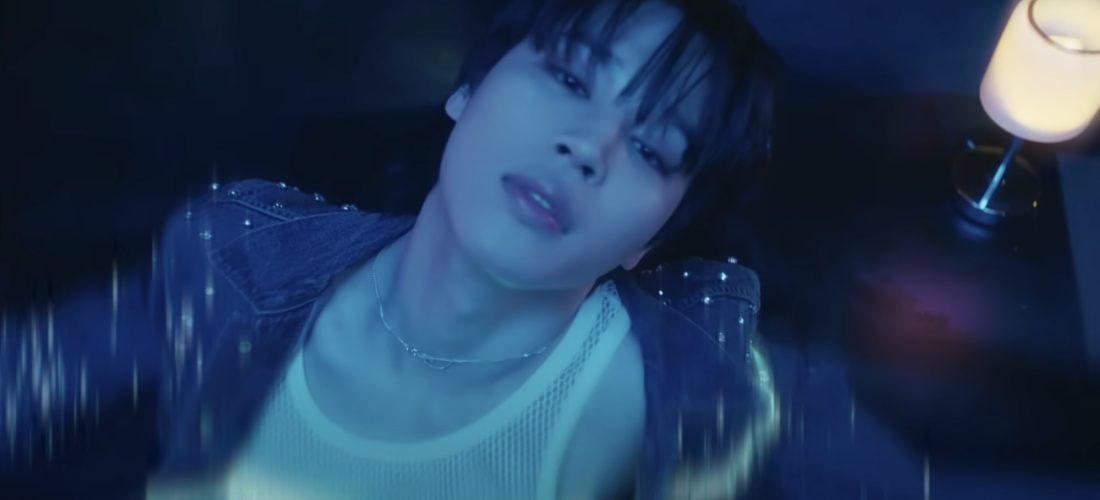 South Korean singer Jimin, also a member of the K-pop boyband BTS, has released a music video teaser for this upcoming solo single 'Like Crazy'.
The clip opens with an extreme close-up of the K-pop idol's eye, before slowing panning out to reveal him sitting alone in a kitchen with flickering lights, accompanied by an atmospheric backing track.
The teaser then switches to a different scene of Jimin in a dimly lit room, before cutting to a title card of 'Like Crazy' featuring the song's release time. The single will be released this Friday (March 24) at 1pm KST.
Advertisement
[embedded content]
On the same day, The Tonight Show Starring Jimmy Fallon announced that Jimin is set to make his US solo debut performance on the programme with 'Like Crazy'. The K-pop idol will appear on the March 24 episode of the late night talk show.
.@BTS_twt's #Jimin makes his US solo debut performance of "Like Crazy" this Friday 3/24! #FallonTonight #JiminOnFallon pic.twitter.com/oVhXDFRRfz

— The Tonight Show (@FallonTonight) March 21, 2023
Last week, Jimin released the song 'Set Me Free Pt.2', alongside a moody music video. Both that and 'Like Crazy' are set to appear on the singer's upcoming debut solo album 'FACE', which is also set for release on March 24.
'FACE' will feature two songs co-written by Jimin's BTS bandmate RM, namely 'Face Off' and 'Like Crazy'. The record will also include production by long-time BTS collaborators Pdogg and GHSTLOOP. Check out the full tracklist for 'FACE' here.
Meanwhile, Bang Si-hyuk, chairman of BTS' label HYBE, previously said that the plan for the boyband to reunite in 2025 is not set in stone. He also noted that the boyband have yet to renew their contracts with the company, while claiming that they "still have time left" in their current contracts.