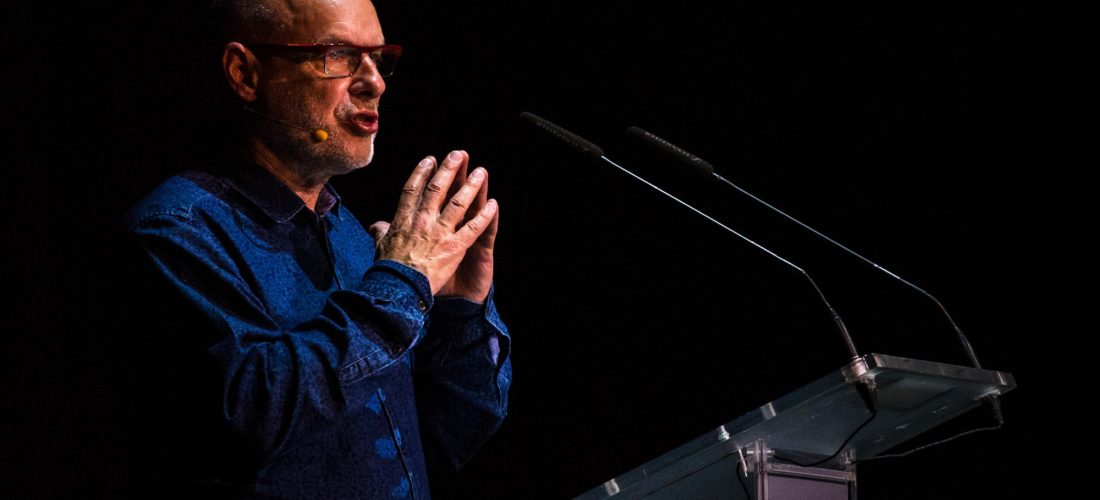 Brian Eno is the recipient of the Venice Biennale's Golden Lion for Lifetime Achievement in its music section this year.
The influential experimental musician, composer, producer and visual artist – formerly of Roxy Music – is being honoured for his "research into the quality, beauty and diffusion of digital sound and for his conception of the acoustic space as a compositional instrument," according to a press release seen by Pitchfork.
Eno will receive the award at a ceremony on October 22 at the arts festival held in the Italian city where he will also take part in a conversation with music critic Tom Service.
Advertisement
"Brian Eno's compositions have been conceived in terms of a generative process that evolves in a potentially infinite time dimension, foreshadowing many of today's compositional trends linked to digital sound," composer Lucia Ronchetti wrote in a statement included with the Biennale's announcement.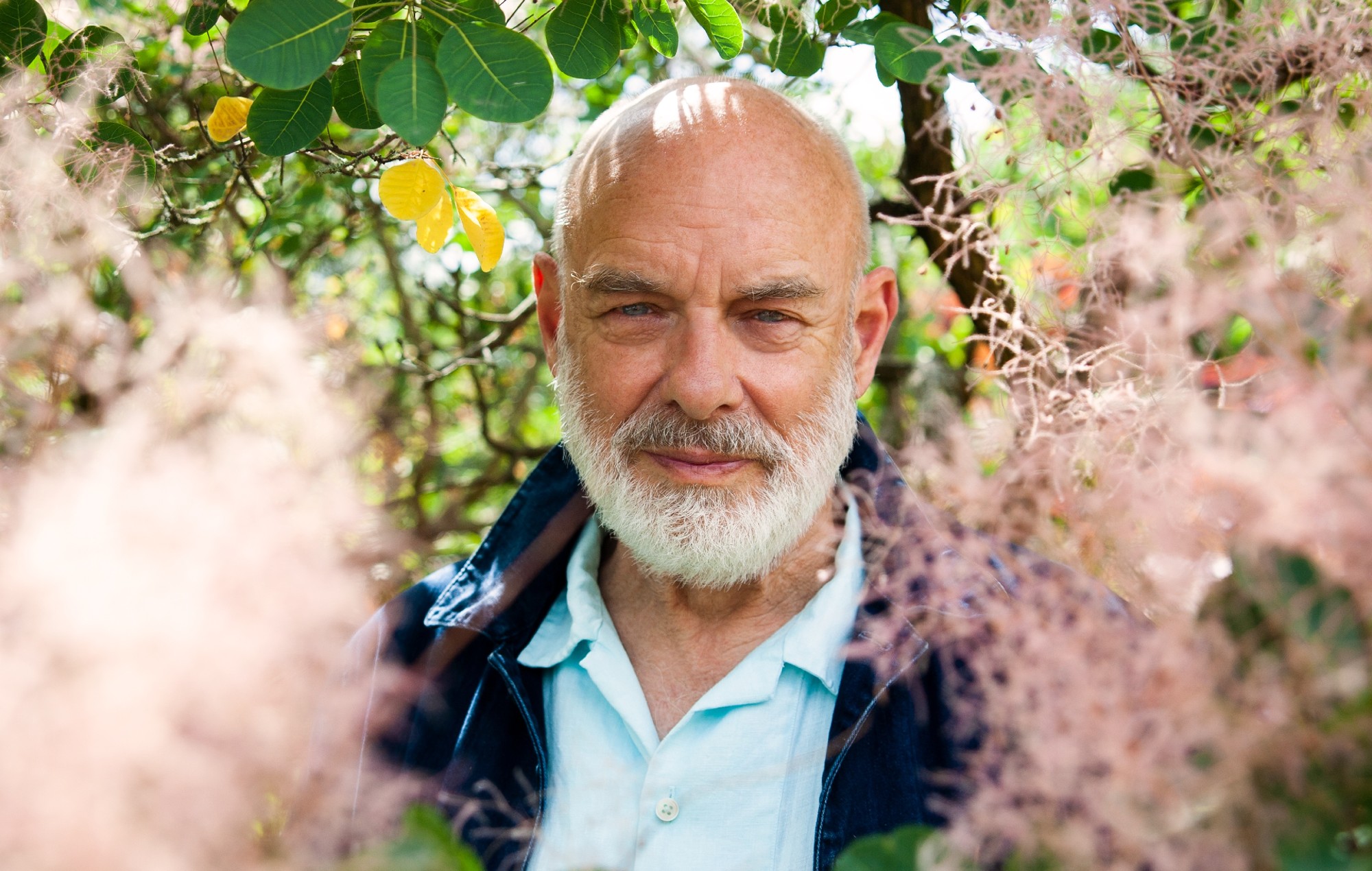 Additionally, Eno will be the subject of a video art installation at the festival called Nothing Can Ever Be The Same. It's set to premiere the same day that Eno is awarded the Golden Lion.
Meanwhile, a rare live concert featuring brothers Eno and his brother Roger premiered in cinemas across the UK earlier this month.
Live At The Acropolis was filmed at Athens' Odeon of Herodes Atticus amphitheatre in August 2021 as part of the annual Epidaurus Festival.
The concert included a backdrop of Brian's images projected onto the walls of the amphitheatre, as Brian and Roger performed music from their 2020 album 'Mixing Colours'.
Advertisement
They were joined by Roger's daughter and Brian's niece, Cecily Eno, on vocals, ukulele and mandolin. Leo Abrahams played guitars and Peter Chilvers played keyboards.
NME reviewed Eno's latest solo album 'FOREVERANDEVERNOMORE' last year. Read the three-star review here.