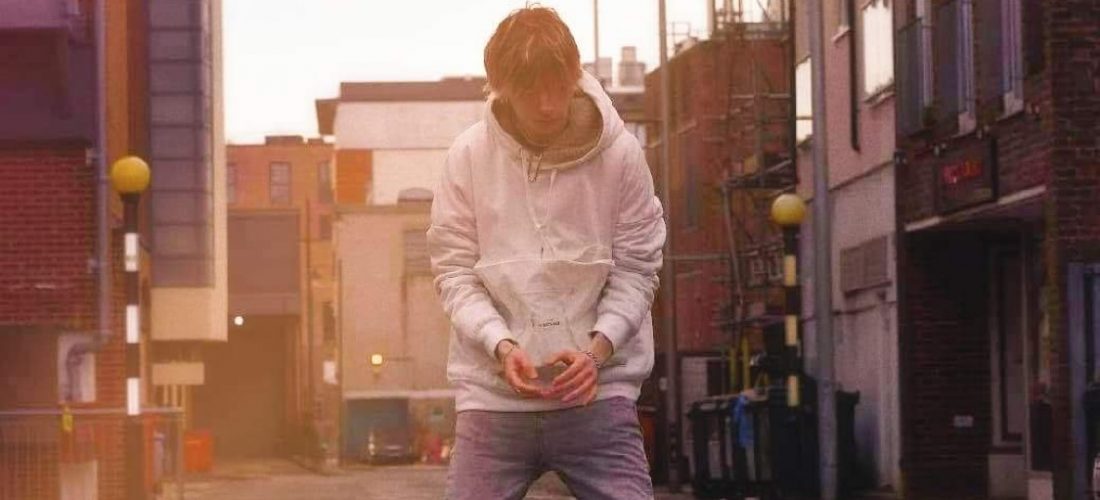 London-based artist, singer-songwriter Bleacher Boy unleashes his full capabilities in his two latest releases, the dreamy singles "Fool's Diamond" and "Drifter." A mix of grunge, hyperpop and cloud rap, Bleacher Boy proves he is in tune with his times with these two drops taking the exact turn awaited by the younger generations when it comes to music.
Filled with a moving emotionality while never straining for effect, Bleacher Boy's unique outlook towards intimacy, love and relationship, is what makes his sound so special.
The alt-pop, hip-hop singer-songwriter and producer also made sure to spread positivity via serene
soundscapes that will transport the listener into a blissful sonic dream. "Fool's Diamond" starts slow with a hauntingly beautiful instrumental and beat that lay the perfect foundation for Bleacher Boy to layer atop his incredibly soothing vocals.
"Drifter" aligns in the same mood, and yet through an even slower beat, he manages to keep the listener hooked from start to finish. Excellent stuff!