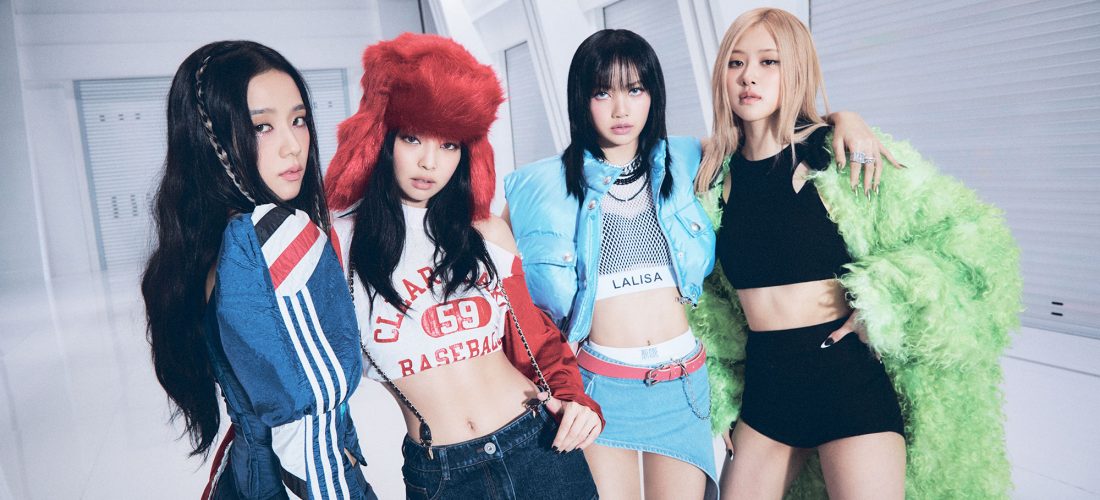 BLACKPINK have opened up about what it feels like to return to this year's Coachella as headliners.
The K-pop girl group recently spoke with Billboard, ahead of their appearance for day 2 of both festival weekends on April 15 and 22, where they reflected on their 2019 Coachella debut and their upcoming headlining sets.
"We're so excited and honoured to be able to return to Coachella as headliners," said member Jennie. "We had the best time in 2019 and can't wait to experience the energy of the audience again. There are some nerves, but more than anything, we're just ready to have fun."
Advertisement
Meanwhile, Rosé said that it "feels absolutely unreal" that the quartet are returning to headline this time around. "I think performing for Coachella in 2019 was a moment that really woke us up as BLACKPINK – to be motivated, to dream on and dream big," she added.
"But we never expected anything as big as being the headliner of a festival we've all grown up admiring and hoping someday we could find ourselves in the crowd of," Rosé continued.
Aside from BLACKPINK, Bad Bunny and Frank Ocean will headline the other days of Coachella. Gorillaz, Rosalía, Björk and more are also set to also perform at the Californian festival. Check out the full line-up here.
It was recently announced that all six stages at this month's Coachella will be livestreamed on YouTube. The news comes shortly after the festival renewed its contract with the video streaming platform though to 2026.
BLACKPINK are set to perform at BST Hyde Park in London this summer, with Sabrina Carpenter, The Rose and Mae Stephens set to join as supporting acts.
The girl group also previously announced an additional stadium show in Paris this July. According to a statement by the quartet, the new Stade de France show in Paris will be their "only stadium date in Europe this summer".