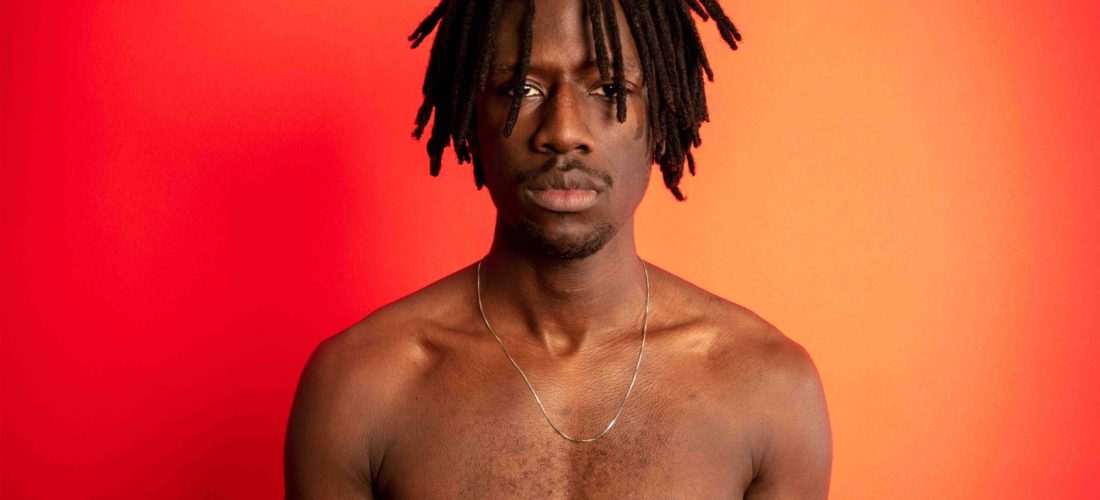 Binki has returned with a new single, 'Hotel Window' and teased the release of more new music soon – check out the new track below.
The track serves as the first taste of new material from the New York-based artist since his debut EP, 'Motor Function', released in August 2021. It is set to be part of Binki's second EP released through the FADER Label this spring, with more details to be announced soon.
Explaining the meaning behind 'Hotel Window', Binki said: "I think this song started with looking at a hotel window as a good metaphor for feeling trapped. You know you can look out of hotel windows but most of the time you can't open them. Sometimes I'll come up with an idea or a bar and just kind of log it away in my memory. I was touring a lot and this writing trip took me away from home for a while and I was staying in hotels.
Advertisement
"Essentially, the song is me venting about my social anxiety. I think it can feel like a prison a lot of the time. You can see how it's affecting you and the people around you but that doesn't fix anything. If anything, it gets worse the more you think about it. My anxiety is amplified when I'm on a date or talking to someone I'm attracted to, so I was mostly just harping about that in the verses. Yikes."
Listen to 'Hotel Window' below:
Binki is currently gearing up to support The 1975 later this month at their Mexico shows in Guadalajara (March 29) and Mexico City the following day. The gigs follow recent support slots with King Princess and Alex G in the US.
Reviewing 'Motor Function' upon its release, NME said: "'Motor Function', Binki's wonderfully tight and electric debut EP, establishes him as a versatile singer-songwriter, whose magnetic choruses thrive off duelling forces of freedom and anxiety."