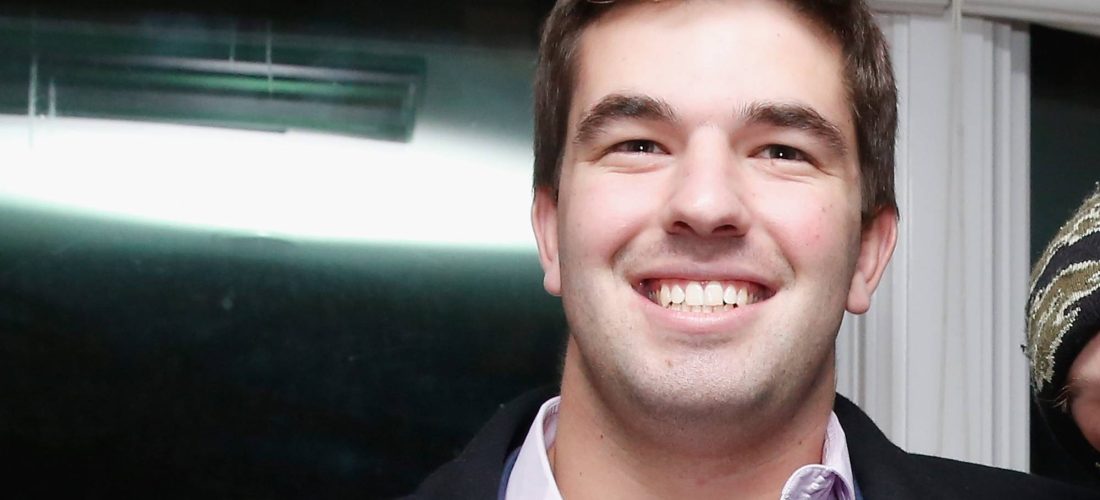 Billy McFarland — the founder of 2017's disgraced Fyre Fest — claims he has secured adequate funds to pay off his debts, launch a new version of the festival, and develop a Broadway musical about the original event.
First developed by McFarland six years ago, the botched festival Fyre Fest was originally set to run over two weekends on a private beach in the Bahamas, but was revealed to be fraudulent once punters arrived on the scene, with inadequate conditions and a lack of food and water.
The debacle was then captured in the now iconic Netflix documentary FYRE.
Advertisement
Following the failure of the festival, McFarland pleaded guilty to multiple counts of fraud and was sentenced to six years in prison. He was released early from his sentence in 2022, after serving four years.
In March this year, McFarland laid out his plans to repay the $26million (£20.9million) he owes to investors. "Here's how I'm going to pay it back: I spend half my time filming TV shows. The other half, I focus on what I'm really, really good at," he said on Twitter.
"I'm the best at coming up with wild creative, getting talent together, and delivering the moment," he added, concluding his tweet with a number at which people could contact him with business opportunities.
@pyrtbilly

Two 🔥 updates: FYRE Festival is happening!!
Now, the Fyre Fest founder has stated that he has secured enough funding to not only clear the debt he accumulated in 2017, but enough to launch a "2.0" version of the festival and an accompanying Broadway musical too.
He made the announcement on TikTok and in an interview with journalist Adam Glyn. "Instead of like traditional Broadway actors, it's going to be current music artists, combined with the Broadway format of the play — making fun of me, but also I think sharing some of the good sides as well," he said of the planned musical, which he has dubbed Fyre Fest 1.5.
Advertisement
As for those owed money in the Bahamas, he added: "They're getting paid back and getting paid back, like right now."
McFarland declined to go into specific detail regarding his plans for the second edition of the festival, although did confirm that it will once again take place on an island — just not in the Bahamas.
He also claimed that numerous artists have been eager to be part of the upcoming line-up. "The reaction for getting artists has been so extreme," he said. "Half of them are like, 'Fuck off, how dare you call us'. And there's half [who have been] been texting, emailing, saying, 'Hey, like what can we do to come?'"
Last year, following his release from prison, McFarland also launched a Bahamas treasure hunt venture, called 'PYRT'. The event was expected to be the subject of a not-yet-released documentary titled 'After The Fyre'.