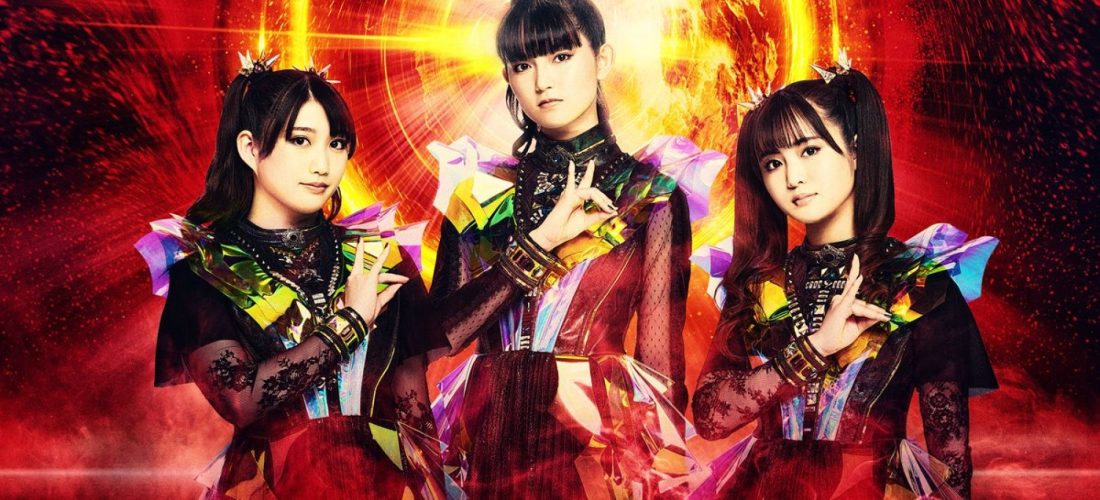 Babymetal have added former Girls Planet 999 contestant Momoko Okazaki as the band's third member.
Over the weekend on April 1, during a recent show at the Pia Arena MM in Okazaki, Japan, the band announced Okazaki as the new third member of the "reborn Babymetal", per Japanese new outlet Nikkan Sports. Okazaki will adopt the stage name Momometal as part of the group.
Okazaki had been a member of Babymetal's trio of backup dancers, known as Avengers, since 2019. The trio were introduced soon after original member Yuimetal – rean name Yui Mizuno – left the group in 2018.
BABYMETAL BEGINS – THE OTHER ONE – CLEAR NIGHT終了!!💨 UNTIL WE MEET AGAIN🤘🦊🤘

🎧本日のセットリストは@SpotifyJPでお聞きいただけますhttps://t.co/opmzX8Y4P6#BABYMETAL#THEOTHERONE#CLEARNIGHT pic.twitter.com/ruGjbS1s6c

— BABYMETAL (@BABYMETAL_JAPAN) April 2, 2023
Advertisement
In 2021, Okazaki also appeared on the South Korean reality TV show Girls Planet 999 as a contestant. However, the singer left the series after the show's first elimination round.
Last month, Babymetal released their latest album 'The Other One', their second release since Yuimetal left the group. The record featured the singles 'Metal Kingdom', 'Monochrome' and 'Divine Attack – Shingeki'.
Babymetal are also set to perform at this year's Louder Than Life festival, which is set to take place in Louisville, Kentucky at Highland Festival Grounds at Kentucky Exposition Center from September 21 to 24.
The festival will be headlined by Foo Fighters, Green Day and Avenged Sevenfold. Other musicians set to perform include Weezer, Queens Of the Stone Age, Limp Bizkit and more.
Babymetal will also go on their first-ever headlining tour of Asia and Australia in May and June this year, as part of their 2023 world tour. The tour will include five shows in Southeast Asia and three performances across Australia.